There's a lot of stigma around drug and alcohol misuse. People with substance use disorders continue to be blamed for their illness. Although medicine has long concluded that dependence is a complex mental health issue, many employers, law enforcement, and healthcare systems, continue to see addiction as a sign of flawed character, or as a moral weakness. Oregon's decriminalization law hopes to change that.
Thanks to the media and the heavily-politicized 'war on drugs', people see those who use drugs as bad people, who are deserving of punishment. There have also been policies that systematically criminalize addicts – throwing them behind bars each time they're caught in possession of personal or noncommercial drugs. But arresting an addict repeatedly for possession because they are unable to get treatment doesn't help. Well, at least not from the lens of Oregon's Drug Addiction Treatment and Recovery Act.
Oregon ranks almost last out of the 50 states when it comes to accessibility of drug addiction treatment resources. It also has one of the longest waiting lists in the United States. The latest report by the Oregon Substance Use Disorder Research Committee, shows that 1 in 10 Oregonians struggle with alcohol or drug use. And that 2 in 3 Oregonians either struggle with a substance abuse problem, or they have a friend or family member who does. The report further shows that addiction costs the state about $6 billion dollars a year in everything from policing, to healthcare, to lost productivity and other associated costs.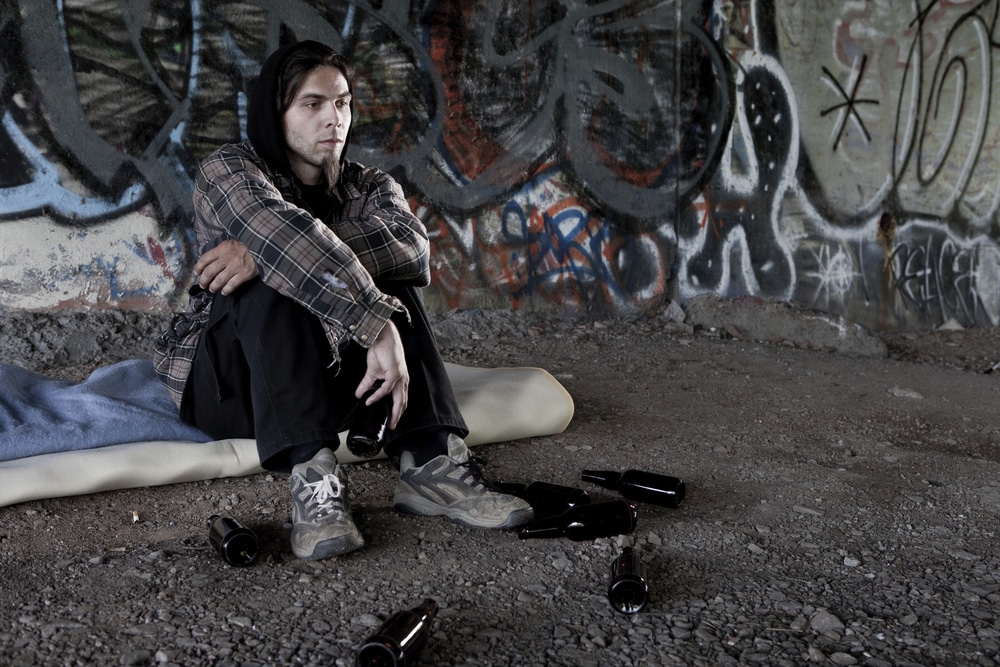 Going by the numbers, Oregon is in the middle of an addiction crisis. Substance use disorders devastate the state's youth, communities, finances, and governments. Issues surrounding drug and alcohol misuse also exacerbates many of the state's most pressing issues, like poverty and homelessness. Loss of employment, high medical costs, violent crime, and the destabilization of families are also common concerns. Other impacts include poor educational achievement, huge burdens on Oregon's criminal justice system and the growing need for state-sponsored social services.
The aforementioned report mainly recommends treating substance abuse like a disease, as opposed to a moral failing. This is the general consensus among members of the modern medical and mental health fields. After all, addiction behaves like any other chronic medical condition. It cannot be cured easily, but with medical intervention, it can be controlled. Health care treatment is effective at helping individuals who abuse drugs, to regain control of their lives. Criminal punishment doesn't typically help in this way. Sometimes jail time can make the substance abuse worse, over time. The modern health care approach includes an overall assessment to determine an individual's needs. It then connects them to the services they need to turn their lives around.
Before the new decriminalization law, Oregon was treating addiction as a criminal problem. In 2017, for instance, the law enforcement officers arrested over 8000 people in cases where possessing small amounts of drugs was the most severe offense. In many cases, the same people were arrested for possession, over and over, because they were unable to get treatment for their addiction.
Unfortunately, criminalizing drugs burdens people with criminal records. These records hinder them from going to school, getting jobs, receiving licensing, housing, or even keeping their job. The criminalization of drugs in the United States typically has harsher consequences for people of color and the poor.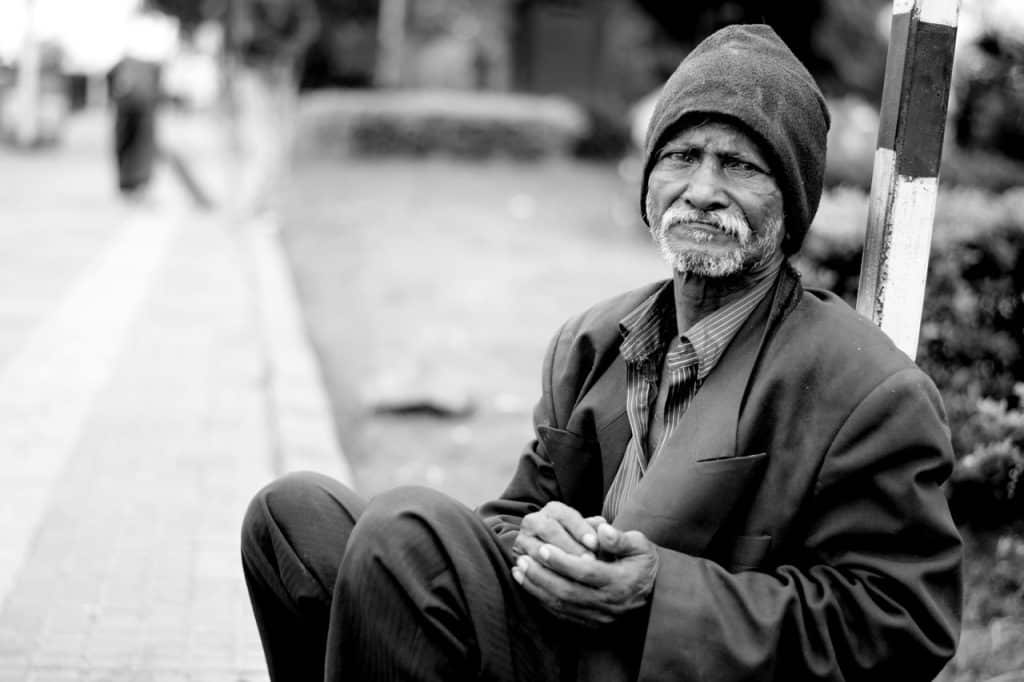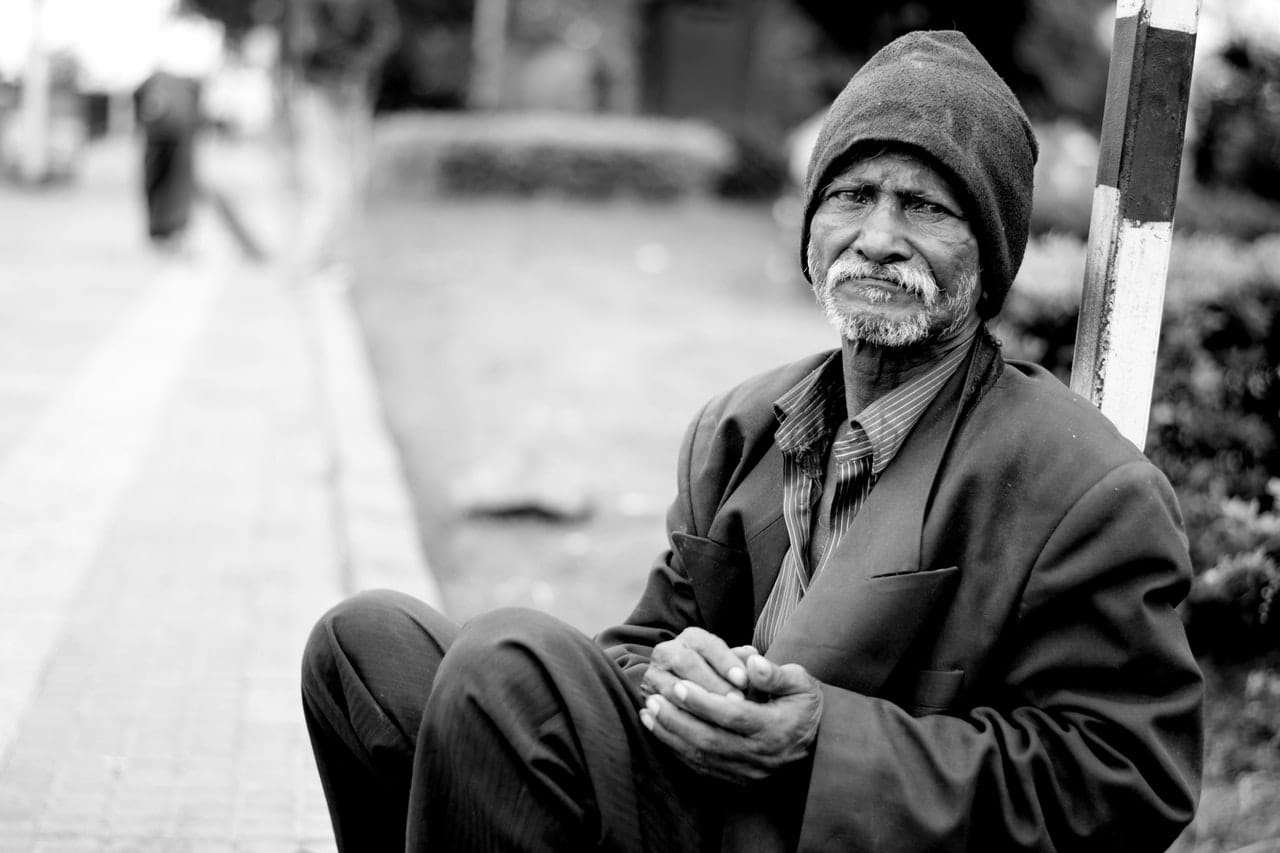 Oregon's decriminalization law: what it means for addicts
In a bid to address the drug issue, the Oregon State introduced Measure 110. This measure is intended to expand access to treatment services and eliminate unfairly harsh punishment for minor, nonviolent drug offenses like simple possession. This approach will allow individuals to recover more easily.
Oregon's Measure 110 (aka, Drug Addiction and Recovery Act) seeks to make addiction to hard drugs a public health issue instead of a criminal one. When the act goes into effect on the 21st of February, 2021, oxycodone, meth, heroin, cocaine, and other illicit drugs will be decriminalized in the state. From now on, people won't be arrested and jailed for possession of small amounts of drugs. Instead, they will get a fine of up to $100. And they can have the penalty waived, if they complete professional addiction assessment within 45 days of getting the citation.
These assessments have to happen in an addiction treatment center. In which case, the individual goes through a series of substance use disorder screenings and, upon completion, expresses the need to get treatment. At this point, the case manager works with the individual to create a personalized drug rehabilitation plan.
How Measure 110 works
Oregon's decriminalization law: Measure 110, focuses on recovery. As mentioned above, it aims at removing penalties for low-level drug possession charges and replacing them with a $100 fine. This fine can then be waived if the individual seeks treatment. On top of that, the measure tries to enhance treatment options in Oregon. It reallocates marijuana tax dollars and the savings from law enforcement making fewer arrests, to fund assessments, harm reduction, addiction treatment, and other services for people who are struggling with addiction.
According to the chief petitioner for the measure, Janie Gullickson, Oregon's existing laws have been a failing system. It is costly and in many cases, the penalties ruin people's lives. The decriminalization law addresses how the current laws treat drug-related crimes and how Oregon promotes and supports addiction treatment. Measure 110 makes Oregon the first state in the United States to decriminalize all drug use.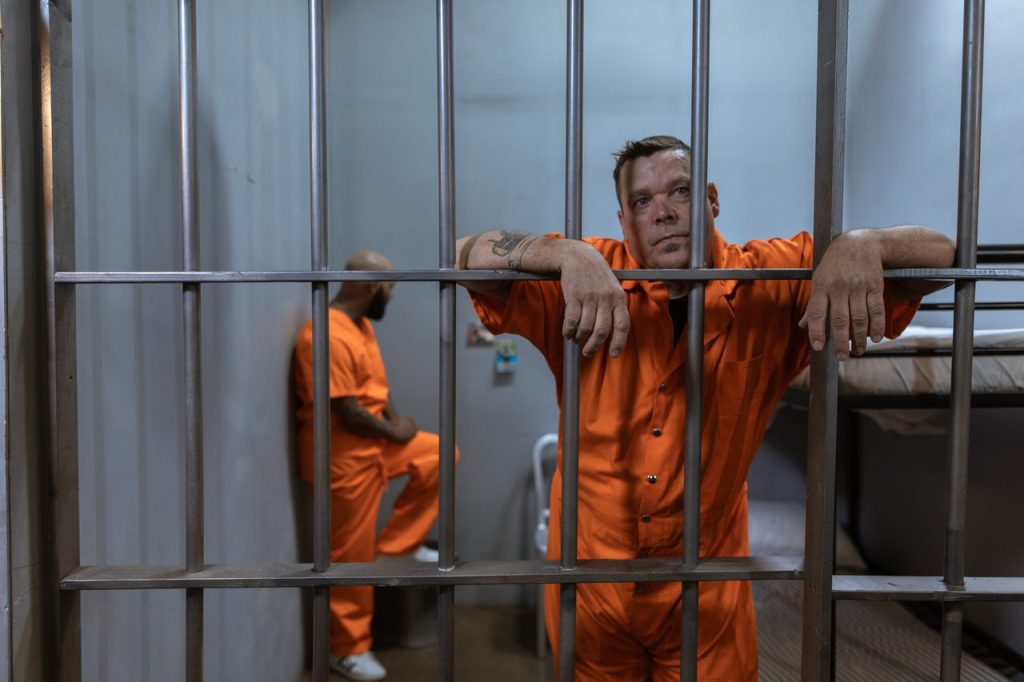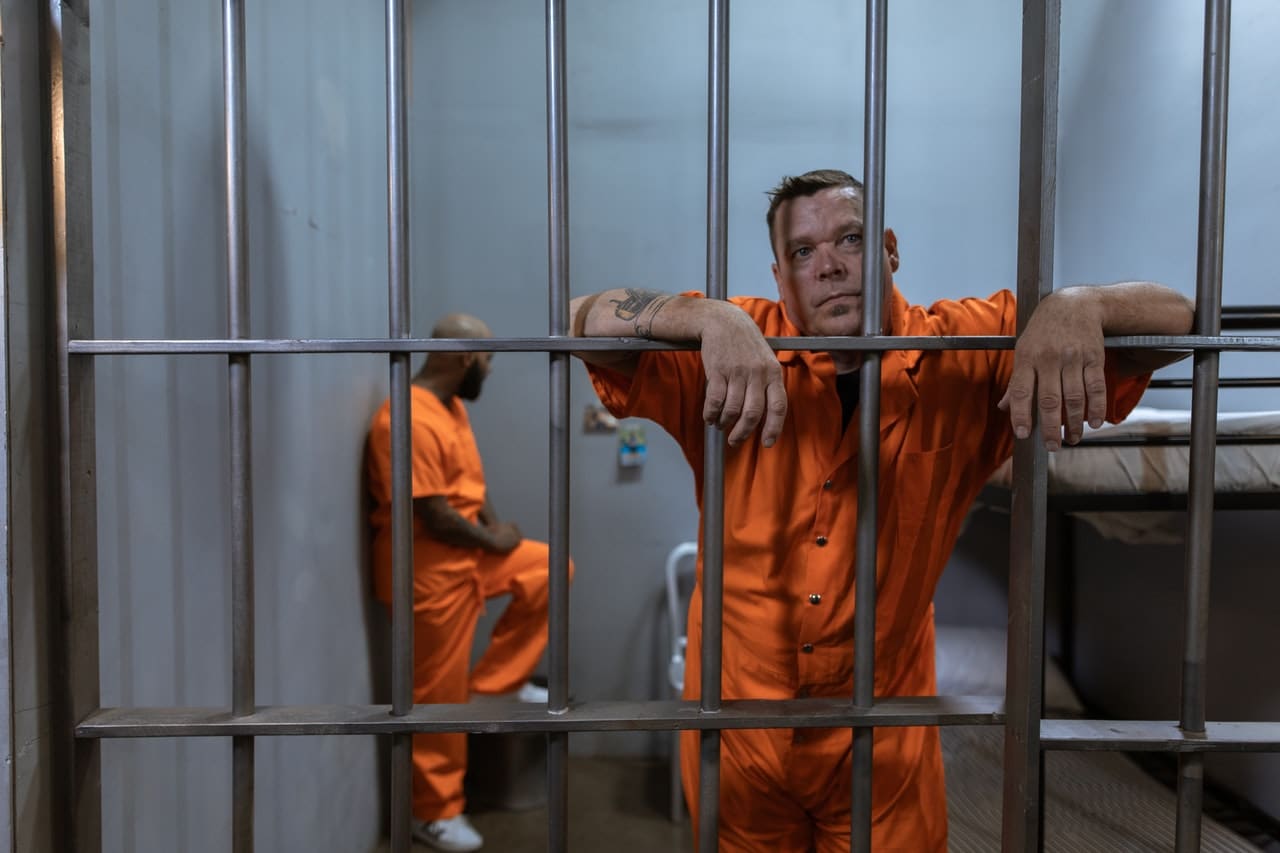 Criminalization of drugs
Under the measure, drug possession is a civil violation, like a traffic offense, and is subject to a $100 fine without the possibility of jail time. Initially, possessing personal/noncommercial drugs was a misdemeanor in many cases and a felony where one has more than two prior convictions of possession or any felony. But now, these offenses are termed civil violations.
Possessing large amounts of drugs like 2 grams of meth, heroin, or cocaine or 40+ Oxycodone pills was a felony that attracted criminal penalties. The new measure reclassifies these offenses as misdemeanors. But Oregon still applies strict penalties, when there is evidence of a commercial drug offense, like manufacturing or distributing drugs. Oregon will continue to charge these types of crimes as a felony. Other factors include when a person is selling drugs, or they have weapons or stolen property in their possession.
A detailed analysis by the Oregon Criminal Justice Commission says that this measure should minimize 3,679 or 90.7% of drug-related convictions.
Addiction treatment
Oregon's decriminalization law also targets addiction treatment. It redirects some marijuana tax revenue from schools and other programs into a new grant for substance use disorder treatments. Cannabis tax is projected to reach $91million between 2021 and 2023. The measure will use some of this money to develop addiction and recovery centers that will run every day to address drug users' needs and help connect them to a wide-range of healthcare services.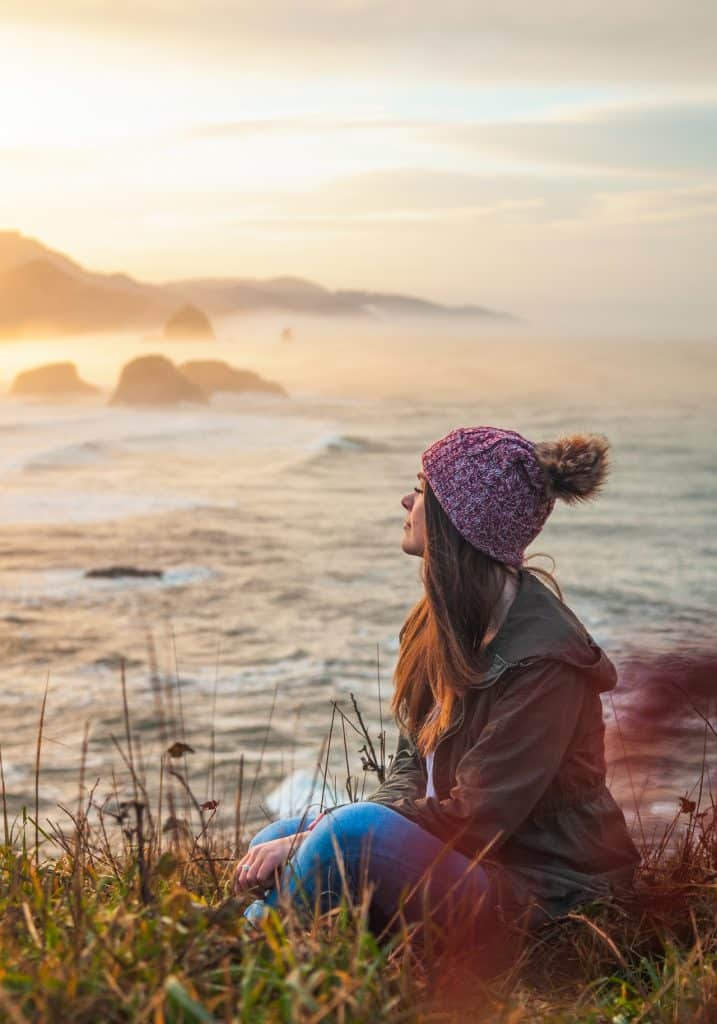 In addition to treatment, these funds will cater to the housing needs of those with addiction problems and provide harm reduction services like needle exchanges. The Oregon Health Authority will appoint a committee that oversees the centers and decides how to use the fund's money.