When a loved one is addicted to a certain drug or alcohol, you may need to stage an intervention to show that their actions are hurting them and those around them. It's not necessary to involve the local department of health. An intervention can help you express your feelings constructively. It can also help you direct a loved one toward a support group, detoxification, or a doctor that can set them on a recovery path. 
But staging an intervention can be tricky. Although you mean well, you may not know what to say. Your loved one might also deny they drink alcohol or abuse drugs, making it hard to open a conversation. That's why it's essential to prepare in well in advance, before you stage an intervention.
What does it mean to stage an intervention?
An intervention is where you take proactive steps to persuade a loved one to join addiction treatment. It comes in handy when the individual is unwilling to seek help or doesn't recognize that they have a problem. An intervention gives you an opportunity:
To provide examples of how their drug abuse problem has been devastating and hurt their lives and the people around them.
For family members and healthcare professionals to explain the right treatment course.
To point out the consequences, should the loved one fail to accept the treatment plan.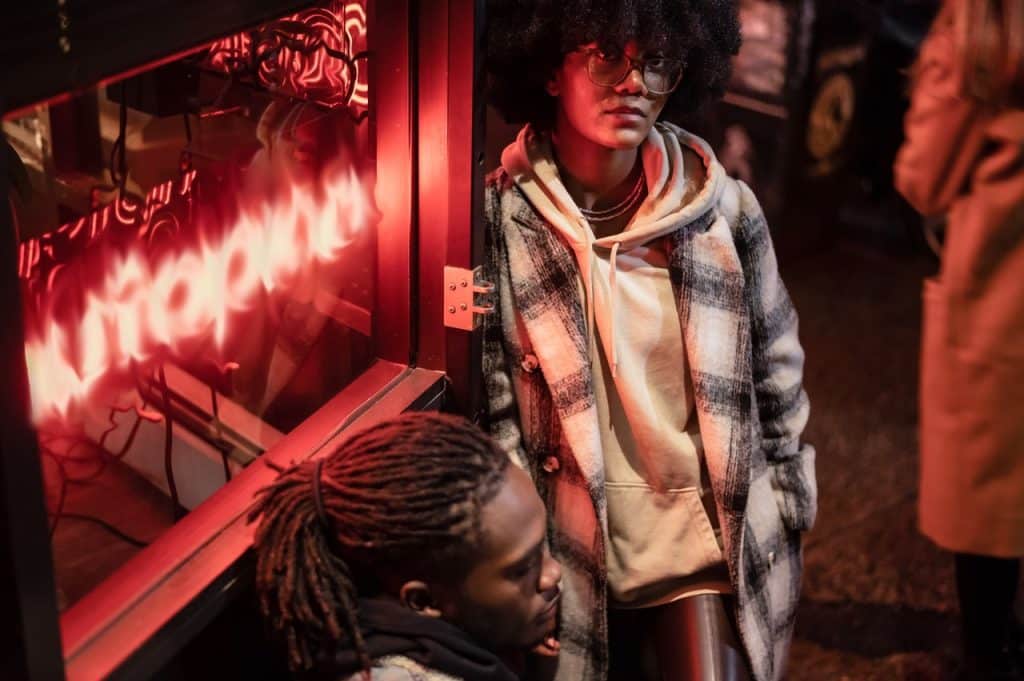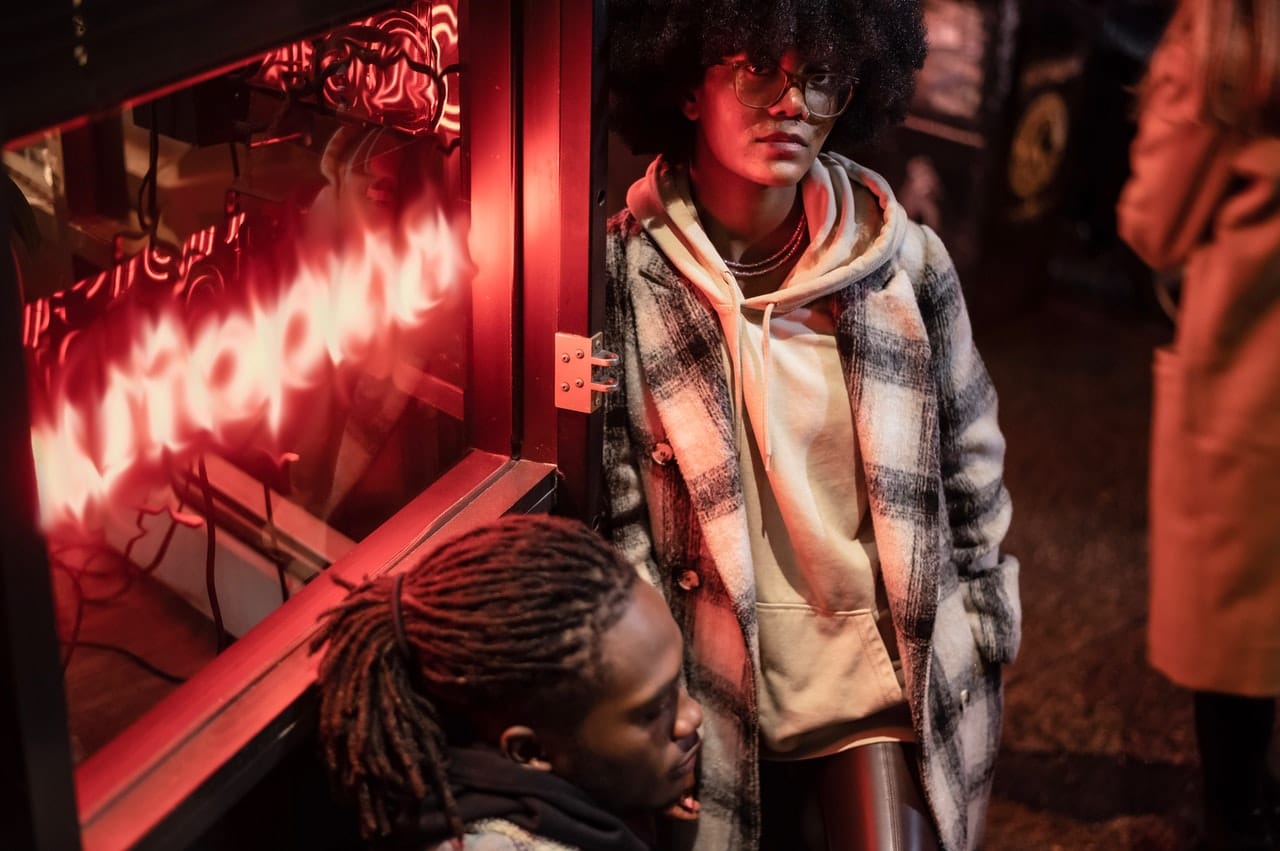 The most important thing to note when it comes to interventions is that you are not in the shoes of the addict. You cannot fully understand addiction unless you have gone through it yourself. Struggling with drugs or alcohol consumption is rather complicated. Therefore, you must listen and keep an open mind throughout the process. 
During interventions, it is also crucial that all those involved don't point fingers at either party. Interventions aim to make the addicts realize that they have a problem and need to seek treatment. Additionally, interventions let the addicts know that they have the support of friends and family.
This article is for you if you want to stage an intervention to deal with your loved one's drug addiction. We will take you through the step-by-step process to ensure that the intervention is successful. 
How to stage a successful intervention
Proper planning is paramount for a successful intervention. Therefore, you need to plan everything in detail and have the right mindset. Here is how to stage a successful intervention.
Prepare yourself mentally
Before staging the intervention itself, you need to prepare yourself mentally. Ensure that you can air your sentiments without enraging the addict. You will also need to secure the support of friends or family.
Other than that, you have to be willing to live with the outcome of the intervention, whether it is positive or negative. If you consider all this and check all the boxes, you can move to the next step.
Do extensive research
Researching on drug addiction and the effects of alcohol is important. This way, you can figure out which rehabilitation or treatment programs would best suit your loved one's addiction. You should also research treatment facilities or treatment centers where your loved one can receive treatment if the intervention is successful. Finally, you should also study the recovery process to know how to support your loved one properly.
Contact a professional
Although you can stage an intervention by yourself, you should seek a professional interventionist or an intervention specialist. Alternatively, you can contact a doctor or social worker for advice. You will be surprised at how much easier the entire intervention process will be when you have a little bit of help.
Contact family members and friends.
As mentioned earlier, having the support of family members and friends is paramount. After all, one aim of the intervention is to make the addict aware that they have the support of those that care about them. Friends and family will form your intervention team. Be careful not to include anyone that struggles with addiction. 
Remember to keep the team as small as possible. Having too many people present may overwhelm your loved one.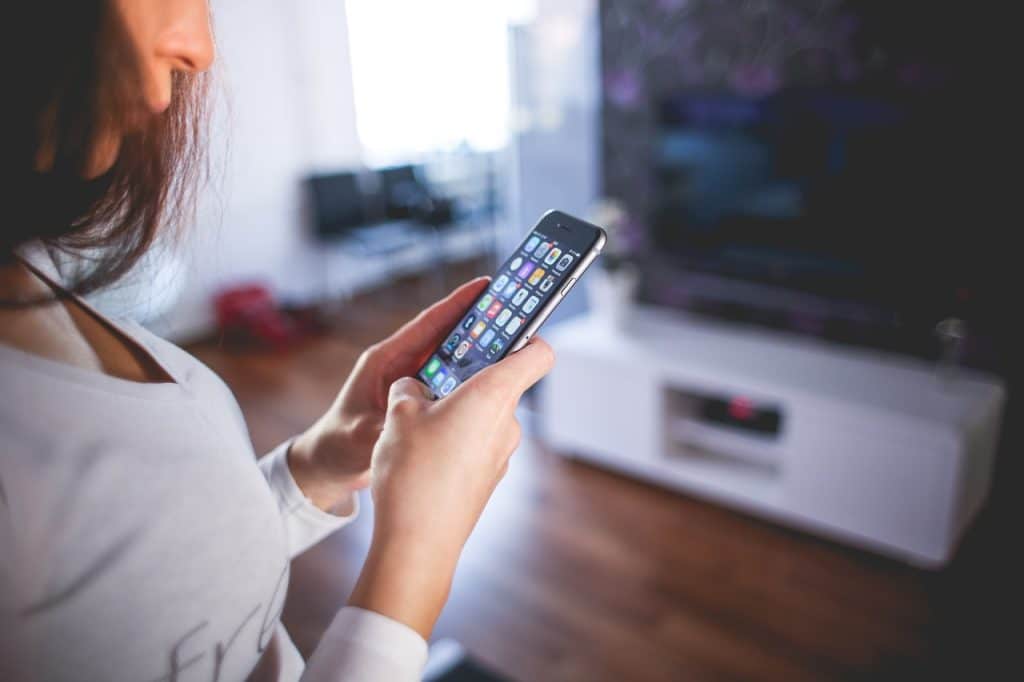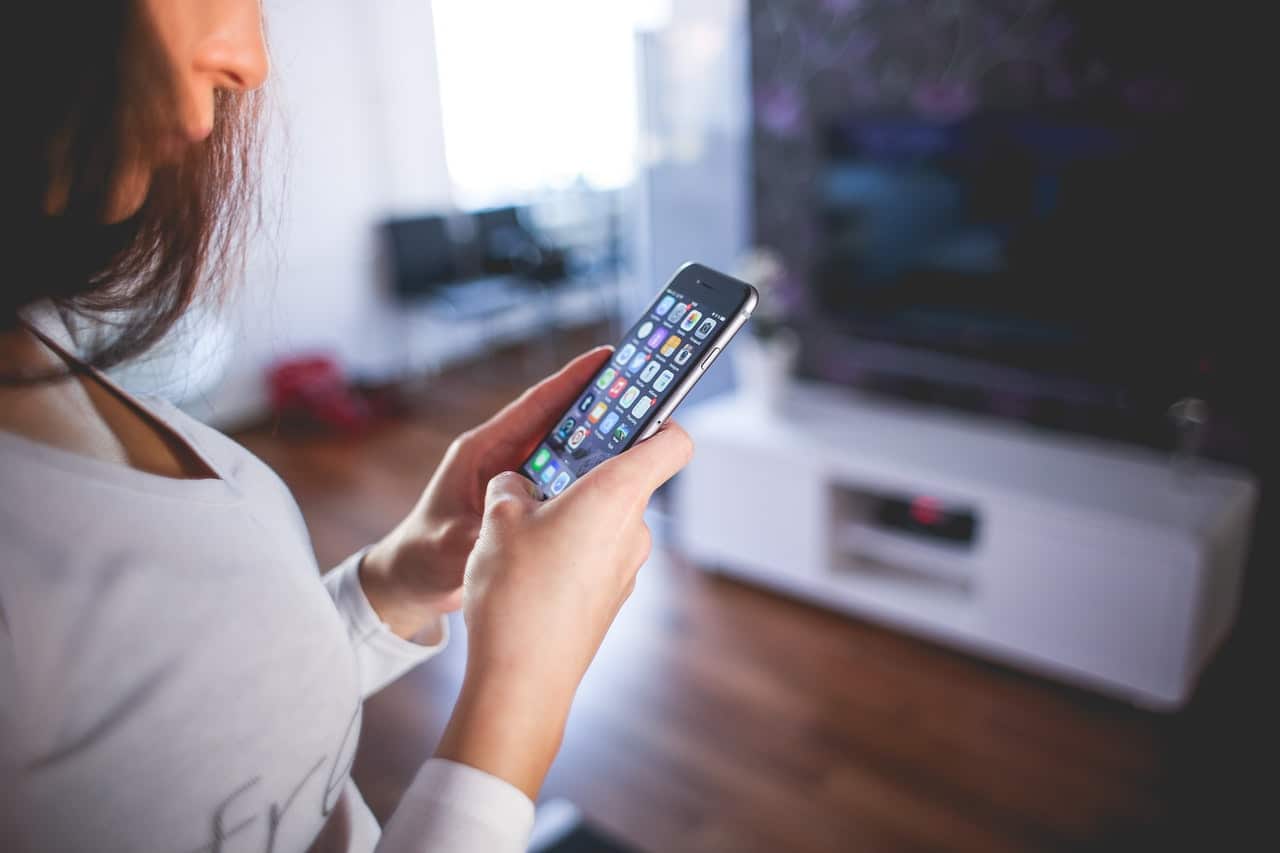 Choose the best location.
The location for the intervention can impact how your loved one reacts to the intervention. It is important that you select a place where the addict would be comfortable and not feel like you have cornered them. Their home or that of a close family member would be an ideal choice.
Instruct members of the intervention team to write speeches
Those who attend the intervention need to write speeches detailing how the actions of the addict have affected them and the addict. The speeches need to be personal so that the addict understands the impact of their addiction on those they interact with. Remind them to avoid the blame game. Instead, they should word the speeches lovingly and be honest about the situation at hand.
Rehearse the intervention
To ensure that the intervention runs smoothly, you should have rehearsal. This way, members of the intervention team can read out their speeches, and you can correct them if need be. You will also ensure that emotions don't run high during the actual intervention and that there is no blame game.
Manage your expectations and those of the intervention team
Everyone wants interventions to be successful, but this may not always be the case. Despite having the best intention, your loved one may refuse to accept help. Therefore, you must manage your expectations and those of the intervention team.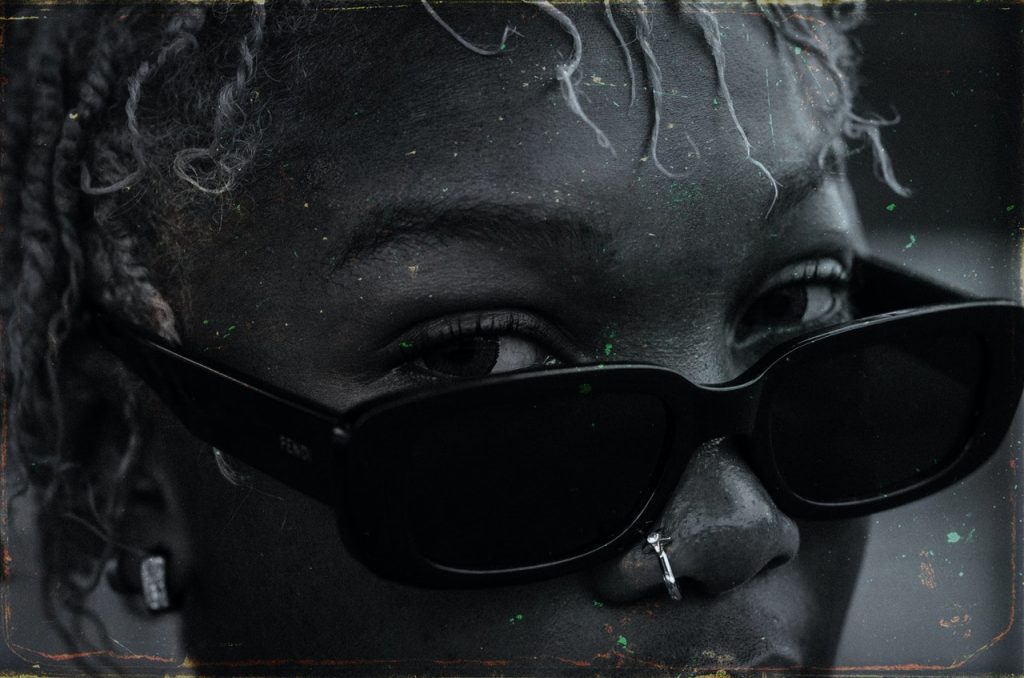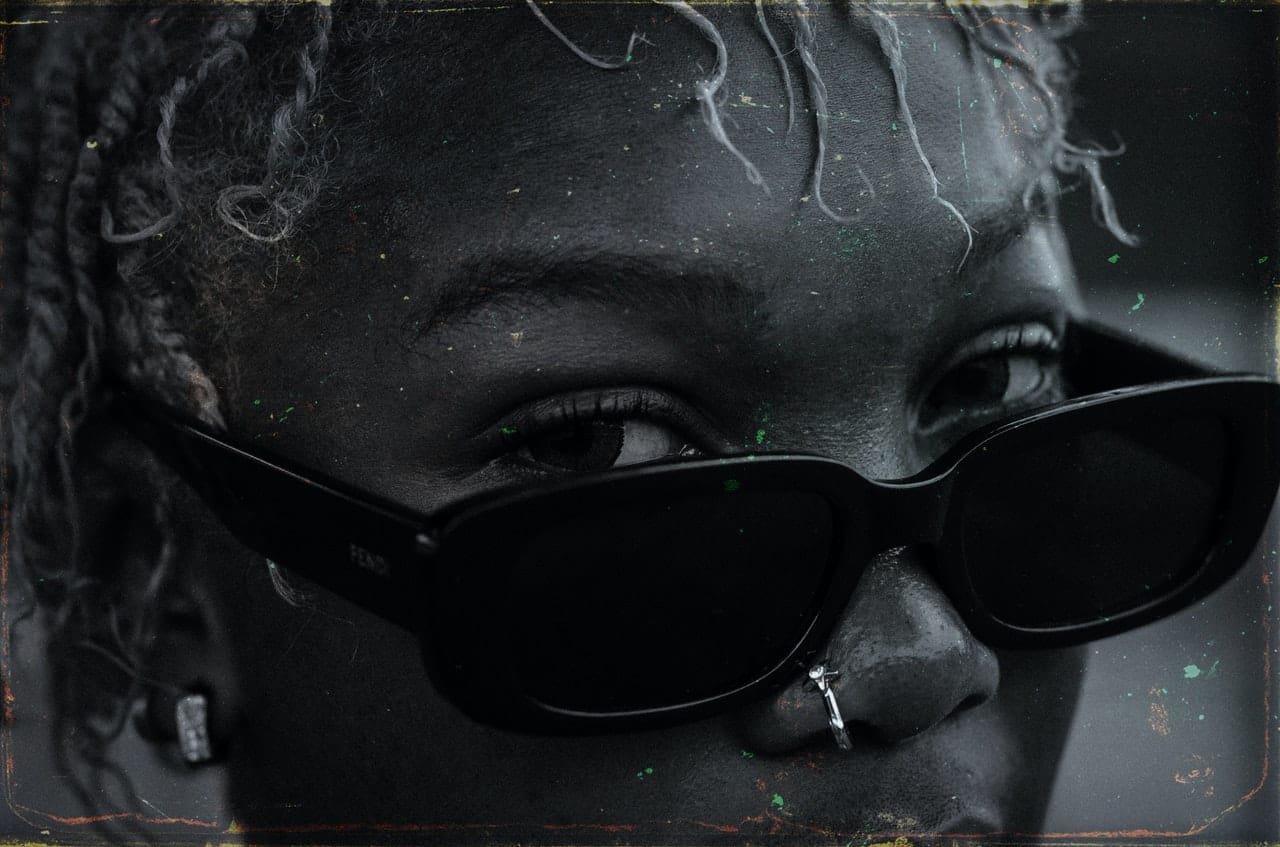 What's next after they respond positively to the intervention?
If the intervention goes well and your loved one responds positively, you should listen to them. Listening does not necessarily mean you agree with everything they say. Most addicts are smart, and the chances are that they might try to convince you that it is not as bad as you think or that they have everything under control.
Do not let them coerce you. Listen to them, but be firm and try to push your agenda of them seeking treatment. If they agree to seek treatment, be supportive and walk them through their recovery journey.
What if they respond negatively?
If your loved one responds negatively, either by walking out of the intervention or being violent, you need to re-strategize and consider other options. If you were lucky enough to have even a little bit of their attention, ensure that you uphold your sentiments and enforce consequences.
When you enforce consequences, they are likely to realize the intervention was for their good and not mere threats.
Don't be discouraged if your loved one responds negatively. You tried your best, and your loved one knows that their actions affect you and others they care about. With time, they may consider seeking treatment.
Addiction is sometimes referred to as a "family disease," and rightfully so. It affects the patient and his or her entire family's physical health, finances, and psychological well-being. At the same time, the family also has the power to make or break their loved one's recovery efforts as he or she goes through the journey to sobriety. That's why the importance of family therapy can never be overstated.
Family therapy is designed to address specific issues that affect the psychological health of the family, like substance abuse. It helps families work through challenges, struggles, and tough times in a manner that doesn't just address the problem but leaves the family stronger.
Addiction takes a toll on everyone. It forces family members to pick up the slack of the addict, make excuses for his/her behavior, and potentially endure physical, sexual, and emotional abuse. Extended family members and friends may also have to chip in financially (or in other ways) to cushion the ignored responsibilities. Unfortunately, this naturally leads to instability and conflict within any given family, irrespective of how close-knit it used to be. In the long run, family members end up feeling disappointed and even frustrated with the behavior.
Therapy is a means to help cope with alcohol or drug addiction – and that's not the same as making the problem disappear. Accepting the situation and letting go of things that are beyond control is part of family therapy. When families let go of expectations, they can heal and embrace their present reality while working to a better future. The opposite is also true.
What is family therapy? 
This therapy recognizes that the addiction problem affects the entire family as opposed to just one person. It aims to empower families with skills to help adults and adolescents communicate through conflict and understand any substance abuse or co-occurring disorders like mental health disorder, family conflict and communication, learning disorders, peer networks, work or school issues, and so on. Family involvement is especially critical when the addict is an adolescent because he or she is still under parental care and is subject to the parent's rules, control, and support.
Family therapy is based on the belief that every family member plays a part in the family system, and when one person is affected, the entire family takes the hit. Treating an individual alone is the same as addressing an illness's symptoms without treating the disease itself. And although this approach is often used to help solve a person's problem that's impacting the entire family, it also applies in family-wide issues like conflicts between spouses, siblings, children, or parents. Family therapists can help loved ones to identify ways to manage conflicts, struggles, and challenges.
Family-based approaches 
Family-based interventions are often provided in conjunction with behavioral interventions and medications. The adult or adolescent substance abuser may attend individual or group therapy sessions with their peers and family therapy.
Models of family therapy
Family therapy is offered in outpatient, intensive outpatient, and residential rehab programs. According to the National Institute on Drug Abuse post, dubbed "Principles of Adolescent Substance Use Disorder Treatment: A Research-Based Guide," here are some types of family-based approaches.
Family Behavioral Therapy (FBT)
Family Behavioral Therapy is an evidence-based intervention that uses innovative, easy-to-learn, behavioral therapies to attain goal performance within a family context. It blends behavioral contracting and contingency management to address drug and alcohol abuse and other behavioral problems. FBT addresses vast areas, including family relationships, mental health, sobriety, and effective management of substances, sports performance, self-protection, employment, beautification, and home safety. Under this model, the patient and family member take part in treatment planning and select specific treatments from a list of evidence-based treatment options. FBT also rewards positive behavior during each session. And when behavioral goals are met, the therapist may use contingency management to reinforce the behavior.
Multidimensional Family Therapy (MDFT)
MDFT protocols guide counselors in analyzing and intervening simultaneously in adolescents and their family's life. Cognitive processes, emotions, and behavior are linked and are all addressed under this family-based treatment model. Teen problems like substance abuse and delinquency are multidimensional, and therefore require multifaceted therapist behaviors and remedies. As a multisystem model, therapists work separately with the teen, the family and other systems (juvenile justice systems or school), and then together to forge new relationships.
Brief Strategic Family Therapy (BSFT)
BSFT diagnoses and corrects patterns of family interactions connected to distressing symptoms and experiences in children ages 6-10. It attempts to shift family interactions from habitual to proactive or conflictive to collaborative, to allow the trapped love to thrive. BSFT is a short-term, problem-focused model with an emphasis on adjusting maladaptive interaction patterns. It includes 12-16 sessions that run over three months.
Multisystemic Therapy (MST)
The overriding goal of MST is to keep adolescents who display serious clinical issues like violence, drug use, or severe criminal behavior in school, at home, or out of trouble. Through intense contact and involvement with family, this treatment model tries to get to the bottom of the adolescent's behavioral issues. It works to change the patient's ecology to enhance prosocial conduct while minimizing problems and delinquent behavior.
Functional Family Therapy (FFT)
FFT is an empirically grounded family therapy for dysfunctional and at-risk adolescents ages 11-18 and their families. It's a short-term (about 30 hours) program that helps the youth overcome conduct disorders, behavior problems, delinquency, and substance abuse. The counselor works with families to uncover family behaviors that contribute or lead to delinquent behavior. He or she then modifies the communication in the dysfunctional family, and trains members to set clear rules about responsibilities and privileges, negotiate effectively and generalize changes to community relationships and contexts
Family therapy in addiction treatment leverages the family's strength and resources to find ways for the addict to live without drugs or alcohol and to improve the effect of dependency on both the patient and their family. It can help families uncover their own needs and help to keep addiction from moving from generation to generation.