Over the last two decades, people have normalized combining different drugs to achieve a more intense high. It is not uncommon to see an individual mixing alcohol with a prescription drug or psychoactive and psychedelic substances. If someone uses drugs sold on the street, the chances are that this person drinks alcohol too.
Most drug addicts are unaware of the severe short-term and long-term effects of illegal drug combinations. This article discusses hippie flipping, candy flipping, and polysubstance abuse.
Polysubstance Abuse
Polysubstance use refers to consuming more than one drug at once. When you engage in polysubstance use, you get a more pronounced feeling from consuming illicit drugs.
Most users have a drug of choice that they combine with other drugs to enhance the effect of their primary drug.
Unfortunately, those diagnosed with polysubstance abuse are usually addicted to the feeling of being high using multiple drugs.
Polysubstance abuse may increase the effects of the drugs, but it also has severe adverse effects that most drug abusers are unaware of.
Hippie flipping and candy flipping are the most common forms of polysubstance abuse.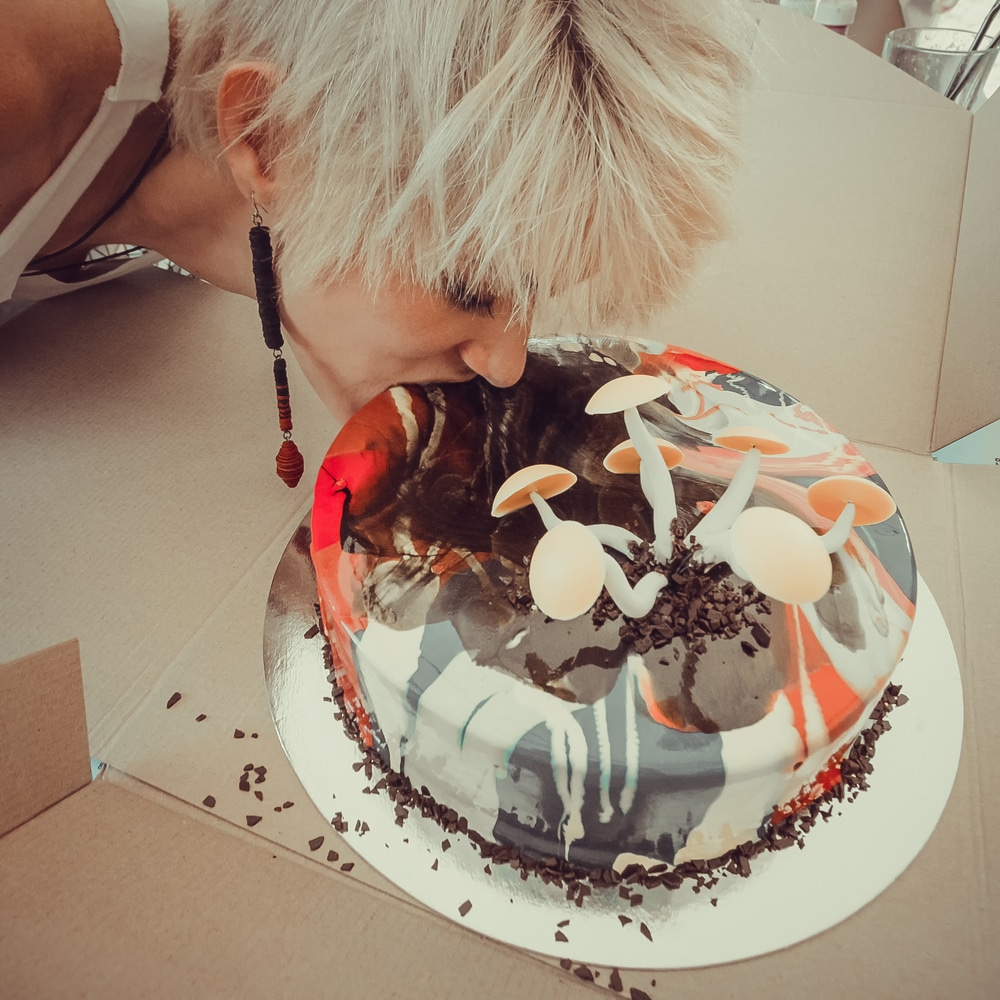 Contributing Factors of Polysubstance Abuse
Several factors contribute to polysubstance abuse, including:
Family: Most individuals diagnosed with polysubstance abuse usually have family members diagnosed with some form of addiction.
Social factors: Social aspects are also a huge contributor. Adults and teenagers who try multiple drugs at a time easily get addicted to the high. Consequently, they continuously crave the effect of the drug combinations.
Mental illness: Mental illness is also a possible contributing factor for polysubstance abuse. Most people fond of mixing drugs suffer from some form of mental illness, including depression and anxiety. They continuously abuse drugs to feel calm and have a positive outlook on life.
Street drugs: People who use street drugs may have no idea of possible altercations. Drug dealers often cut drugs with other substances to increase effects and also make more profits.
Consequences of Polysubstance Abuse
Polysubstance abuse has severe long-term and short-term effects. When you combine drugs, the side effects increase exponentially.
The effects also tend to be more potent than those of individual drugs. As a result, you are likely to have acute health problems, and your chances of overdose are much higher. Treatment of Polysubstance abuse is also complicated.
Hippie Flipping
Hippie flipping, also called flower flipping, refers to using psilocybin mushrooms and MDMA simultaneously.
When you hippie flip, you will experience a psychedelic and euphoric trip. Hippie flipping is quite common in clubs and other social settings.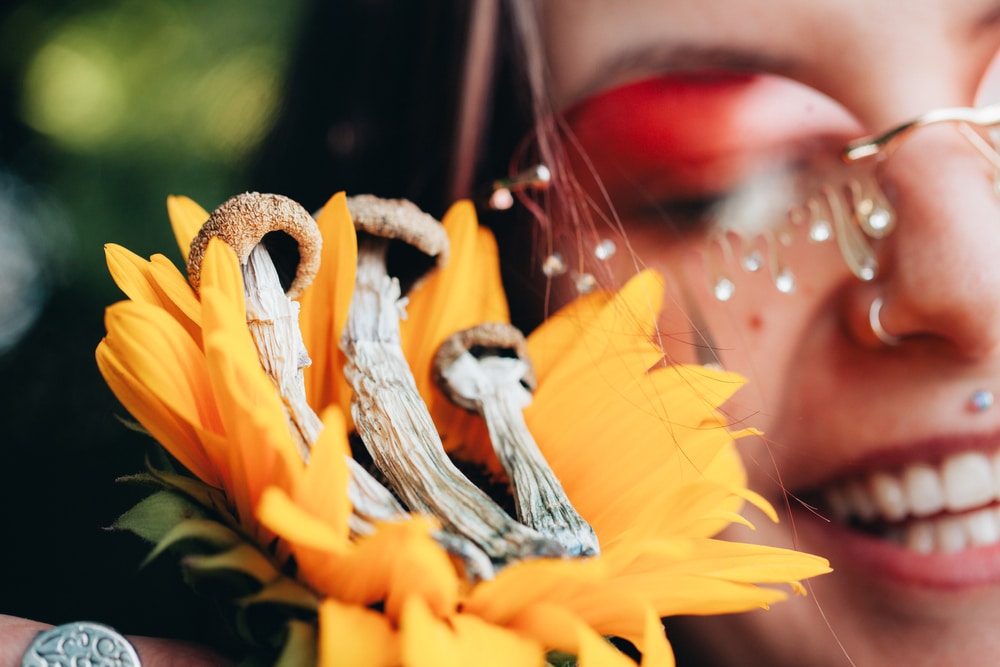 Effects of Hippie Flipping
The effects of hippie flipping depend on:
The order in which you took the mushrooms and MDMA.
The dose of each drug.
Amount of time in between taking each drug.
Purity of the MDMA.
Your unique psychology and body.
Your environment.
Since the above factors determine the effects of hippie flipping, the effects vary from individual to individual. However, the constant is a mosaic of different sensations and emotions.
Possible side effects are:
Elevated senses.
Euphoria.
Confusion.
Intense emotions.
Visual effects.
For How Long Does the Hippie Flipping Experience Last?
The length of your hippie flip depends on how you timed the two doses. The effects of MDMA last for 3-6 hours, while mushroom's effects last for 4-6 hours. For this reason, a hippie flip can last for anywhere between 6 and 12 hours. However, some people report experiencing side effects like headaches and lethargy two days after hippie flipping.
Risks of Hippie Flipping
Like most drug combinations, mixing mushrooms and MDMA has serious risks. MDMA can cause serotonin syndrome, resulting in high body temperature, cardiac arrhythmia, and muscle cramping. On the other hand, mushrooms prevent serotonin reuptake from your brain cells; thus, the drugs remain in your system for much longer.
Mushrooms and MDMA can potentially damage brain cells since they over-activate the cells. Other additional side effects include nausea, weakness, dry mouth, jaw clenching, insomnia, extreme thirst, dizziness, rapid eye movement, and more.
Comedown Effects of Hippie Flipping
If you start by taking psychedelic mushrooms before MDMA, you will likely have a standard MDMA crash at the end, which includes feelings of anxiety and extreme sadness. If you take the mushrooms last, the hallucinogenic effects of mushrooms may mask the MDMA crash. Although most hippie flippers prefer this, it often creates conditions for a bad trip. Most hippie flippers report that they feel spent and tired during the comedown.
Candy Flipping
Candy flipping refers to mixing LSD and MDMA. MDMA, commonly sold as ecstasy in pill form, is a psychoactive drug, while LSD, commonly known as acid, is a psychedelic drug.
Most people that candy flip start with LSD then follow it up with MDMA after approximately 4 hours. This way, they feel the peak effects of LSD first, then follow it up with the feel-good vibes of MDMA.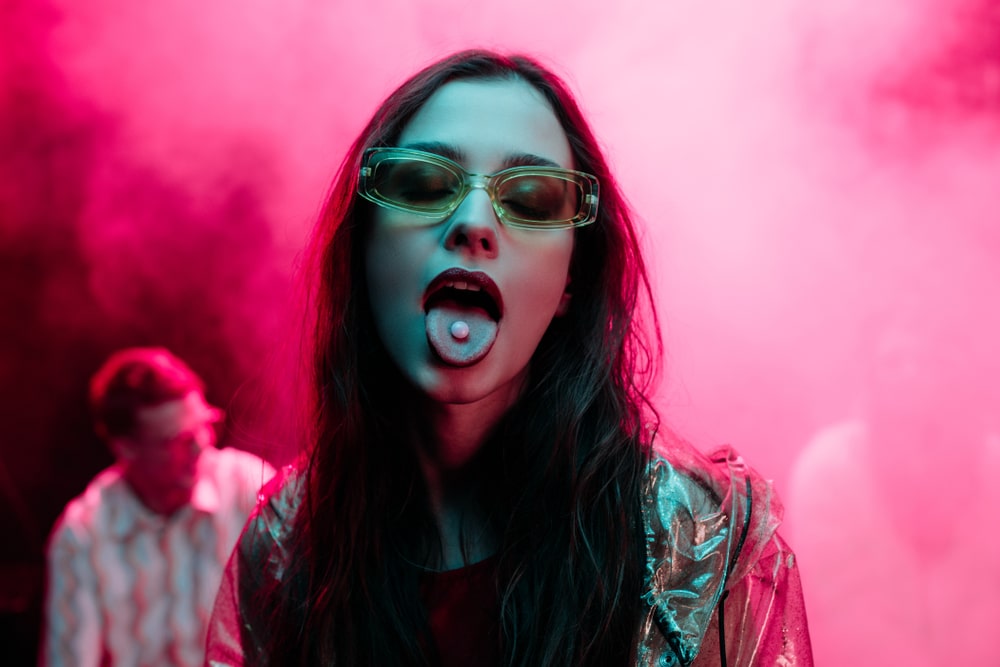 Effects of Candy Flipping
The effects and intensity of candy flipping vary from individual to individual. You may even experience different effects every time you candy flip. For this reason, it is challenging to say what its exact outcome will be.
Most candy flippers claim they experience intense MDMA-like effects, but others claim they experience the effects of both substances in equal measure.
According to the National Institute on Drug Abuse, common MDMA effects include:
Elevated energy and mood.
Increased empathy.
High sensitivity to touch.
Visual distortion.
Nausea.
Chills.
Increased body temperature.
Common LSD effects include:
Hallucinations.
Rapid mood swings.
Euphoria.
Confusion.
Intense feelings.
Paranoia.
For How Long Does the Candy Flipping Experience Last?
The candy flipping experience lasts for 12-24 hours because LSD effects last for 12 hours,
and MDMA effects last for 3-6 hours.
Risks of Candy Flipping
Candy flipping presents several severe and potentially dangerous risks. Besides the effects mentioned above, you may have a bad trip and hydration issues.
Comedown Effects of Candy Flipping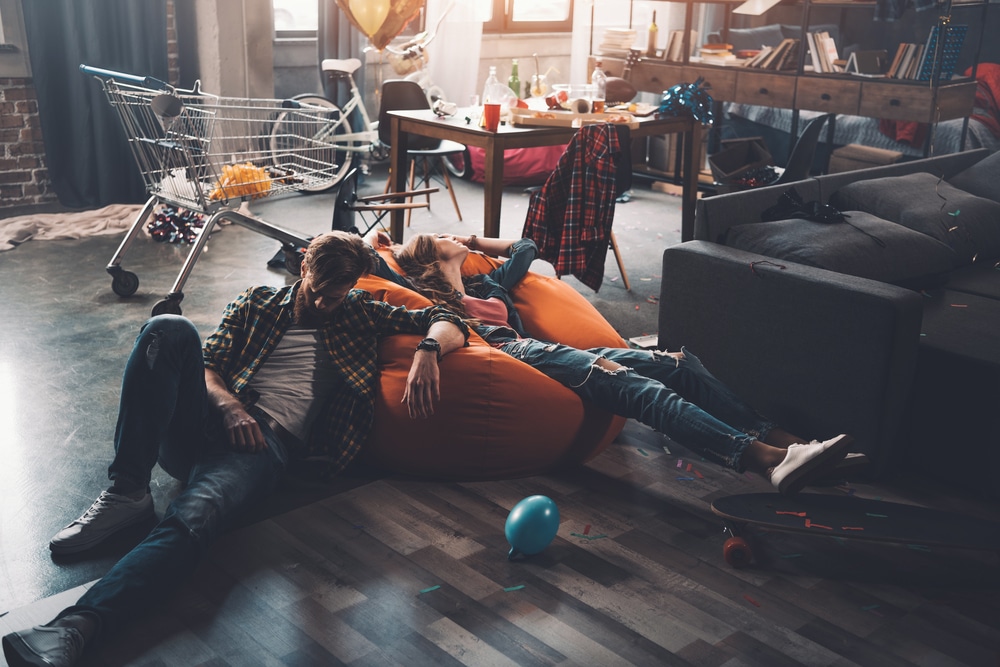 Candy flipping has an unpleasant comedown. The possible comedown effects are:
Memory issues.
Trouble concentrating.
Insomnia.
Reduced appetite.
Irritability.
Aggression.
You may also experience paranoia and depression. These comedown effects may last for several days.
Get Help Today
Mixing drugs and alcohol or different kinds of drugs increases your risk of harmful and potentially dangerous side effects. Besides the side effects discussed above, you will likely develop substance use disorders.
If you or your loved one are struggling with hippie flipping, candy flipping, or polysubstance abuse, it would be best to seek professional help. Several treatment programs are available, and you can choose one that suits you best.