Music is an effective form of therapy. It enhances the body's immune system function, reduces the stress levels, and increases the production of dopamine, a feel-good hormone. Music interventions like listening to a song, playing an, or discussing the lyrics can offer healing during addiction recovery.
Music therapy itself is a therapeutic tool that can facilitate social, cognitive, and emotional change and growth. Music also provides some psychological benefits that are important among those trying to break the habit of addiction. Research around the effects of songs on human health, behavior, and wellness shows that music offers the following benefits:
Enhances sleep quality
Helps in pain management
Enhances memory and cognitive performance
Boosts work performance
Improves mood
Improves self-esteem
Promotes self-awareness
Provides an outlet for relaxation
Helps one recognize and accept difficult situations
Minimizes the symptoms of depression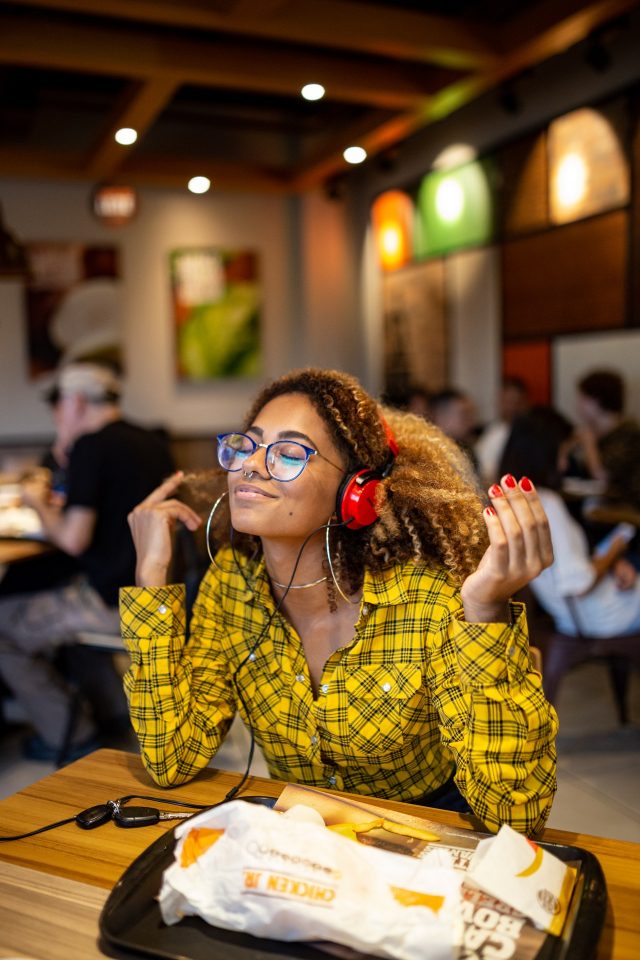 With that in mind, let's look at the 10 songs to help during drug abuse recovery.
1. Amazing Grace
There is something about the Amazing Grace song that makes it so uplifting, relaxing, and comforting. The song has a nice and smooth flow and carries a message that forgiveness and redemption are possible irrespective of the sin. That a soul can be delivered from despair through the mercy of a Higher Power. If you are looking for something inspirational, you should listen to Aretha Franklin's version of Amazing Grace.
Amazing Grace, how sweet the sound
That saved a wretch like me.
I once was lost, but now I am found, was blind, but now I see
Through many dangers, toils, and snares, I have already come,
'Tis grace has brought me safe thus far, and grace will lead me home.
2. Happy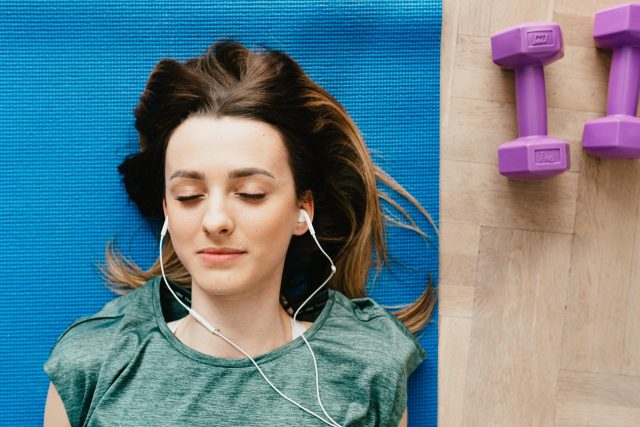 Happy is a feel-good song –and there's a lot to feel happy for. It is one of the best songs of all times that you can listen to elevate your moods, spirits, and so on. You can even dance to the beats when you feel all lazy and unmotivated to do anything else. Happy by Pharrell Williams may not talk about addiction but will sure get you feeling happy.
My level's too high (happy), to bring me down
Can't nothin' (happy), bring me down
I said (let me tell you now) uh
Bring me down, can't nothin'
Bring me down
3. Broken and Beautiful
If you are more into rock n' roll, then you'll love Kelly Clarkson's Broken & Beautiful. You've struggled with substance abuse, gone through addiction treatment, and emerged successfully. You're a superpower, and you've got this because you've had it all along.
Can someone just hold me?
Don't fix me, don't try to change a thing
Can someone just know me?
'Cause underneath, I'm broken, and it's beautiful
4. Roar
Roar, like many other Katy Perry's Songs, is uplifting and empowering. It also has a catchy tune that makes you feel good about yourself.
You held me down, but I got up (hey!)
Already brushing off the dust
You hear my voice, your hear that sound
Like thunder, gonna shake the ground
5. Let's Spend the Night Together
Let's Spend the Night Together by Rolling Stones is as romantic as rock n' roll music goes. It is a perfect song to listen to when you're thinking about love. Who knows, you can even pick up a few lines from the song and dedicate it to your significant other. The lead singer Mick Jagger and guitarist Keith Richards wrote this song.
Let's spend the night together
Don't hang me up and don't let me down (don't let me down)
We could have fun just groovin' around, around and around
6. Drug Addiction
It is pretty inspiring to know that someone out there has been on the same journey as you. Their stories serve as motivation. They keep you going and make you feel less alone. The song Drug Addiction by Colicchie is an incredible story. You'll probably resonate with every single word.
Look, you don't got a clue what I've been through
When I was at my worst you couldn't walk a mile in my shoes
I survived a lot, so it's only right that I smile
And I'm aware of my surroundings, I'm no longer in denial
7. Fighter
Our list of songs about addiction recovery wouldn't be complete without The Fighter. After all, you really are a fighter. You've won so many wars, and you'll continue to do so for the rest of your life. The Fighter by Gym Class Heroes is one to keep you going through the tough times. It promotes strength and motivation and will uplift you whenever you're feeling down.
And if I can last thirty rounds
There's no reason you should ever have your head down
Six foot five, two hundred and twenty pounds
Hailing from rock bottom, Loserville, nothing town
8. Recovery
In his album "James Arthur," James Arthur talks about his journey with recovery and redemption. His song, Recovery, shows that he's been through dark times, but there's always light at the end of the tunnel.
In my recovery
I'm a soldier at war
I have broken down walls
I defined
I designed
My recovery
9. Breaking the Habit
As a recovering patient, you understand that the little life stresses can push you to use. This song, Breaking the Habit by Linkin Park, talks about the things that people turn to when they hurt. It is something you'll relate to and can help you identify such feelings when they arise.
I don't know how I got this way
I'll never be alright
So I'm breaking the habit
I'm breaking the habit
I'm breaking the habit tonight
10. Don't Stop Believin'
Remember your struggles with substance abuse and your "journey" to sober living? How it felt. It wasn't easy, but you never stop believing. You hold on to the feeling. Don't Stop Believin' is a great song to keep you going strong.
Streetlight people

Living just to find emotion

Hiding somewhere in the night
Don't stop believing
Hold on to that feeling
We hope you enjoyed our playlist! Are there any songs you think we missed? Let us know in the comments! If you're more of a movie buff, check out these 5 movies that will scare you straight from drugs. If you enjoy the other types of visual arts, check out our article on why painting is sometimes linked to drug use.