One of the most common questions about drug rehab programs is how long they typically last. The answer to this question depends on various factors, including the type of program and the individual's specific needs.
However, a typical drug rehab program will last somewhere between 30 and 90 days. And while some people only need to go through rehab once, others may require multiple stints to achieve and maintain sobriety. According to the National Institutes of Health, about 40 to 60% of people relapse.
No matter what, though, it's important to remember that there is hope and help available. Drug rehab may not be easy, but it can be incredibly effective at helping people overcome addiction and rebuild their lives.
The Process of Getting Treatment
Addiction is a disease that alters the way the brain functions. It changes the brain's wiring and affects how chemicals are released and received. This can lead to changes in mood, behavior, and physical appearance. Because addiction affects the brain, it can be difficult to overcome without treatment.
Addiction treatment involves a combination of therapy, medication, and support groups. The goal of treatment is to help people stop using drugs, manage their cravings, and avoid relapse. Recovery from addiction is a long process, and it may take some time to achieve long-lasting sobriety.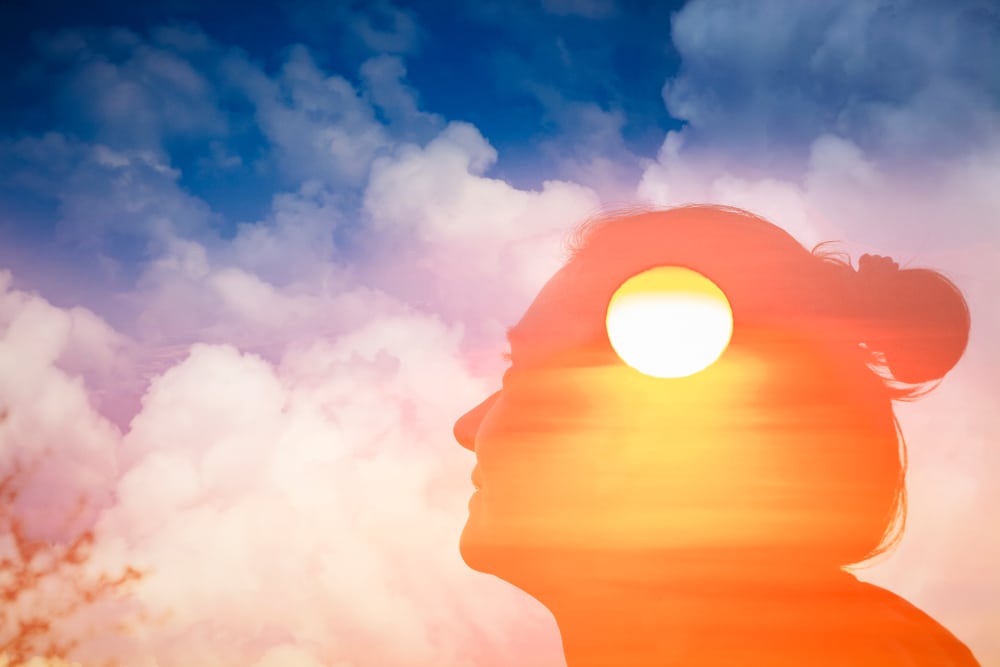 Steps of Rehab
Detox
The first step in any rehabilitation program is detoxification or detox. This is a process of ridding the body of toxins that have built up from continued drug or alcohol use. Detox can be difficult and uncomfortable, but it is an essential first step in overcoming addiction.
For most people, detox takes between 7 and 10 days. But the length of stay might be longer for more serious drug or alcohol abuse cases. Medical staff closely monitor patients during this time to ensure their safety and comfort.
Average detox duration for various drugs:
Alcohol 3-14 days
Heroin 4-10 days
Methadone 10-20 days
Benzodiazepines 2-8 weeks or longer
Treatment Options
After detox, individuals may participate in an inpatient or outpatient treatment program.
Inpatient treatment program
Inpatient rehab provides around-the-clock care and support, which can be especially beneficial for those struggling with severe addiction. Treatment typically lasts 28 days, although some programs may be shorter or longer depending on the individual's needs.
Outpatient treatment program
Outpatient treatment programs help people recover from substance abuse disorders without requiring them to stay in rehab. The care is typically less intensive and less expensive than inpatient treatment, making it a good option for people with a strong support system at home. Outpatient treatment programs can last for a few weeks or several months, depending on the individual's needs.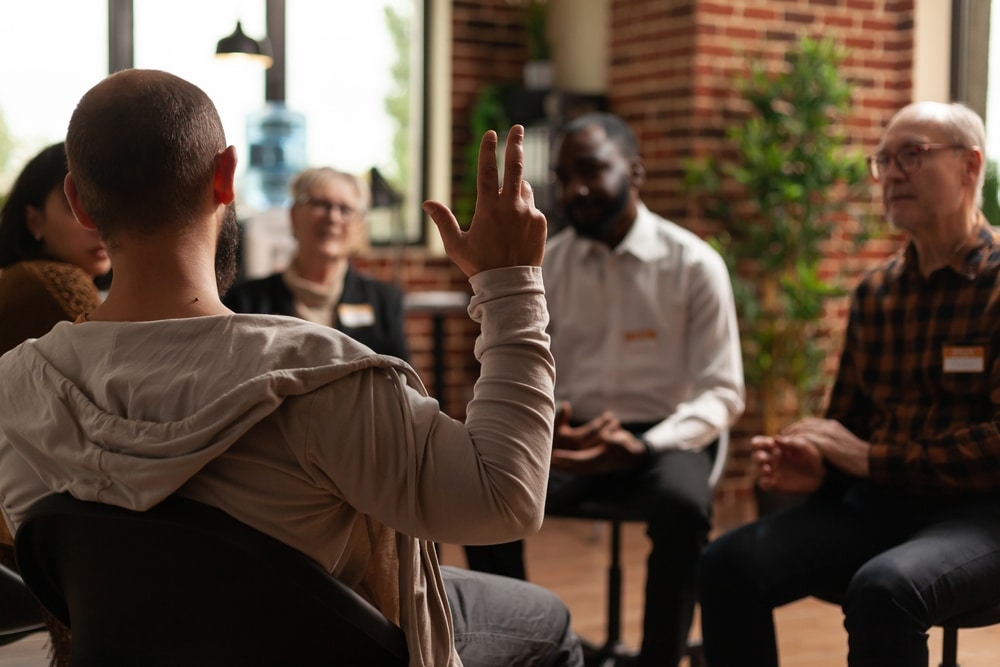 Aftercare
Detox and treatment are important steps in overcoming addiction, but they are only the first steps on a long road to recovery. Aftercare is an essential part of this process, as it helps to keep people on track and prevent them from relapsing.
Aftercare typically includes individual counseling, group therapy, and 12-step programs. An aftercare program provides vital support and accountability. Without aftercare, people are much more likely to relapse.
The length of an aftercare plan will be based on individual needs. Some people are in aftercare for weeks or months, others for a year or more.
How Long Does It Take To Get Over an Addiction?
Most addiction treatment programs follow a similar structure. After an initial assessment, patients typically begin with detoxification and withdrawal management. This is followed by individual and group therapy, which can help patients to understand the root causes of their addiction and develop healthy coping mechanisms. The length of time spent in each phase of treatment will vary depending on the type of substance used and the length of use.
These programs offer a range of benefits, including:
A place to fully focus on recovery without temptations or distractions.
Vast counseling and therapies help people develop coping skills for dealing with triggers and cravings.
A chance to address and overcome treatment-related uncertainties.
Learning about addiction and how it affects one's health and life.
A chance to detox from substances.
A chance to form meaningful relationships with others in recovery from addiction.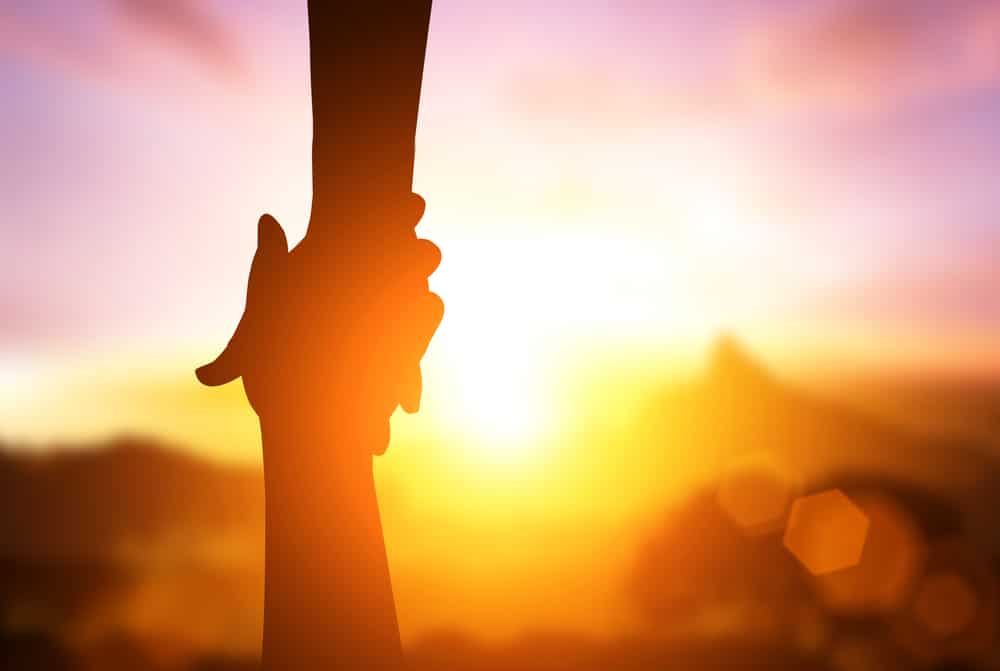 30-day Programs
30-day addiction treatment programs are typically short-term and involve detoxification, counseling, and support groups. These programs often cost less than long-term ones and are often covered by insurance.
While 30-day programs can be effective for some people, they are not for everyone. People with severe addiction cases may need to spend even longer in addiction treatment. Also, those suffering from health conditions caused by drug or alcohol use may need more advanced care.
60-day Programs
A 60-day addiction program is a long-term program designed to help people overcome their addiction. Studies have shown that many people can build new habits within two months, making 60-day programs more effective at helping people overcome their addiction.
In addition, 60-day programs provide more time for people to receive treatment and support, improving their chances of overcoming addiction. The main downsides with 60-day rehab are cost and that they might not be suitable for those who can't take an extended period of time off from work or school.
90-day rehab
A 90-day addiction program is a long-term treatment option for those suffering from chronic relapse or severe substance use disorders. According to the National Institute on Drug Use, research shows that better outcomes occur with a longer duration of treatment. This means that patients who complete a 90-day program have a significantly higher rate of abstinence than those who only receive shorter-term treatment.
In addition, patients in a 90-day program are more likely to complete other important recovery milestones, such as completing a detoxification program and participating in aftercare. While a 90-day program requires a significant commitment, it can be an essential step on the road to recovery for many patients.
Extended Care Options
Individuals who need extended care options after a 90-day program can join sober living houses that provide additional support. Sober living houses are safe, drug- and alcohol-free environments where one can live with other people in recovery. They can be a great option for those needing extra support and structure while learning to live successfully without drugs or alcohol.
Sober living houses also have staff members who can help with any challenges. Generally, individuals may stay in sober living homes as long as they want, provided they adhere to the house rules.
Get Help Today
Drug rehab programs typically take around 30 to 90 days, but the length of time may vary depending on your specific situation and needs. If you're struggling with addiction and are ready to get help, we can connect you with a quality drug rehab program that meets your unique needs. This could be one of the most important health care decisions you will make in your life. Learn more about your options from our directory.