There is a strong connection between mental health and substance use disorders. Results from the 2019 National Survey on Drug Use and Health revealed that 31.3% of adults with any mental illness were binge drinkers compared to 25.3% of adults with no mental illness. Also, 49.4% of adults with mental illness used illegal drugs, compared to only 15.7% who had no mental illness. When someone struggles with a mental illness, like depression and a substance abuse problem at the same time, they have a co-occurring disorder or dual-diagnosis.
Roughly 9.5 million American adults reported having a dual diagnosis in the 2019 NSDUH survey on Drug Use and Health. The reason is that people with mental health issues like depression turn to alcohol or drugs as they try to cope with sad feelings. On the flip side, depressant drugs and alcohol can increase feelings of fatigue and sadness, and people can experience depression as the effects of drugs wear off or as they face the impact of addiction.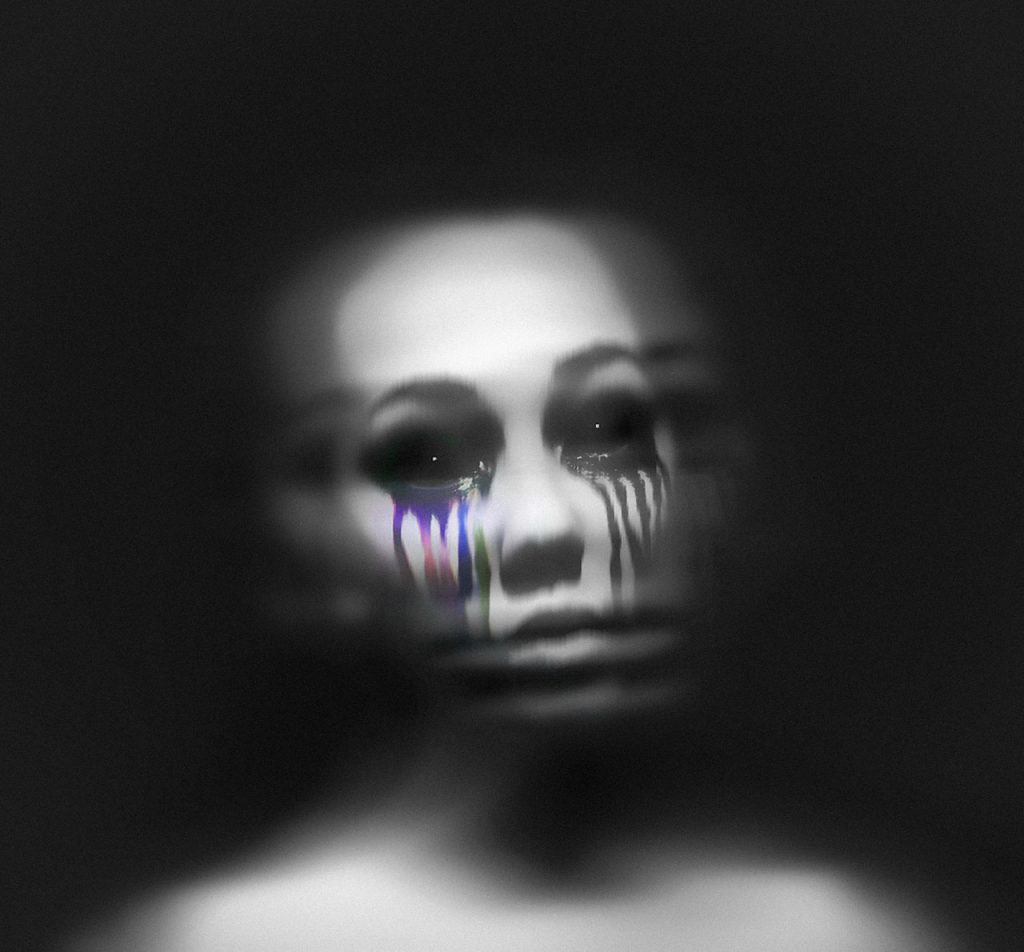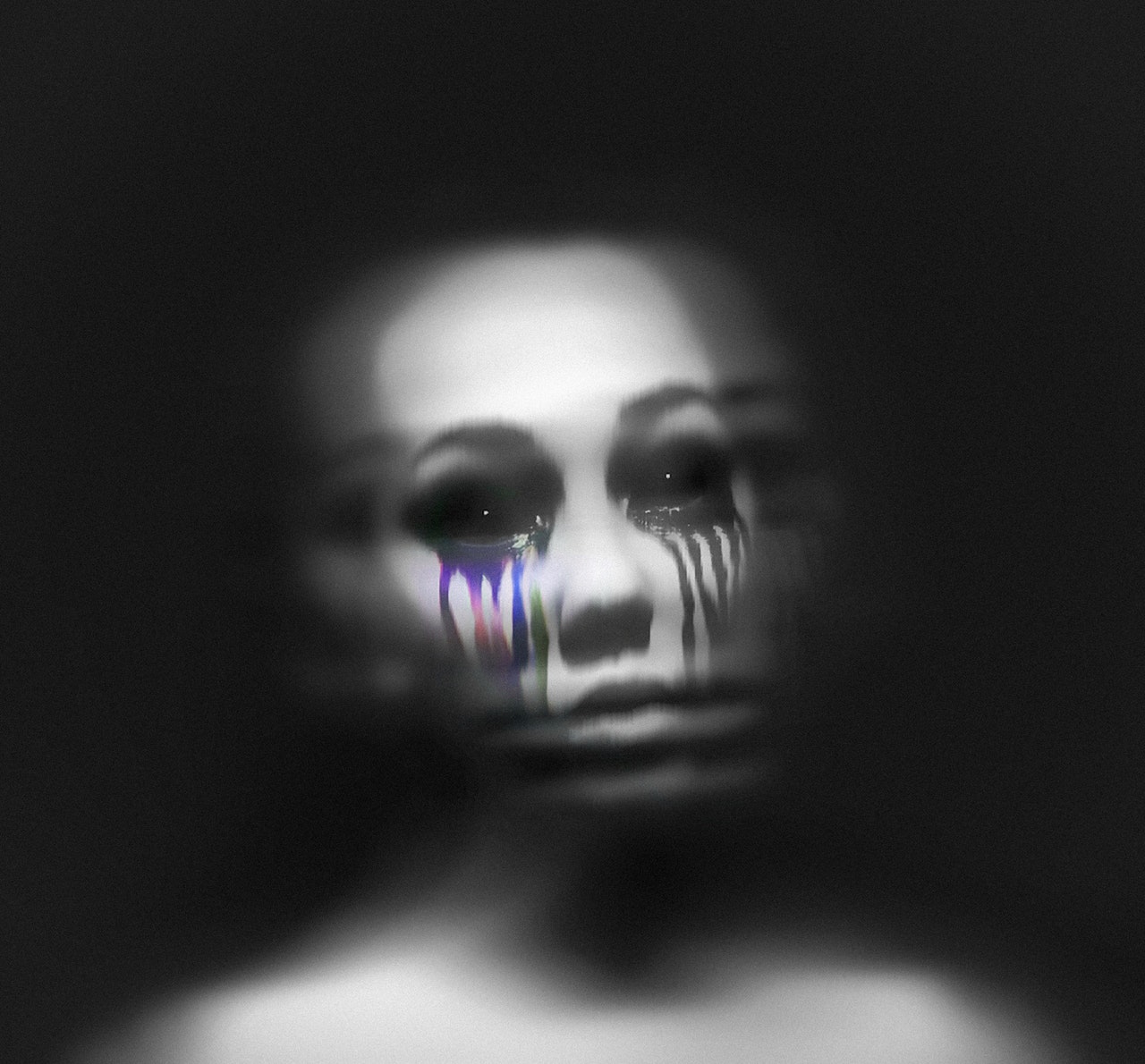 Which one comes first – addiction or depression?
Whenever addiction and depression are discussed together, the question becomes, which one comes first. The basic addiction disease model dictates that substance misuse changes the brain so that it can't self-regulate. For many, depression serves as a gateway to addiction. For others, substance abuse can lead to depression. Either way, these two disorders always seem to co-occur.
Depression and substance abuse
Everyone has bad days, whether it's because of loss, relationships, family, or workplace issues. Most people shake the feelings off and get on with their lives. But for people with depression, the periods of unhappiness don't go away. They feel sad, helpless, and worthless for days to weeks. Depression is a severe mental health problem that affects about 10% of adults in the US. Data from the Centers for Disease Control indicate the following as risk factors for depression.
Females
Middle-aged adults aged 45-64
African Americans and Hispanics
Unemployed individuals or those with disabilities
Uninsured or those without access to health cover
People with depression tend to turn to drugs to try to relieve these depressive symptoms. As estimated, one-third of people with major depressive disorder engage in substance abuse as a way to self-medicate to relieve feelings of despair, low self-esteem, and hopelessness. Unfortunately, abusing alcohol and drugs doesn't resolve these feelings. It only makes them worse. In fact, it can lead to depression symptoms like sadness, hopelessness, lethargy and in some cases, they can turn to acts of self-harm.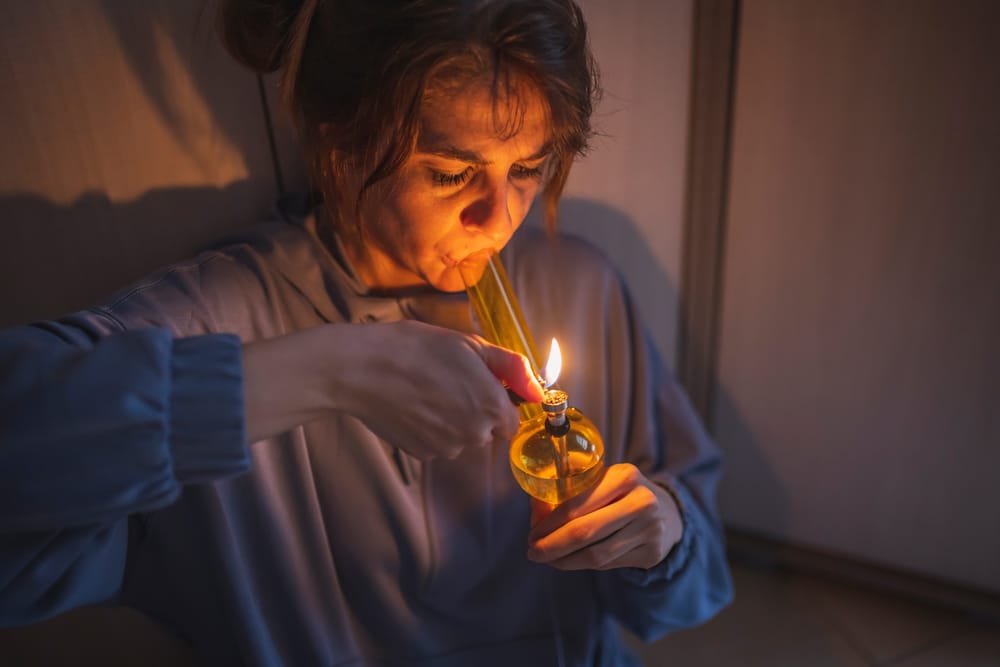 Types of depression
There are many different types of depression. Here are some common examples:
Major depressive disorder (clinical depression)
Major depression is a common type of depression that affects about 7% of people in the US. If untreated, the major depressive disorder can recur throughout the person's life.
Persistent depressive disorder (dysthymia)
Persistent depressive disorder is a chronic form of depression that lasts for a year or more. Since it's milder, it's usually easier to cover with drugs or alcohol. However, the condition may eventually lead to major depressive disorder.
Seasonal affective disorder
As the name implies, seasonal affective disorder is seasonal, mostly happening in winter months. The disorder is diagnosed when someone exhibits the symptoms of depression over three consecutive winters.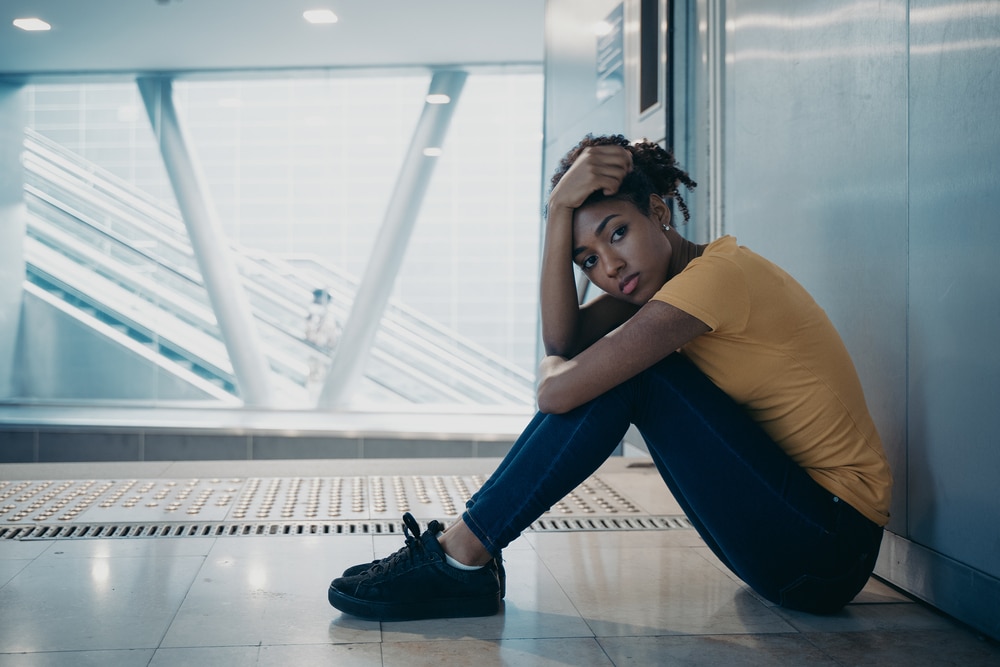 Depression as a gateway to addiction
Depression serves as an entry point into alcohol and drug use. As mentioned earlier, those struggling with depressive disorders turn to substances to escape the symptoms of depression. But drugs don't do much to help them feel better. If anything, one feels worse once the effects of drugs start to wear off. Yet, the person keeps using it to try to forget their problems. It is like a catch 22. Eventually, their bodies become tolerant and need larger doses to attain the same effects.
At this point, they can't stop using or reduce intake because of withdrawal symptoms like trembling, nervousness, agitation, cold, sweats, or nausea set in. So they may start feeling sad and guilty because they are abusing drugs. Some try to quit cold turkey. But with the withdrawal symptoms and mental disorder, it's almost impossible.
Besides, quitting leads to an even stickier situation for those with severe depression. People who've been abusing substances for years may have a more pronounced depression when they stop using. It is, therefore, a good idea to seek dual diagnosis treatment that addresses both issues in one go.
Why depression leads to addiction
Depression itself isn't a cause of substance abuse – but it makes one more susceptible to addiction. The inability to cope with hard feelings and life stressors is one of the causes of depression and addiction. Here are some ways depression may lead to addiction.
Feelings of guilt and shame make one scared to ask for help
People struggling with depression are afraid to ask for help. They fear that people will judge them for their condition, so they choose to keep it to themselves. Again, unlike other medical conditions, it is hard to identify the symptoms of depression. So, even if the person gathers the courage to seek help, they may find it hard to explain what they're going through. So, most people may turn to substances as a way to cope.
Not knowing its depression
One of the hidden risks of drug use is that mental health issues happen gradually. So, a person might not even realize they have depression. So, they'll take stimulants to keep up with work or a bottle of wine to try to cheer up. When someone doesn't know they're dealing with a mental disorder, they'll keep up with the unhealthy coping mechanism.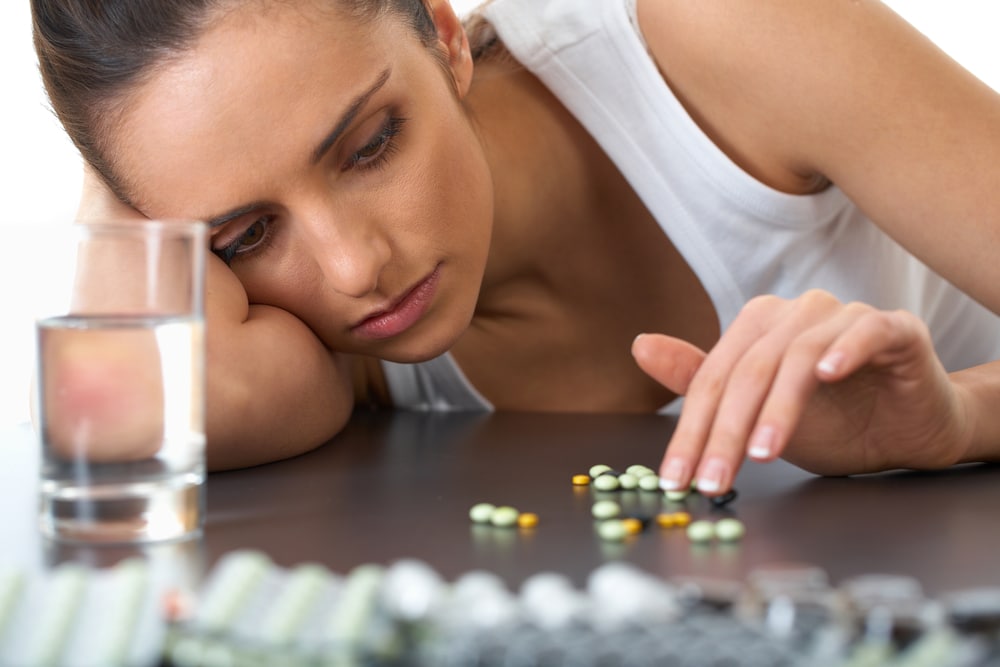 Being scared of psychiatric drugs
Many people are afraid of taking psychiatric medication, not just because of how others will view them but also because of the "damaging effects." They are scared that the drugs will change their personality or ability to function and that they might not handle the side effects. So they turn to drugs assuming that they are a safer option. Alcohol and drugs offer instant fixes without the hassle of getting a prescription.
There's hope for co-occurring disorders
Luckily, dual disorders are treatable. If you or someone close to you is struggling with addiction and depression, it's a good idea to enroll in a rehab that offers holistic treatment. This way, you won't have to treat depression or addiction separately.