Many drugs are available in the market today. When abused, they can have dangerous effects on the user's health including heart attacks. This article will discuss various white powdered drugs, how they are used, and their effects on users. Let's dive in.
Cocaine
Cocaine is a highly addictive stimulant drug. It is derived from leaves of the coca plant and sold in three forms; crack, cocaine hydrochloride, and freebase.
Crack cocaine consists of white crystals with a yellow or pink hue. Most times, crack contains impurities.
Cocaine hydrochloride is an ultra-fine white powder that has a tart, numbing flavor. Most times, vendors cut or mix cocaine powder with other substances, including talcum powder, sugar, or lidocaine, before selling it. 
Freebase is also a white powder, but unlike cocaine hydrochloride, it does not contain impurities.
Most addicts snort cocaine hydrochloride and smoke freebase or crack. Regardless of whether one snorts or smokes cocaine, it has various side effects, including:
Paranoia.
Anxiety.
Dizziness.
Agitation.
Dry mouth.
Low appetite.
Insomnia.
Aggressive behavior.
Headaches, and more.
If you use cocaine regularly, you can suffer long-term consequences, such as heart disease, lung disease, sexual dysfunction, kidney failure, hypertension, seizures, and lung conditions, among others.
If you want to stop using cocaine, it would be best to seek professional help, especially if you are dependent. Medical practitioners can help you deal with withdrawal symptoms that can sometimes be overwhelming.
Ketamine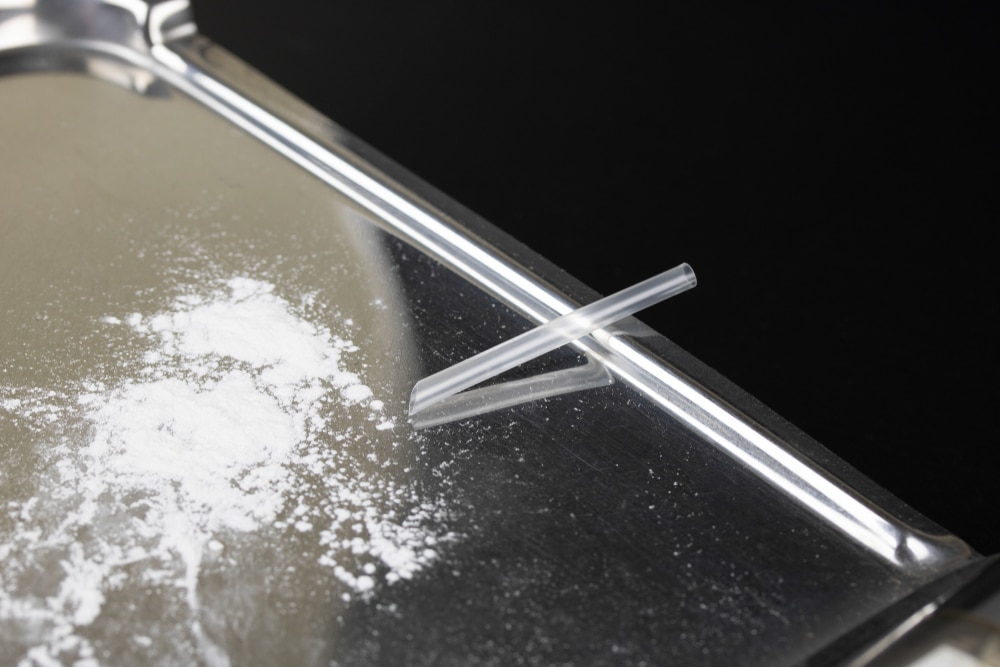 This is a dissociative drug. It affects specific brain chemicals to distort one's auditory and visual, consequently detaching them from reality. Medical practitioners use doses of ketamine as a sedative. Unfortunately, some people illegally use it to get high.
Ketamine is sold as a white powder. It also goes by the names KitKat, horse trank, special K, and ket. Most people snort ketamine, but others smoke it with tobacco or cannabis. Ketamine can affect one's senses or coordination for 24 hours.
Ketamine has several negative effects. Some effects of ketamine include:
Hallucinations.
Clumsiness.
Confusion.
High blood pressure.
Blurred vision.
Slurred speech.
Increased heart rate.
Low pain sensitivity, among others.
If you become dependent on ketamine, you can suffer long-term effects like poor memory, poor kidney function, poor liver function, treatment-resistant depression, among others.
Ketamine addiction is a serious problem. If you notice that your dependence on ketamine addiction affects your health, relationships, school, work, or financial capability, you should seek professional help.
Heroin
Heroin is a highly addictive drug made from morphine. It is sold as a white or brown powder and is 'cut' with quinine, sugar, powdered milk, or starch.
There are three types of heroin; white heroin, brown heroin, and black tar heroin.
Cheap heroin contains many impurities, so the more expensive it is, the fewer impurities it is likely to have.
Pure heroin is white. Most drug users smoke or snort pure heroin. The National Institute on Drug Abuse study revealed that snorting appeals to new users since they do not have to inject themselves with the drug.
Impure heroin is usually dark in color due to the simple methods of processing. Normally, heroin users dilute it and inject it under their skin, in their muscles, or veins.
Heroin has several effects on the body. The short term effects are:
Nausea.
Vomiting.
Dry mouth.
Warm flushes on the skin.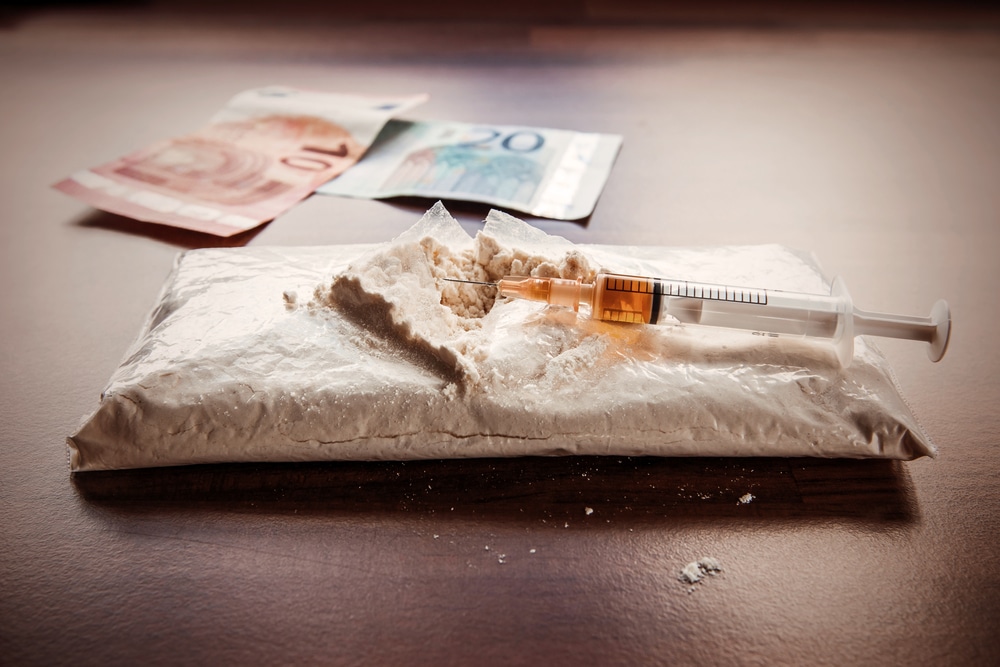 Long term effects include:
Damaged nose tissues.
Insomnia.
Heart valve infections.
Stomach cramps.
Kidney disease.
Liver disease.
Depression.
Antisocial personality disorder.
Irregular menstrual cycles (women).
Sexual dysfunction (men).
When you use heroin, your tolerance may build up. Therefore, you may need frequent or higher doses to achieve the high you want. Heroin addiction is a major problem. It can affect one's health, social interactions, school, work, and finances, among other things.
If you decide to stop using heroin, you may have severe withdrawal symptoms. Therefore, it is best to seek help from professionals who will guide you through the process. They may prescribe behavioral therapy and medicine to help you in your journey.
Crushed OxyContin
OxyContin is a prescription drug. It contains oxycodone which is a very strong pain killer. Most people who abuse OxyContin start by taking the prescribed amount. With time, their bodies build tolerance, and they need to take more to feel relieved or get high.
OxyContin tablets are round and can either be white or blue. Most 10mg pills are white, while the blue ones are 160 mg. You can buy the capsule form of OxyContin or the liquid form.
People suffering from terminal illnesses or battling terminal conditions are more likely to get addicted since most people market it as a painkiller that gives relief for over 12 hours.
If you use OxyContin regularly, you are likely to become dependent because of its euphoric effects. People who struggle with OxyContin addiction crush OxyContin tablets to form a white powder. They then snort the powder to enhance OxyContin's euphoric effect.
Like other drugs, crushed OxyContin can have serious negative effects. Some of the potential effects of abusing OxyContin include:
Dry mouth.
Low blood pressure.
Dizziness.
Blurred vision.
Low appetite.
Constipation.
Mood swings.
Increased body temperature (sweating).
Heart attacks.
Seizures.
Comas.
Crushed Adderall
Adderall is a prescription drug usually prescribed to people who have ADHD. It simulates part of the brain and controls hyperactivity, enabling one to focus more and have more clarity on issues.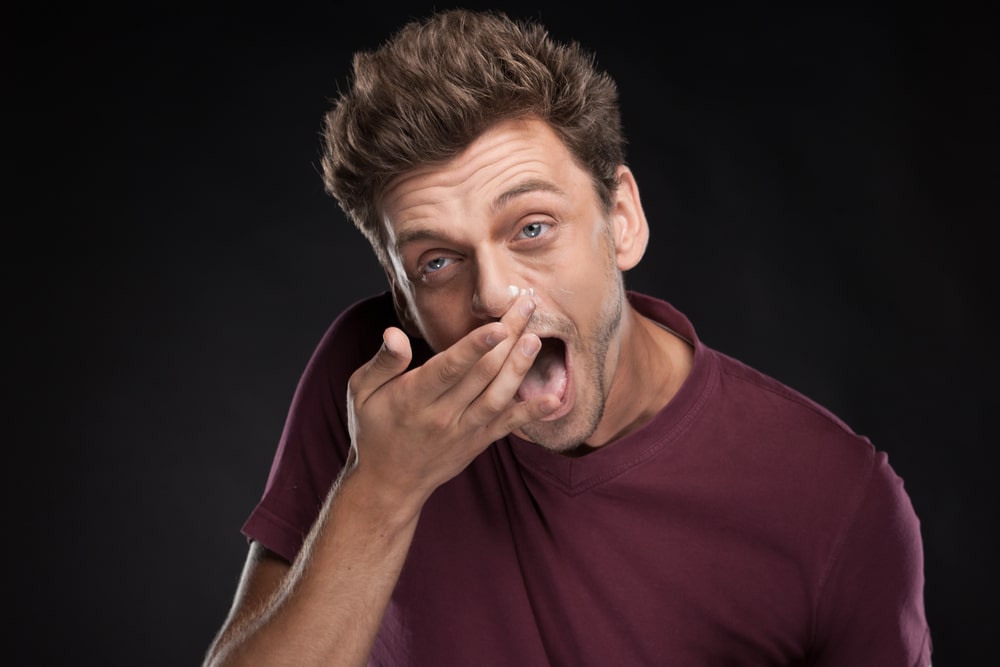 Some people illegally use Adderall for non-medicinal purposes, e.g., students when they are studying for exams. Since Adderall tablets are white, they crush it to form a white powder and snort it to enhance its effects.
Unfortunately, Adderall is highly addictive, and its misuse can lead to a substance use disorder. Using crushed Adderall for non-medicinal purposes can have risk factors, including:
Loss of appetite.
Dry mouth.
Restlessness.
Dehydration.
High blood pressure.
Heart Failure
Depression
Seizures
Skin disorders, among others.
GHB
Gamma-hydroxybutyrate, commonly known as GHB, is a popular party drug used in clubs and house parties alike. GHB is sold in three forms; liquid, capsule, or powder. Powdered GHB is white.
GHB is a depressant for the nervous system. When you use it, it slows your heart rate and makes you feel drowsy. It can also make a user go into a coma.
Most addicts use GHB because of its euphoric effect. Some use it as a date rape drug. They slip the GHB into their victims' drinks, and when it kicks in, they sexually assault them. Other common date rape drugs are flunitrazepam, alcohol, and ketamine.
Like other drugs, GHB has negative long-term effects. Some of them are:
Drowsiness.
Nausea.
Diarrhea.
Body tremors.
Lowered inhibitions.
Conclusion
If you struggle with addiction to any white powdered drug, you should seek medical help and treatment. The more you continue abusing drugs, the more adverse their effects will be.
People abuse drugs for various reasons. Some do so to fit in, to seem more mature, or to experiment. Others use drugs to escape, to relieve boredom, or rebel. They see drugs as a solution or a way to cope with a situation. But since most of these drugs are highly addictive, they often end up being the problem. According to the National Institute on Drug Abuse, illicit drug use can lead to dependence, addiction, and in worst cases, the drugs can kill you.
You've probably heard that drugs are dangerous one too many times; it's getting hard to believe. But all drugs, including prescription pain relievers, have real potential for harm. Prescription drugs can kill you – irrespective of whether you use them alone, or you mix them with other drugs. Vital statistics show that the death toll from abuse and misuse of such drugs is steadily rising. And if you don't stop using, you could be part of these statistics soon.
How do drugs kill?
Most drug fatalities result from a combination of factors, not just the drug itself. For example:
Death from ecstasy happens due to:
Contaminants in the drug
Dehydration
Water intoxication
Serotonin syndrome
Other causes like an underlying heart condition, or high blood pressure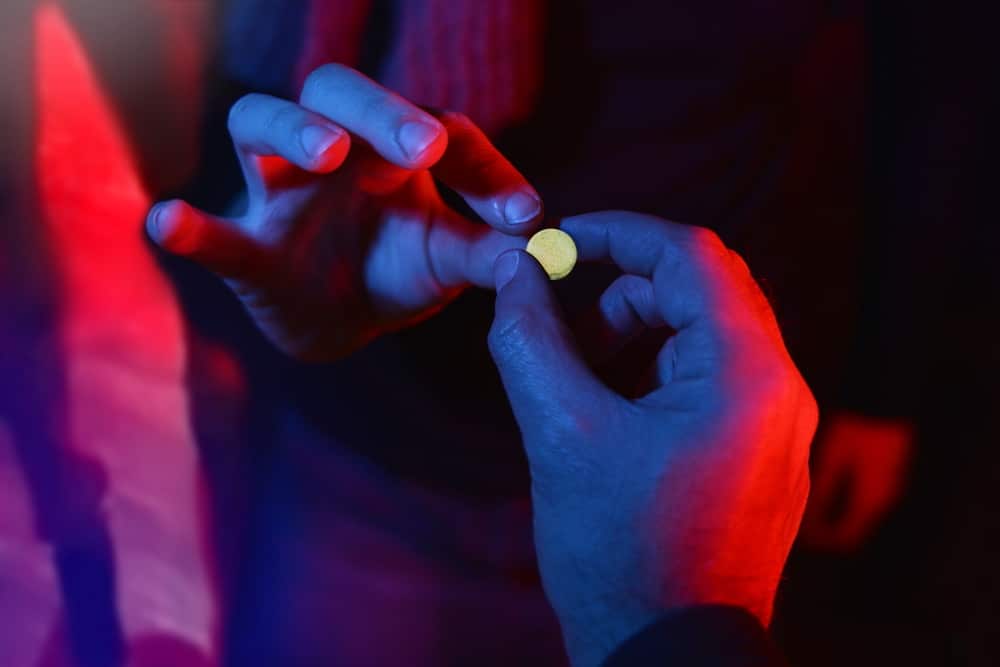 How cocaine kills
Stimulants like cocaine flood the brain with norepinephrine and dopamine, creating euphoric effects while boosting focus and confidence. They also stimulate the cardiovascular system – and that's where the danger comes in. Cocaine causes rapid or irregular heart rate, blood vessel constriction, and increased blood pressure.
The constriction of blood vessels means less oxygen supply to the heart muscle and can cause a heart attack. Cocaine users are 23 times more likely to have a heart attack than those who don't use. No wonder cocaine is referred to as the perfect heart attack drug.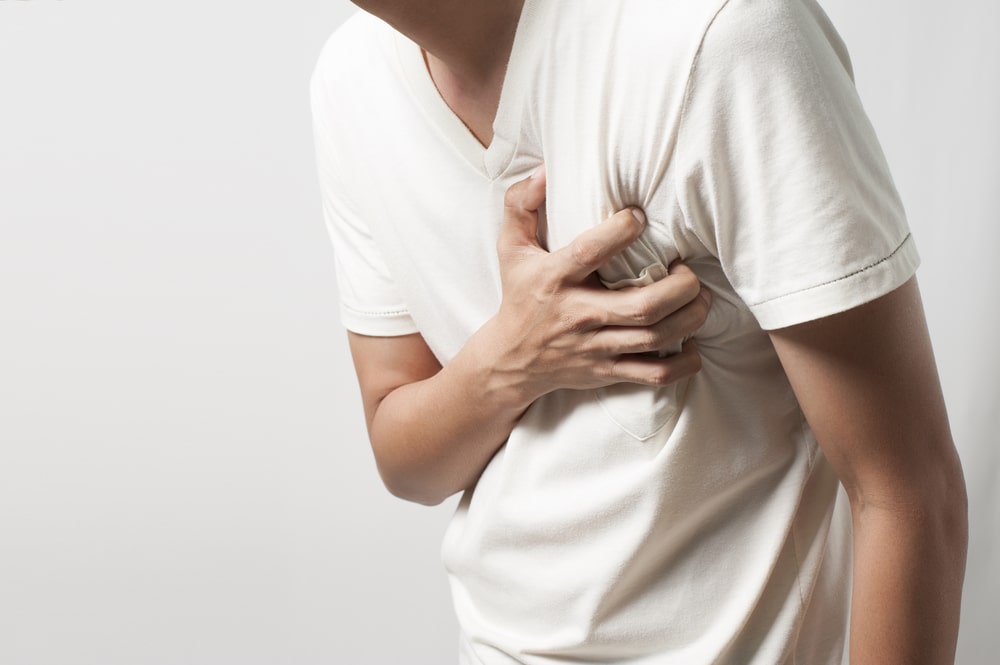 How opioids kill
When opioids and other depressants, get to the brain, they bind to mu-opioid receptors and activate them. This produces euphoric effects but also triggers a series of physical and psychological actions. Opioids produce respiratory-depressing effects. As a result, fatal overdose victims often die from respiratory depression (choking to death) because they cannot get enough oxygen to feed the demand of their body's organs.
What is overdose, and how does it happen?
A drug overdose happens when a person takes too much of a substance or a mix of substances. This is so even if it was an accidental overdose. People can overdose on alcohol, prescription drugs, illicit drugs, and other substances. In many cases, overdoses are fatal.
But those who get immediate medical attention can be saved. As mentioned earlier, drugs can overwhelm the body in different ways. But the most common cause of death during an overdose is respiratory failure.
Signs of drug overdose
The signs of an overdose depends on the type of drug involved. Overdose deaths involve sleepiness, confusion, and coma. Other factors can include:
Problems with vital signs like blood pressure, temperature, pulse rate, and respiratory rate
Hot and dry or cool and sweaty skin
Seizures
Chest pain
Nausea, abdominal pain, diarrhea, and vomiting
Drug overdose deaths, in numbers
Accidental overdose is the leading cause of death in the US for people under 50 years. Drug overdose deaths now surpass deaths from homicides, car accidents, firearms, or HIV/AIDS. In 2017 alone, more Americans died due to drug overdose than they did in the entire Vietnam War. Of these deaths, nearly 66% involved illicit drugs or prescription opioids.
In 2019, more than 70,000 Americans died from a drug overdose. And the drug overdose trend doesn't seem to be slowing down. According to recent provisional data from the CDC, the number of overdose deaths shot to 81,000 deaths in 2020. This increase is attributable to the pandemic and its negative impacts on lives, especially of those struggling with substance use disorders.
The addiction epidemic was already a significant problem across the US. But the pandemic has only made the problem worse. Its spread has sent people into panic. And with long term travel restrictions, social isolation, economic shock, disrupted access to addiction support, and increased mental health distress, people turn to drug use and misuse trying to cope.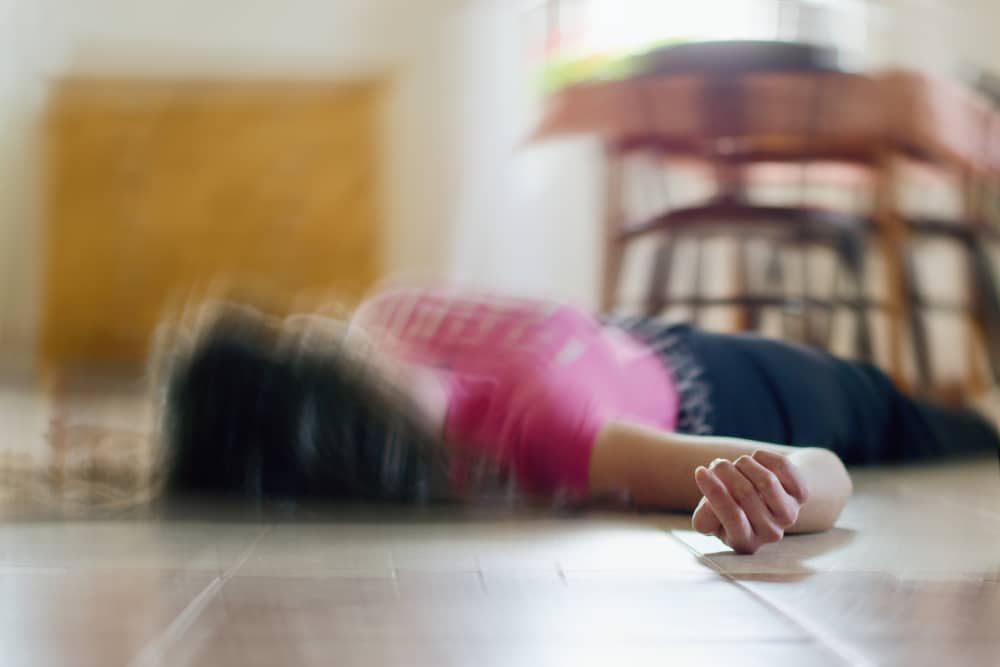 Cocaine and psychostimulants overdose deaths
In 2018, there were 14,666 overdose deaths involving cocaine in the US, according to a CDC report. This represents about a 2.5% rate increase in cocaine-involved deaths in 2018 than in 2014. The report says that the overdose death rates attributed to cocaine that has been cut with synthetic opioids, like fentanyl increased faster in recent years than did deaths from pure cocaine. Among 70,237 drug overdose deaths in 2017, about 23,139 or 32% involved cocaine, psychostimulants, or both.
Opioid overdose deaths
50,000 of the 2019 drug deaths were from an opioid overdose. The abuse of and addiction to opioids, including heroin, prescription drugs, and fentanyl, is a severe crisis that affects public health and economic and social welfare. CDC estimates the annual economic burden of prescription opioid abuse alone in the US to be $78.5b. This includes the cost of addiction treatment, health care, lost productivity, and criminal justice involvement.
Fentanyl overdose deaths
States across the US are reporting a sharp increase in fentanyl-involved overdose deaths. Fentanyl overdoses can happen within seconds to minutes of use. The sad part is many users don't seem to be looking for fentanyl and have no idea that the drug they're using contains fentanyl.
Meth, cocaine, and powder heroin may be cut with fentanyl. There have also been cases of illicit Oxycodone and Xanax tablets containing fentanyl.
Meth overdose death rates
Meth-related deaths are also rising across the US, according to NIDA. Overall data shows overdose rates rose from less than 0.8 to 4.5 per 100,000 women and 2 to 10 per 100,000 men, a more than fivefold rise from 2011 to 2018.
Getting help for drug overdose
Call 911 if you suspect a drug overdose. Emergency help can save a life. General treatment strategies involve:
Giving activated charcoal to absorb the drug from the digestive tract.
Pumping stomach to get rid of the substance.
Inducing vomiting to get rid of the drug from the stomach.
Issuing IV fluids to help the body speed up the removal of the substance.
Clearing the airway.
Preventing an overdose from occurring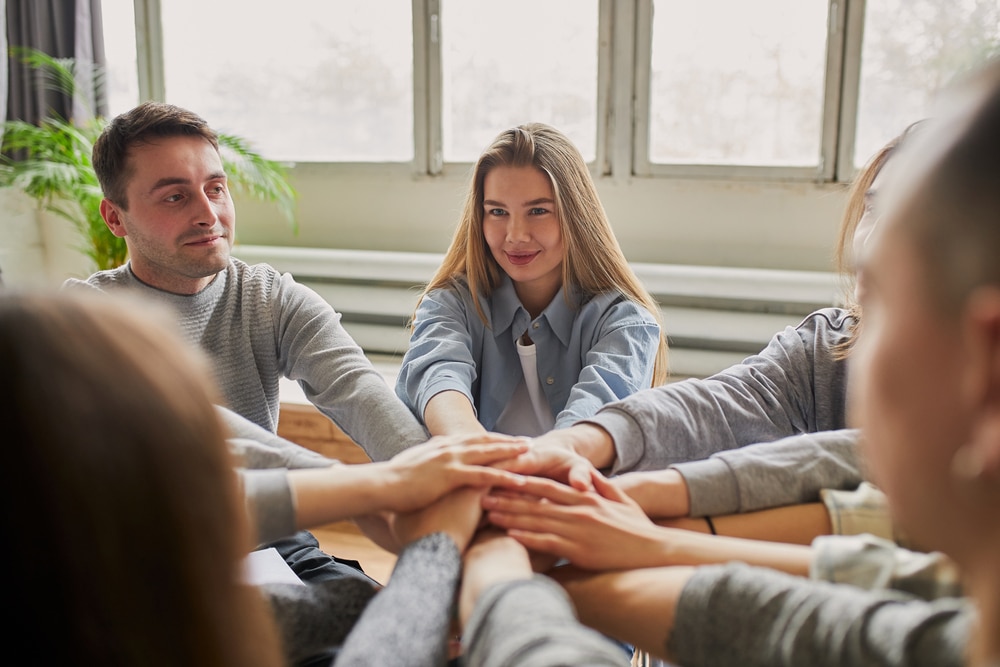 Overdose deaths remain a critical problem across our nation. If you have prescription medicines, ensure that you use them according to the doctor's recommendations. Overdose occurring from prescription drugs often happens when they are used in ways not advised by your doctor.
Quitting drug use is also a great way to prevent overdose. If you are having a hard time quitting, you should seek professional help. Addiction treatment centers in Texas and across the US have therapists and physicians who can help address mental and physical health issues.