The struggle to overcome addiction and break free from its grasp is an arduous journey, full of challenges and setbacks. And for those who've experienced incarceration due to substance-related offenses, this struggle is further compounded by the risk of recidivism. A comprehensive addiction treatment program is a great tool to assist in reducing recidivism.
Recidivism, which is the tendency of individuals to relapse into criminal behavior after being released from incarceration or completing a period of treatment or rehabilitation, poses a significant challenge for those seeking to rebuild their lives.
Research has consistently shown a strong correlation between substance abuse and criminal behavior. According to one study, most people entering the criminal justice system have substance use problems or are using illegal drugs at the time of their arrest. Over 80% of inmates in local jails and state prisons said they had used an illegal drug, and 55% used drugs in the month leading to their arrest.
The sad part is that many of these people commit crimes to get money for drugs. In fact, 16.5% of inmates in state prisons said they committed crimes to get money to buy drugs. Others end up in prison because of the psychopharmacological effects of the substance they abuse. For example, drugs like meth or cocaine increase the chances of engaging in violent crime.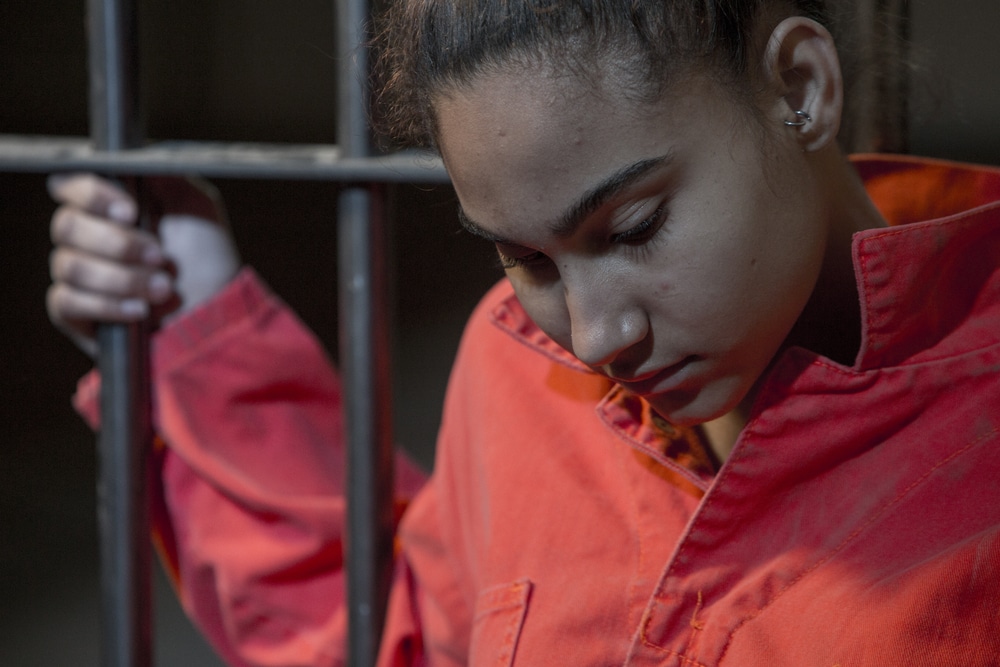 Recidivism is a major problem in the US. A longitudinal study by the DOJ that followed released inmates from 30 states found that:
5 in 6 (83%) state prisoners were arrested at least once within 9 years of their release
4 in 19 (44%) were arrested at least once during the first year of release
1 in 3 (34%) were arrested during their third year of release
1 in 4 (24%) were arrested during their ninth year
Going by the numbers, it is evident that addressing recidivism is crucial in breaking the cycle of addiction and criminal behavior. And comprehensive treatment plays a pivotal role in achieving this goal.
Comprehensive Treatment and its Role in Reducing Recidivism
Comprehensive treatment combines a range of interventions and support services that targets the physical, psychological, and social aspects of addiction. This holistic approach aims to address the root causes of addiction, promote sustained recovery, and ultimately decrease individuals' likelihood of criminal behavior. Let's explore the various components and therapeutic strategies involved in comprehensive treatment and how they contribute to reducing recidivism rates.
Evaluation and Assessment
The first component of comprehensive addiction treatment is a thorough evaluation and assessment. This helps identify underlying issues that contribute to one's use of substances. This includes:
Childhood trauma
Underlying disorders like chronic illness or pain
Co-occurring mental health disorders like stress, depression, anxiety, etc.
Behavioral or learning disorders
Life circumstances, like family or legal problems
These details allow for a tailored medical care plan that addresses the specific needs of the individual. Evaluation and assessment often happen after stabilization in substance abuse treatment. It can include physical exams and specific tests for diseases or disorders per the patient's report.
Counseling
Counseling identifies and addresses the psychological, emotional, and behavioral factors contributing to criminal behavior. It helps individuals develop healthier coping skills and strategies to manage their triggers and emotions. Counseling:
Incorporates behavioral therapy and interventions that help individuals recognize and change negative thoughts and behaviors that contribute to criminal behavior.
Helps individuals build empathy and emotional intelligence to understand the impact of their actions on others and to regulate their emotions more effectively.
Provides opportunities for individuals to learn and practice essential pro-social skills, such as communication, conflict resolution, anger management, and decision-making.
Arms individuals with relapse prevention skills as they learn to identify triggers, develop effective coping mechanisms, and establish a support system to maintain long-term sobriety.
Counseling is essential to substance abuse treatment and often occurs alongside other interventions such as detoxification, inpatient treatment, or outpatient programs.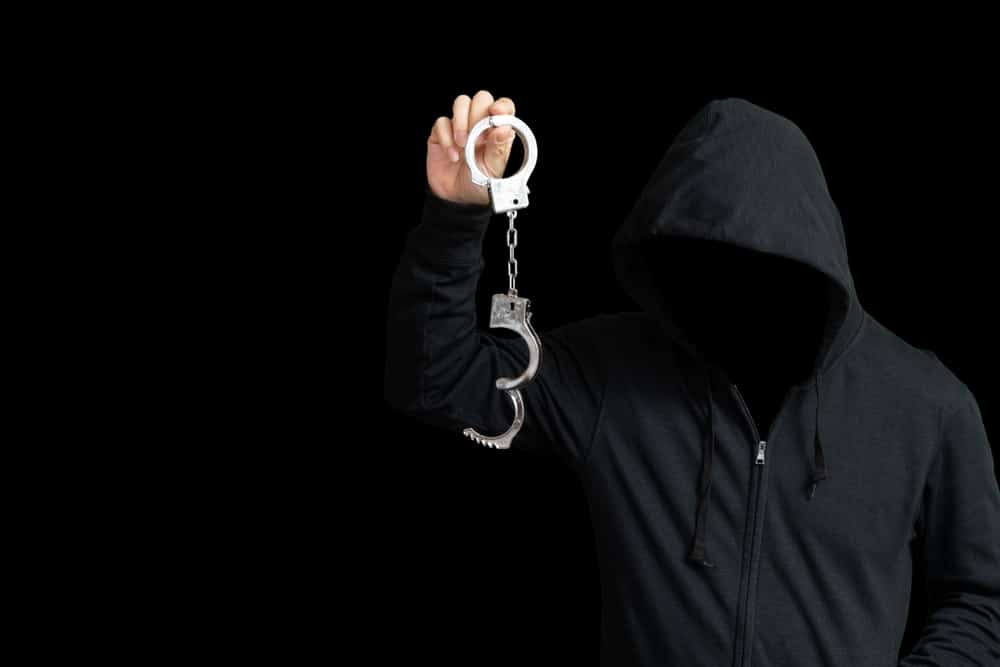 Post-Treatment Support
Comprehensive treatment recognizes that the journey to recovery does not end with completing a treatment program. Aftercare support is crucial for reducing recidivism rates. This support can include aftercare programs, sober living homes, support networks, and ongoing counseling sessions.
Continued guidance and assistance ensure that individuals are better equipped to maintain their sobriety, manage triggers and cravings, and navigate the challenges of everyday life without relapsing. A study found that inmates who joined continuing care after release had reduced recidivism.
Reintegration Programs
Successful reintegration into the community is a significant factor in reducing recidivism rates. Comprehensive treatment includes programs focusing on community integration, such as vocational training, educational opportunities, job placement assistance, and housing support.
These programs help individuals rebuild their lives, establish financial stability, and regain a sense of purpose and belonging, which reduces the likelihood of engaging in criminal activities. According to a meta-analysis of programs that offer education to incarcerated adults, 43% of those who took part in education programs while incarcerated had a lower chance of re-offending than those who didn't.
Why is the Holistic Approach Effective?
Comprehensive treatment considers the whole person rather than their disorder or illness. A person is made up of emotional, physical, environmental, and spiritual parts. It recognizes that individuals are complex beings with interconnected aspects of their lives and aims to treat the person as a whole rather than focusing solely on specific symptoms or conditions. The goal is to achieve balance and harmony within the individual by addressing all aspects of their well-being.
The holistic approach emphasizes the interconnectedness of the mind, body, emotions, and spirit, recognizing that imbalances in one area can affect other areas and contribute to various health issues or challenges. As shown above, the approach equips individuals with the necessary tools for sustained addiction recovery. From healthy coping mechanisms to stress management techniques to relapse prevention strategies, it empowers them to navigate challenges, make positive choices, and maintain their recovery over the long term.
Comprehensive treatment also emphasizes developing essential life skills like problem-solving, decision-making, and effective communication. This may, in turn, help reduce the risk of recidivism upon release. By prioritizing comprehensive treatment and support for individuals at risk of recidivism, we can make significant strides in breaking the cycle of addiction, reducing criminal behavior, and promoting healthier and more productive lives for those affected by substance abuse disorders.
There is a strong connection between drug use and crimes. In 2004, 18% of federal and 17% of state prisoners said they committed their current offense to get money for drugs. But other than that, drugs are also connected to crime through the effects they have on the user's behavior or lifestyle. A drug court is one method that many state and local governments have implemented to help people overcome their addictions and reduce their criminal liabilities.
Drug addiction has become an unprecedented public health crisis. Incarceration alone might not help as many drug offenders who struggle with underlying issues. Most eventually go back to using drugs after serving their time in jail, or prison. Drug courts are a great alternative to this vicious cycle. They've shown incredible results helping offenders recover from addiction and avoid a lifetime of further criminal activity. Drug courts connect with other stakeholders to address the offenders' needs, through comprehensive case management, job training, housing, education, and mental health referrals.
Drug courts are designed for people who are struggling with a substance use disorder. They give participants a chance to go into a long-term addiction treatment program and agree to court supervision instead of getting jail time. In turn, drug court participants need to maintain their recovery and work towards lifestyle changes as they take on life's responsibilities. Ultimately, drug courts help to reduce crime and bring about a real positive difference in people's lives.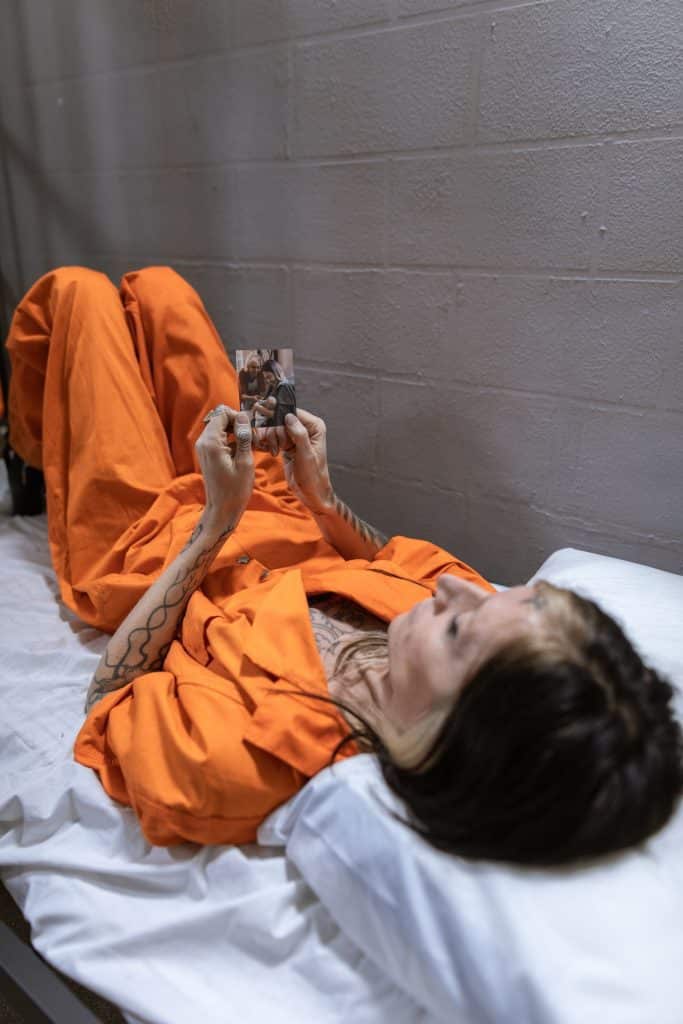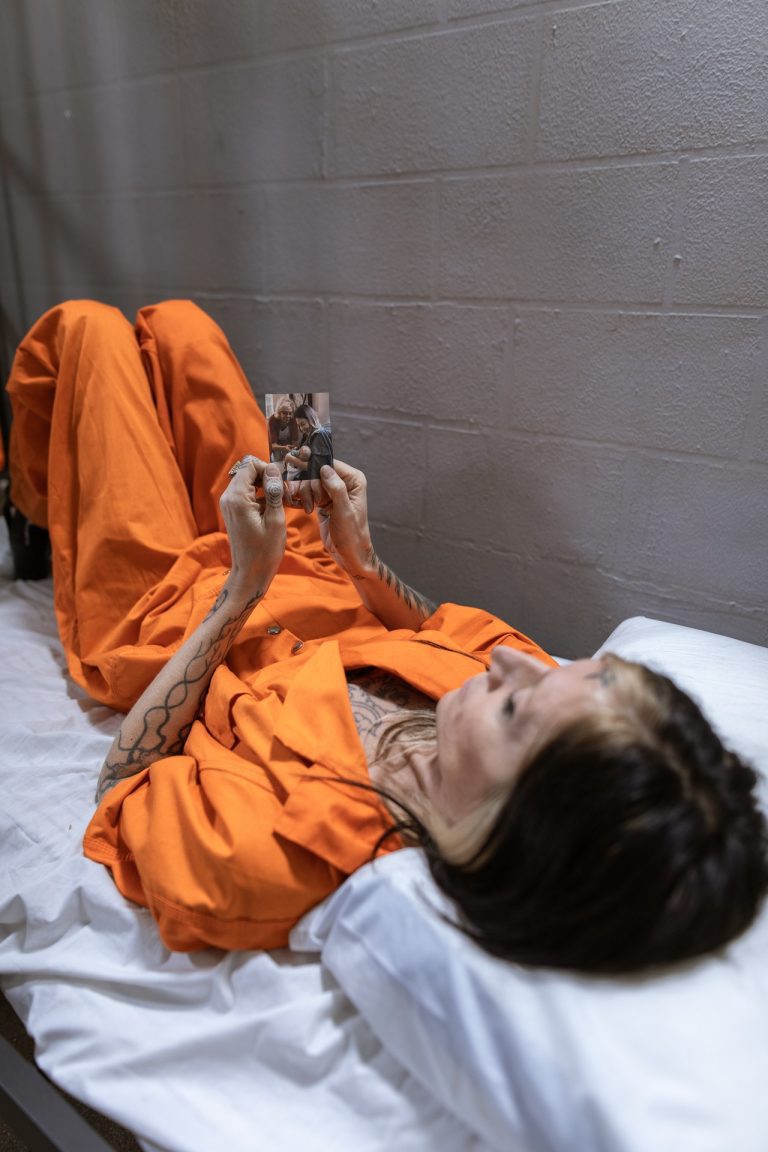 An Overview of Drug Courts
As the name implies, a drug court is a court tasked with handling cases involving non-violent offenders who abuse alcohol or drugs. It provides complete supervision, drug testing, substance abuse treatment, as well as immediate sanctions and incentives for individuals charged with drug-related crimes.
Drug courts use a holistic and supportive model as an alternative to conventional ways of prosecuting individuals charged with drug-related crimes. The holistic approach gives drug court participants a comprehensive substance abuse treatment program that involves a non-adversarial and multi-disciplinary team of:
Prosecutors
Judges
Social workers
Defense lawyers
Treatment team
Community corrections
Family members
Law enforcement
The main goal of drug courts is to end the substance abuse among offenders and the resulting criminal behaviors. Drug courts differ from other criminal justice systems as they create a close collaboration between treatment experts and criminal justice.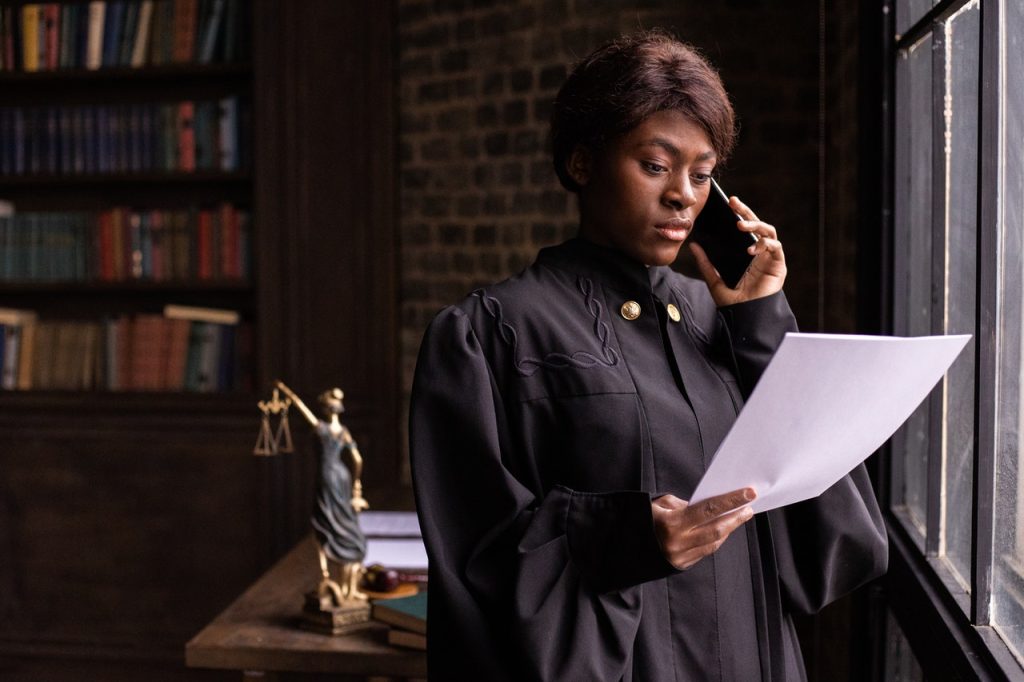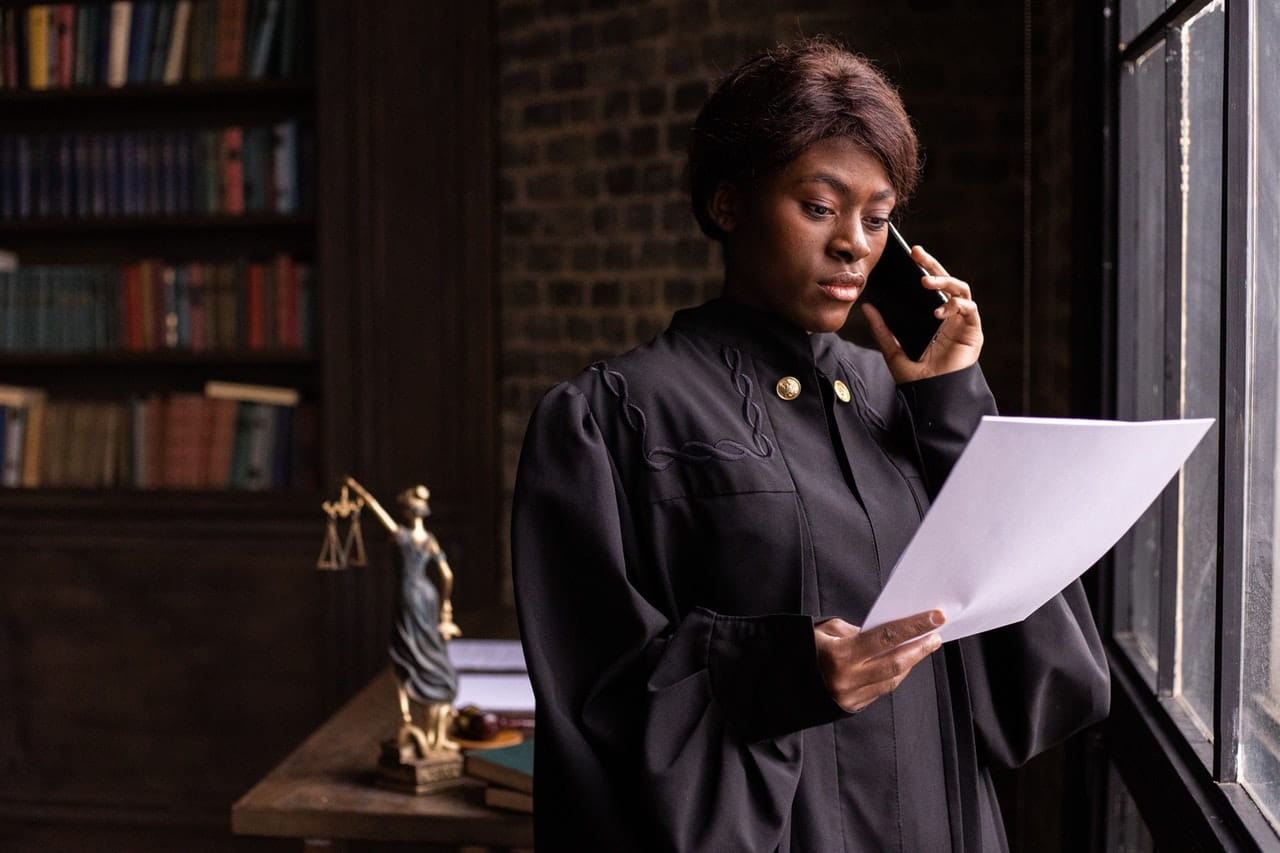 Steps in the Drug Court Process
Although the steps vary from one jurisdiction to another, some aspects are pretty standard, and include:
The offender gets substance abuse treatment along with any other services they need to attain sobriety and maintain recovery.
The drug court judge holds each offender accountable for their charges and ensures they meet their sentencing responsibilities to themselves, the court, their families and society as a whole.
The offender undergoes random and regular drug testing to monitor progress and any drug use.
The offender appears in court from time to time and meets with the judge for progress review.
The offender gets rewards when they perform well in their recovery and overall process, and sanctions when they don't.
Drug Courts and their Effectiveness
The effectiveness of drug courts is not a matter of speculation, but a product of more than 20 years of comprehensive scientific research. From the onset, the program embraced science like no other criminal justice program. It integrated best practices and evidence-based approaches and had experts measure the outcomes. The drug court even encouraged federal agencies like NIJ, BJA, CSAT and NIDA along with state agencies to bring in the scientific community to analyze the program and uncover its strengths, weaknesses and opportunities.
In 2006, the scientific community ruled, beyond any reasonable doubt from meta-analyses, that the drug courts lower criminal recidivism. In individual analysis – as illustrated in the table below – the results show a significant decrease in reconviction or re-arrest by an average of about 8 to 26%. This included results of offenders on probation as well as those going through traditional criminal case processing.
| | | |
| --- | --- | --- |
| Institution | No. of Drug Courts | Average crime reduction (%) |
| Washington State Institute for Public Policy | 57 | 8 |
| University of Cincinnati | 22 | 8 |
| University of Nevada | 76 | 9 |
| Canadian Department of Justice | 66 | 14 |
| Campbell Collaborative | 55 | 14-26 |
Other supporting studies also show that drug courts are successful in diverting substance-dependent offenders away from incarceration and minimizing their risk of recidivism. In a 2012 NIJ's Multisite Adult Drug Court Evaluation, drug court participants reported less drug use and less criminal activity compared to other groups.
In another national study funded by the Department of Justice, 84% of drug court graduates haven't been re-arrested and charged with a serious crime within 12 months of graduation. 72.5% haven't been arrested two years after graduation.
Candidates for Drug Court
While drug courts are effective in rehabilitating an offender, not all offenders qualify to join. High-risk offenders like those who are dependent on drugs or alcohol and are high risk of recidivism are good candidates for drug courts. But violent offenders, on the other hand, are not good candidates for the court.
Studies reveal that a drug court gets the most ROI from offenders with the following characteristics:
High risk of recidivism – like a serious criminal record
Severe addiction to drugs or alcohol
Risks prison or jail time for drug-related activity
No dual-diagnosis (like drug abuse along with mental health concerns)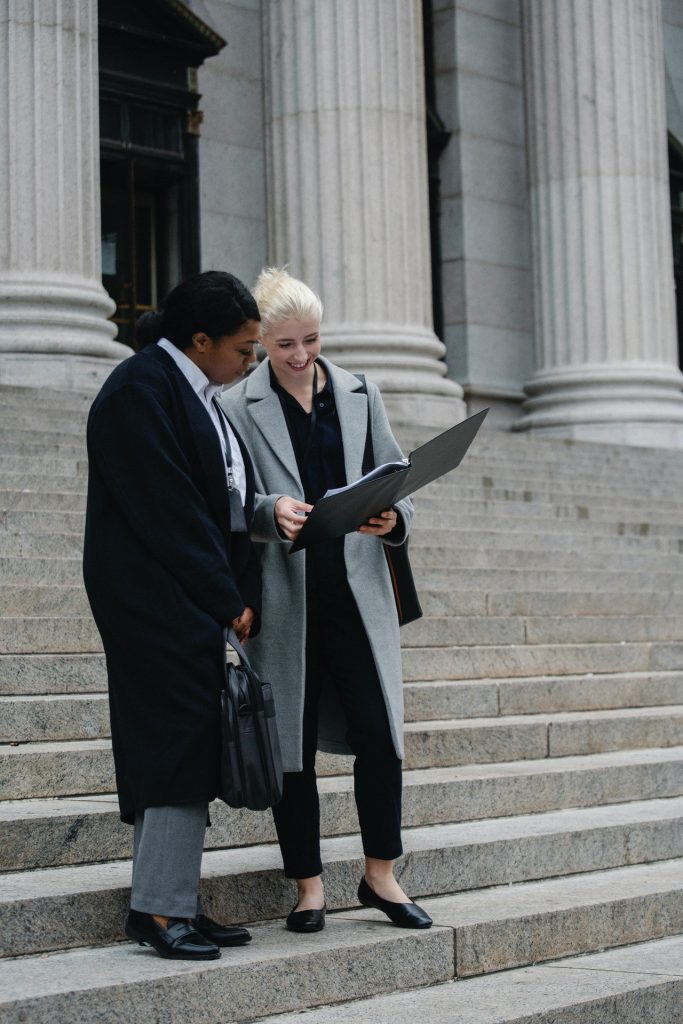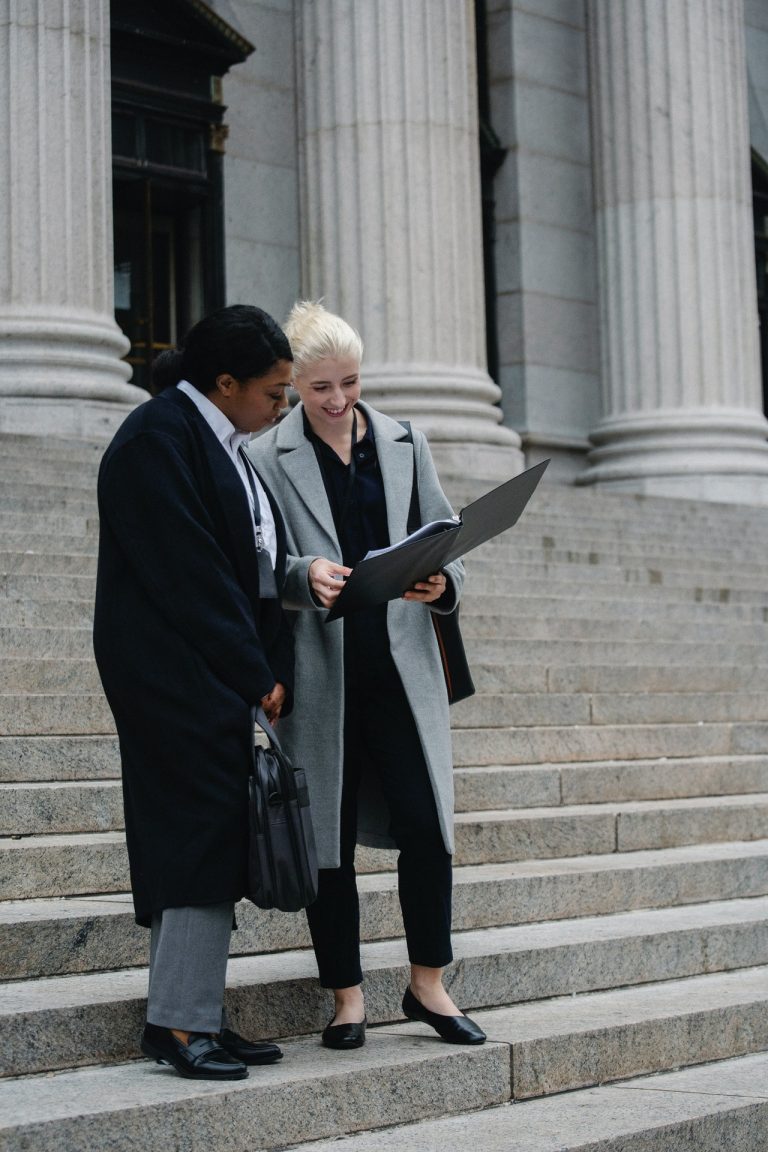 Phases of the Program
Offenders move through three phases, namely bronze, silver and gold, as follows.
Bronze: this is the first phase, where an offender goes to court every week to try to end drug or alcohol use. They have to attend probation appointments and participate in agreed treatment options or employment. They also have to meet with drug court once or twice in two months for their personal progression plan.
Silver: this is the second phase, where an offender goes to court every two weeks to monitor their progress. The offender must show progress in reducing the use of non-prescribed drugs as they move towards quitting altogether. They also must proceed with training, education or finding a job.
Gold: this is the final phase, where the offender goes to court once a month to track progress. At this stage, the individual needs to completely stop drug use, remaining drug-free and they must attend all appointments, including counseling sessions. The offender begins to prepare for a life without drug court supervision once they complete the program.
Drug courts help offenders recover from their dependence on drugs or alcohol, which can help prevent future criminal activity. These proceedings also help lower the financial burden of repeatedly processing low-level, non-violent offenders through the country's courts, prisons and jails, which saves taxpayer money.