2020 has been a difficult year for us all. But while it has been tough (well, downright hard), it doesn't mean we should overlook the good moments that it has brought us. As its end draws near, let's reflect on the good things to be thankful for that have happened this year and be grateful for each one of them.
There's so much to be thankful for, especially if you've been living through addiction recovery or other life-changing issues throughout this holiday season. But if you can't think of one or more reasons right off the bat, then here is a list of things to be thankful for this year, to serve as a reminder.
Your life and health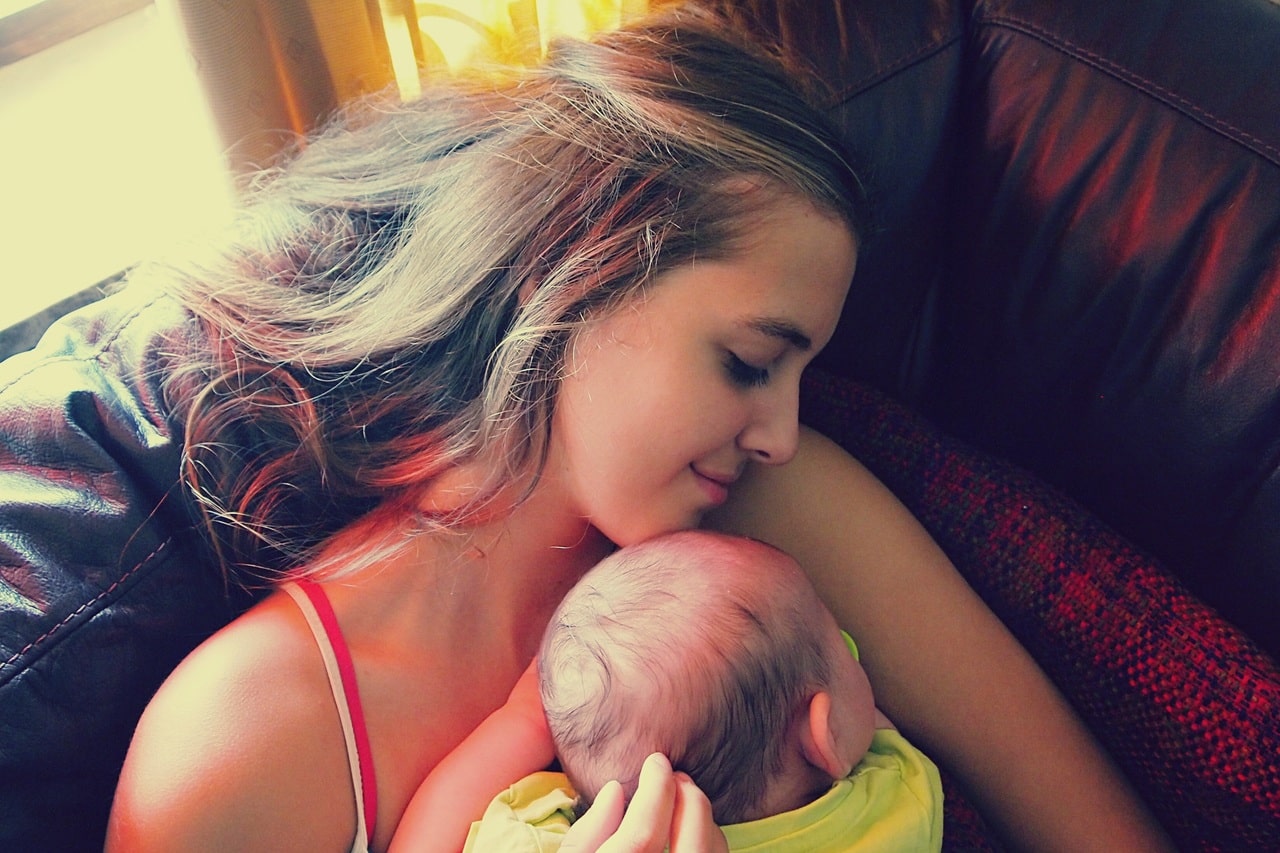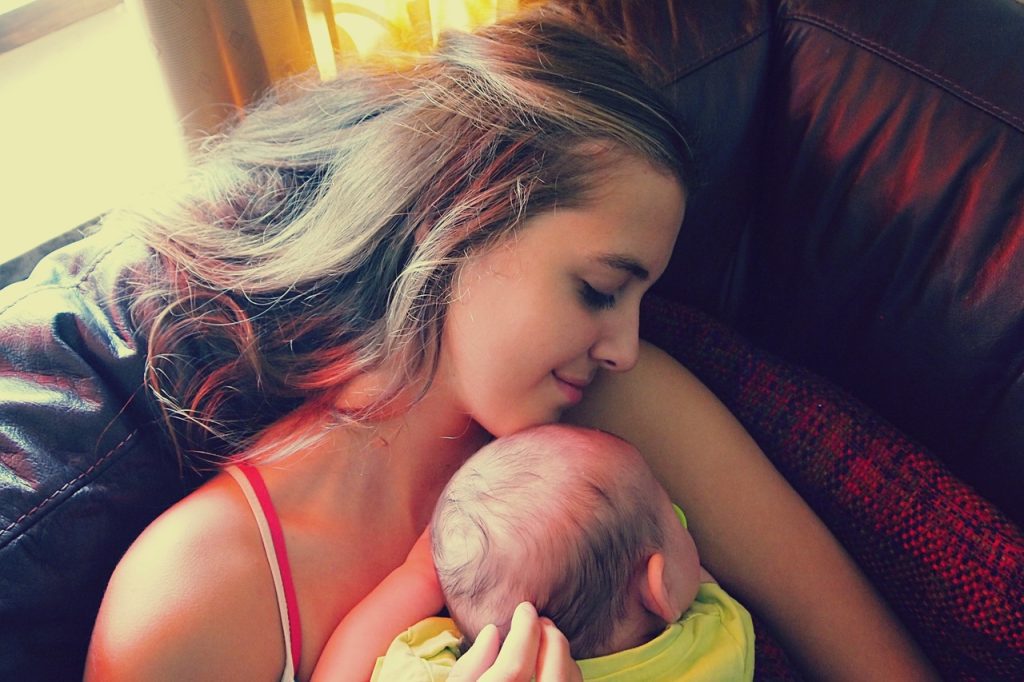 After everything you have been through, you cannot take it for granted that you are alive. Many addicts end up dealing with worse health complications or even death. But here you are, all healthy. Even if you feel a little bit sick, or too lazy to get out of bed in the morning, you still have the option to do so. Be thankful that you wake up every morning able to start your life and enjoy each day.
You look better now
Hygiene and health are often the last things on the mind of someone who's using – and you probably weren't any different. But now, you are self-aware and self-conscious. You also have enough time to focus on yourself. You bathe, eat healthy meals, wear clean clothes, and get enough night sleep – all of which transform your overall outlook. When you look good, you are happier and even more confident. You can go out, hang with friends, take selfies, and everything else without fear of judgment – an excellent reason to be thankful this year.
Your loved ones
You ought to be thankful for your family who has stood by you throughout your struggle with addiction until you made it to the other end. Be grateful even for those with whom you had strained relationships during your addiction, but managed to patch things up through family therapy and stuff. Nothing comes close to having gratitude for the people you care about in life. When you love your family and friends, you are inspired to continue in recovery.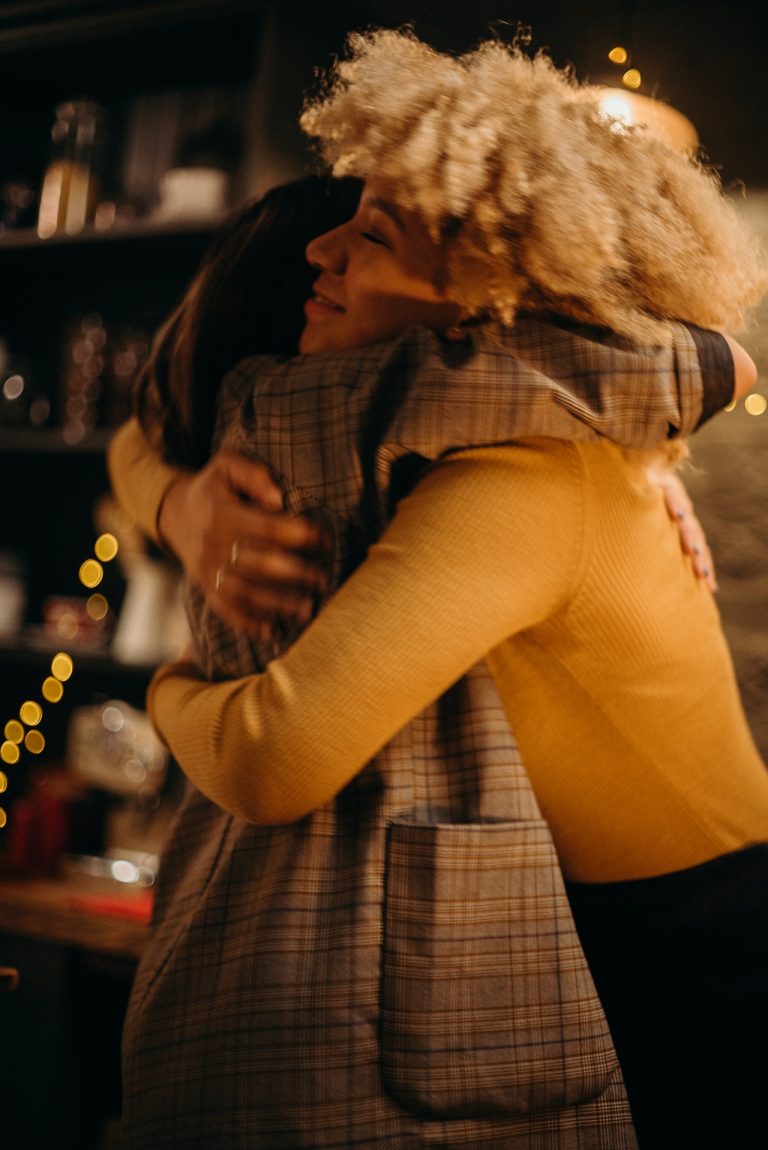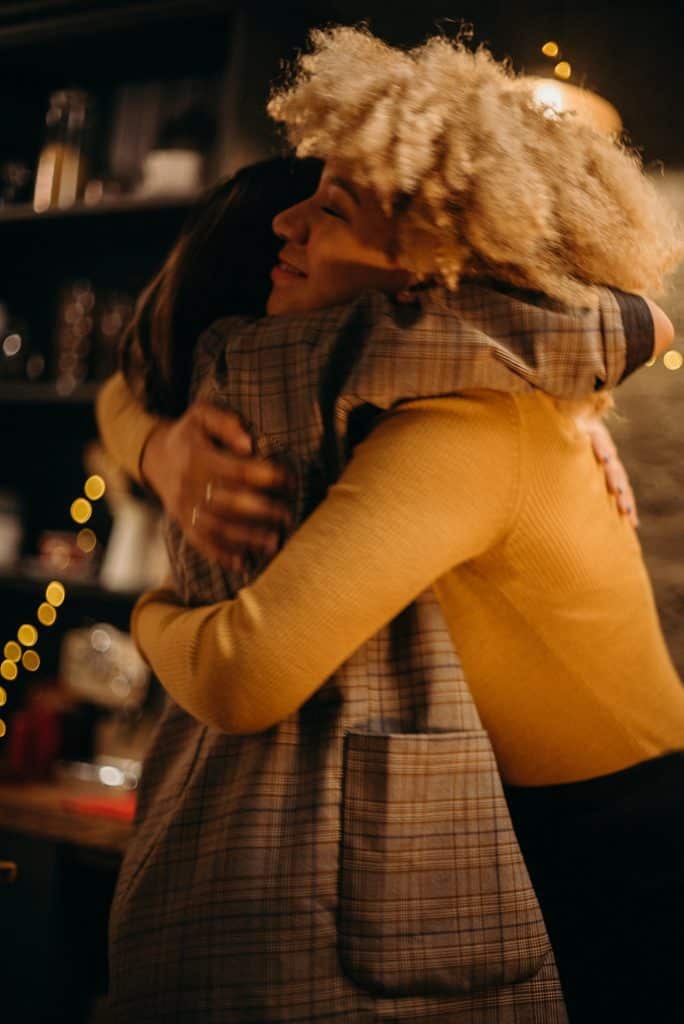 You get to enjoy the good mornings
You have all the reasons to be thankful for the good mornings. These hardly came by when you were using because then you had to deal with bad hangovers, body sores, and regrets from the things you did while high. Now, you can listen to the birds chirping and even catch the sunrise. You can also organize your days and get things done – even if that means binge-watching your favorite series.
You can do so much more now
Now that you are sober, you have clarity in your head that helps with productivity. You also have high energy levels and lots of free time to focus on school, work, or personal projects. Be thankful that you now have a chance to rebuild your life and make the most out of every opportunity that comes your way. You couldn't achieve all these if you were still using drugs.
You get to save money
Drugs and alcohol are expensive. Like many other users, you likely spent about $4,500 on alcohol, $7,000 on marijuana, $8,000 on cocaine, $54,000+ on heroin, or $3,500-70,000 on opioids every year. This is way too costly, especially if you weren't working for or lost your job due to addiction. But now, you don't have to spend more money on drugs and alcohol. You also don't worry about getting that money. And the best part is you aren't putting a strain on your loved ones and society. Instead, you are rebuilding your life and even getting to support them. It sure feels good, right?
You've cultivated a culture of self-control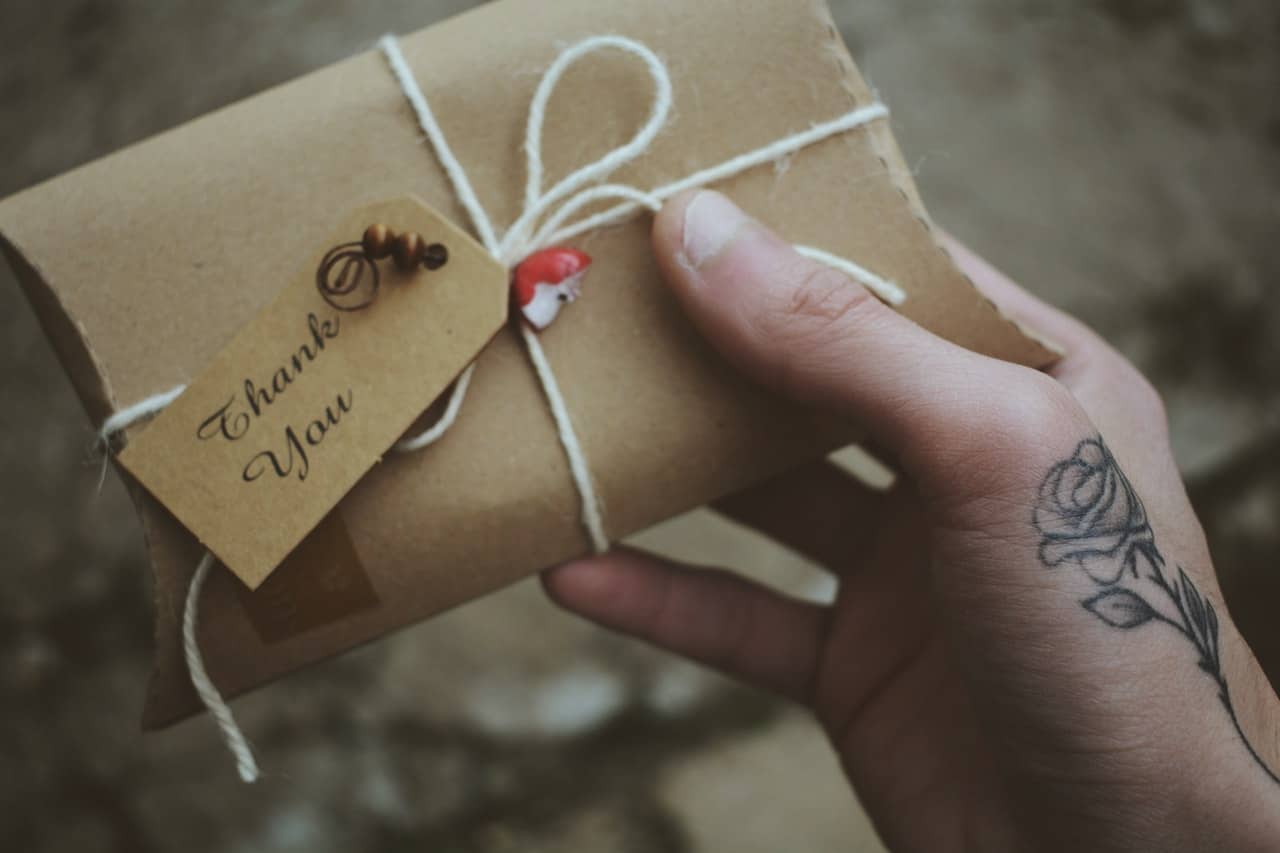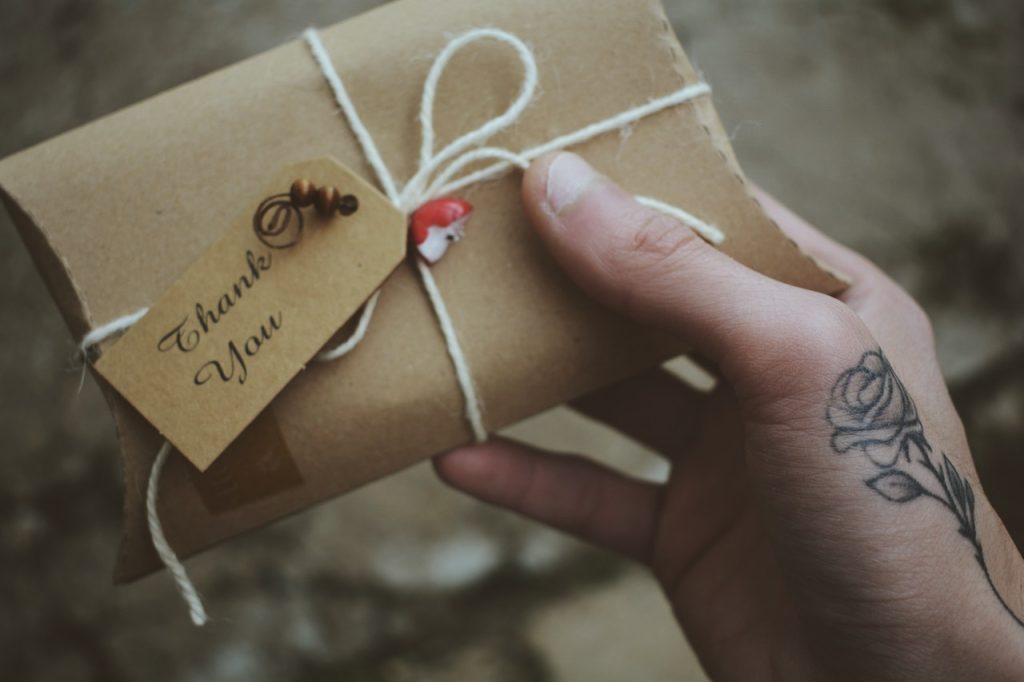 Staying sober isn't easy – it needs discipline. In a world where we have no control over our peers, environments, and circumstances, consciously choosing not to use drugs when given an option is a surprisingly energizing and powerful feeling. This type of control builds character, self-confidence, and offers a healthy boost to your ego. So, grab a glass of fresh juice, raise it to the skies and say, "I've got this."
You have better memory
Continued substance abuse affects the structures and functions of the brain. This impairs thinking skills and decreases attention span and memory. But the good thing is that brain is a remarkably adaptable organ. It can repair itself greatly and regain its ability to regulate moods, memory, and bodily functions without the substance. So, you have a reason to smile now because you don't have to stress over what you did the previous night or struggle with a foggy and unreliable memory. You're now sharper and alert and will recall things better.
Be thankful you can deal with issues in a healthy way
Many studies show a correlation between alcohol and mental health disorders like anxiety, stress, depression, etc. Many people use drugs or alcohol to either forget or solve underlying problems – though this only worsens the situation. You probably did the same. But now that you have gone through the healing process, you know that there are better ways to solve issues – like talking them through or seeking counseling or even exercising. This is too big an achievement that shouldn't just slide – be grateful about it.
You get to hang out with sober friends
This is a great time to be thankful for your good friends. Chances are you were inconsiderate of their feelings or ignored whatever advice they gave while you were abusing substance. But some of them stood by your side and still do. Be grateful for the effort they put into keeping up with the relationship and seeing that you are a better version of yourself.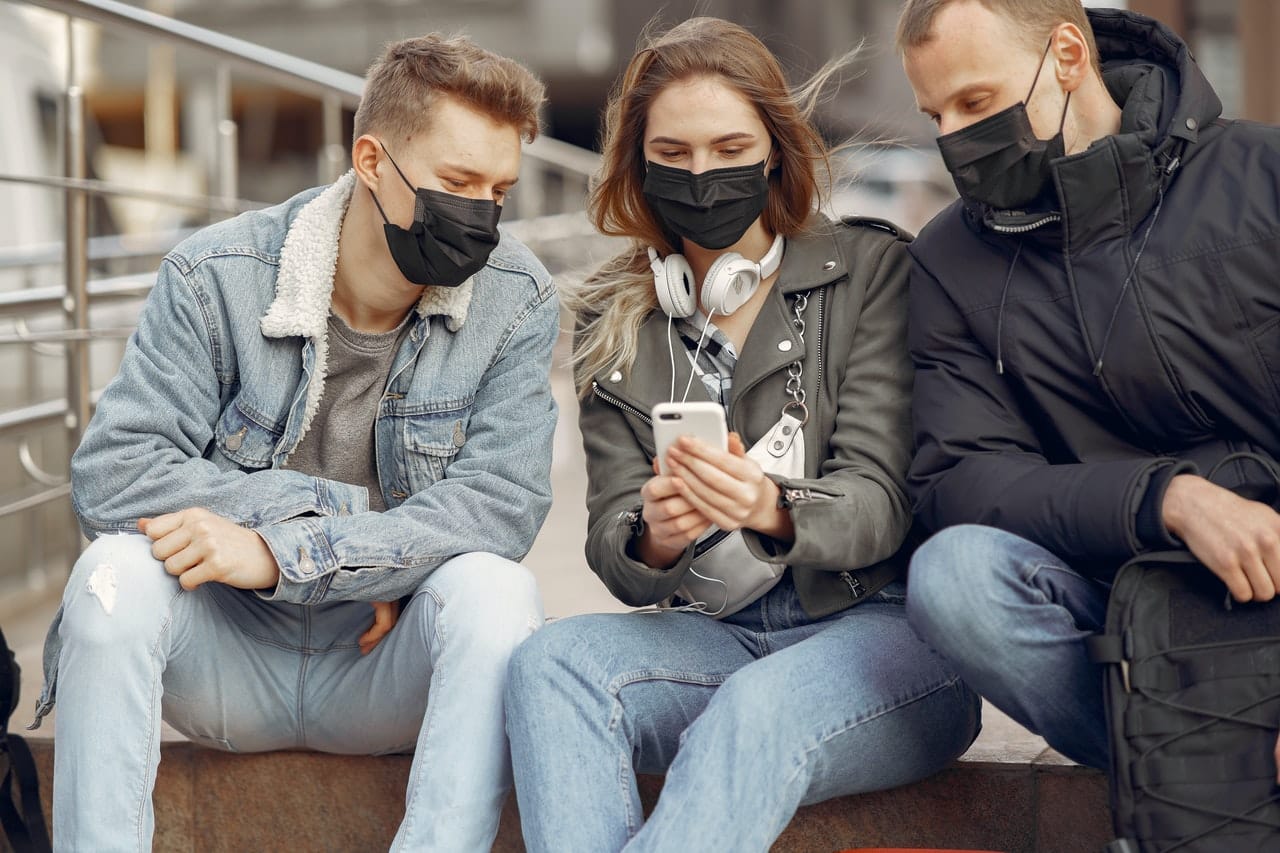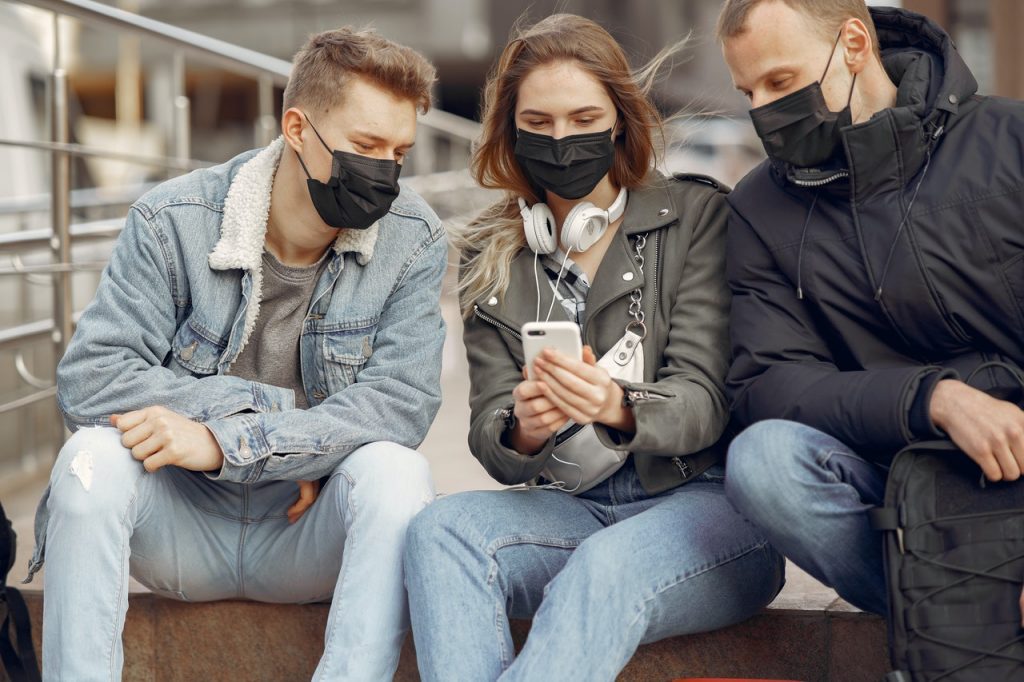 Being you
Last but not least, you want to be grateful for yourself. Be thankful that you believed in yourself, that you did all the hard work, that you never quit, that you chose to do what's right. It wasn't is, and it still isn't – but you're hanging in there.
"How does it feel being sober?" might seem like a weird question to someone who has never done drugs. But for those who struggle with withdrawal symptoms or are just fresh from a treatment program, the question couldn't possibly get any more real than this.
Consider two parts of the brain, the prefrontal cortex and the amygdala. Amygdala registers the memory and emotional reactions like fear, intrigue, or worry. The prefrontal cortex, on the other hand, controls inhibitions, strategizing, and focus. These two rev up during traumatic events – including the daily traumas of living in a world with constant violence, fear, and threats. But for some, the revved up effect doesn't cut it. So they turn to drugs to help escape, cope, or manage life situations.
"The thing with alcohol and I would argue a lot of drugs, is that at the root of it is a lot of pain," said Alicia Valentin, a recovering alcohol abuse patient. "We don't use to get drunk or high. Sure, that may have been it at the beginning. But really, it was to cover pain, so we wouldn't have to deal with anxiety, depression, abuse, sadness, grief, loneliness, self-pity, and anger."
Alicia was responding to the question, "how does it feel being sober?" On Quora.
Substances have a sedating effect.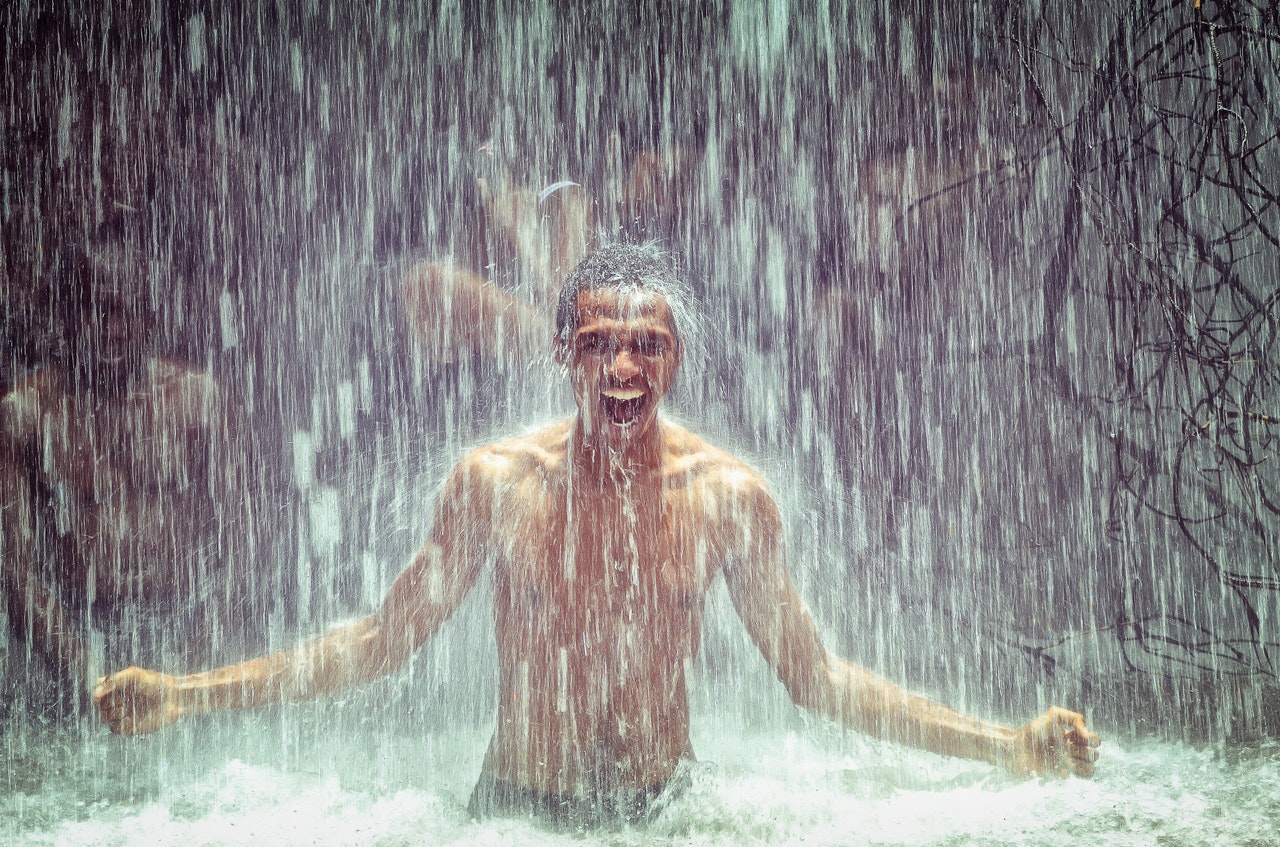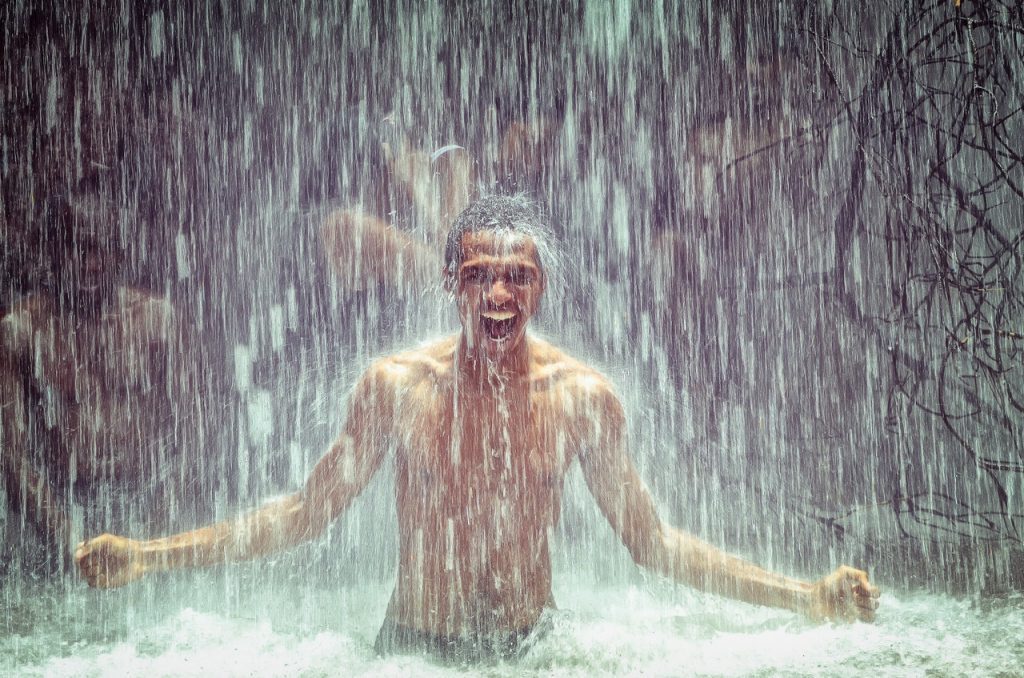 Alcohol and drugs can give one a fleeting sense of euphoria. They can also take one from their present state of being or help them detach from reality. But as you and I both know, this is usually a temporary fix. Drugs and alcohol produce rapid and large amounts of dopamine into the brain. Basically, they hijack the brain's normal reward/pleasure center, directly stimulating it with readily available dopamine. Unfortunately, this dwarfs the ability to release dopamine from smaller but sustainable sources, like hanging out with friends, watching a nice movie, or hitting a target, and so on.
So, it makes sense to wonder what it's like being sober after using for a while – or longer. This article will dive deeper into how people feel while they mentally and physically detox from substance abuse. But before we do that, you should know that life does get a thousand times better when sober. Here are some perks of being sober:
A less chaotic life – no worries about getting money, substances, lying, or manipulating to cover up bad habits
Better sleep – with no suppressants in the body, it becomes easier to fall asleep and rest well
Better health – not using drugs means no toxic chemicals in the body. There's also the aspect of finding time to eat balanced meals and for overall grooming
Better memory – no more worries about not recalling the things that happened in the previous nights
Better mental health – diet, sleep, and overall health are directly proportional to the mental health
Less worries – no more worries about getting caught or not providing for a family or going into withdrawals
Deep connections – sobriety allows patients to be a part of their family and friends. It also allows one to love and value themselves
So, how does it feel being sober?
"One of the most important words in your question is "feel". I used to drink to numb myself from the pain. Now that I'm sober, I feel things. I feel happy. I feel sad. I feel frustrated. I feel the whole gamut of feelings," responded Dana M Dietz, a Quora member, who has been sober for eight years.
Significant mood swings
People abuse substances to try to escape their emotions. Drinking or using drugs can offer temporary release but comes with a hefty price. Abuse and addiction can destroy every good thing in someone's life to the extent where all that's left is them and their substances of abuse. Drugs and alcohol numbs their emotions that they hardly feel anything anymore.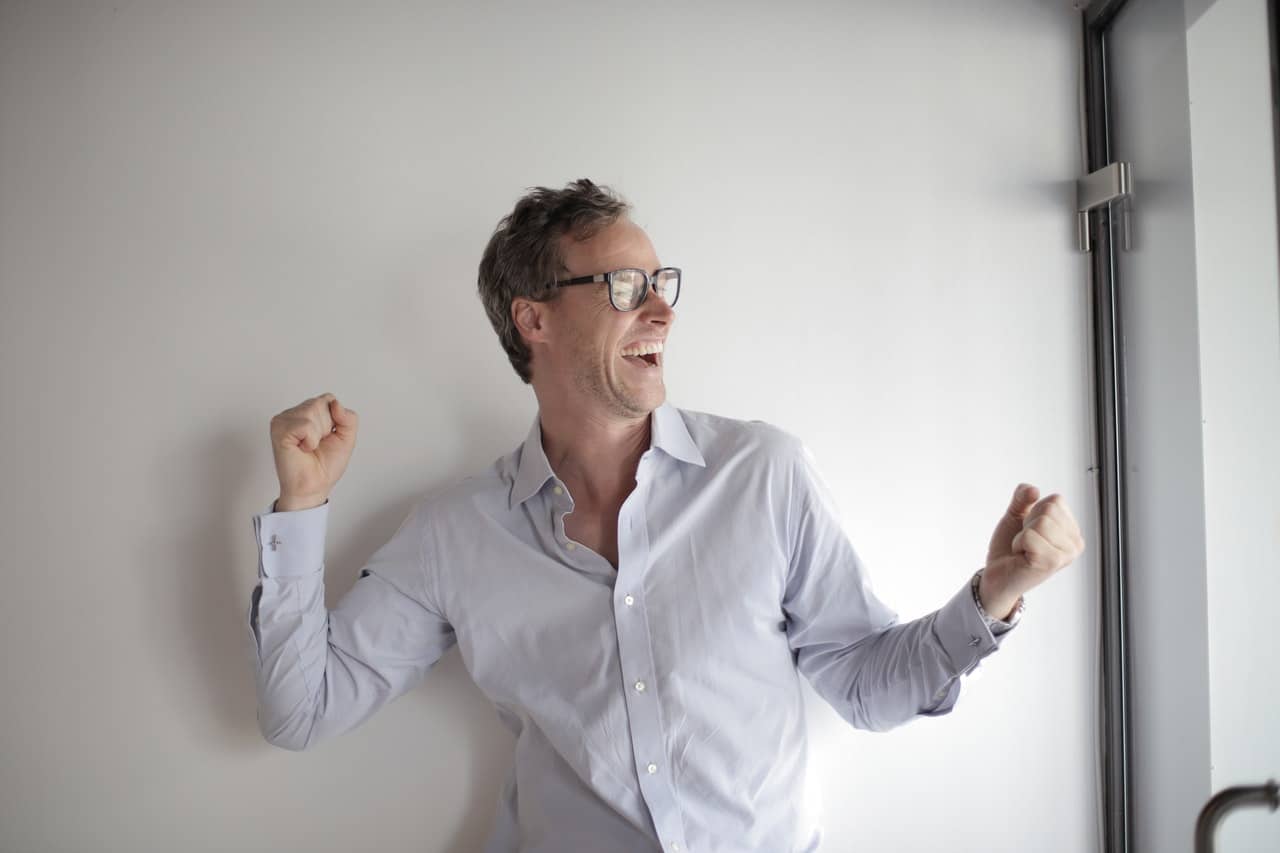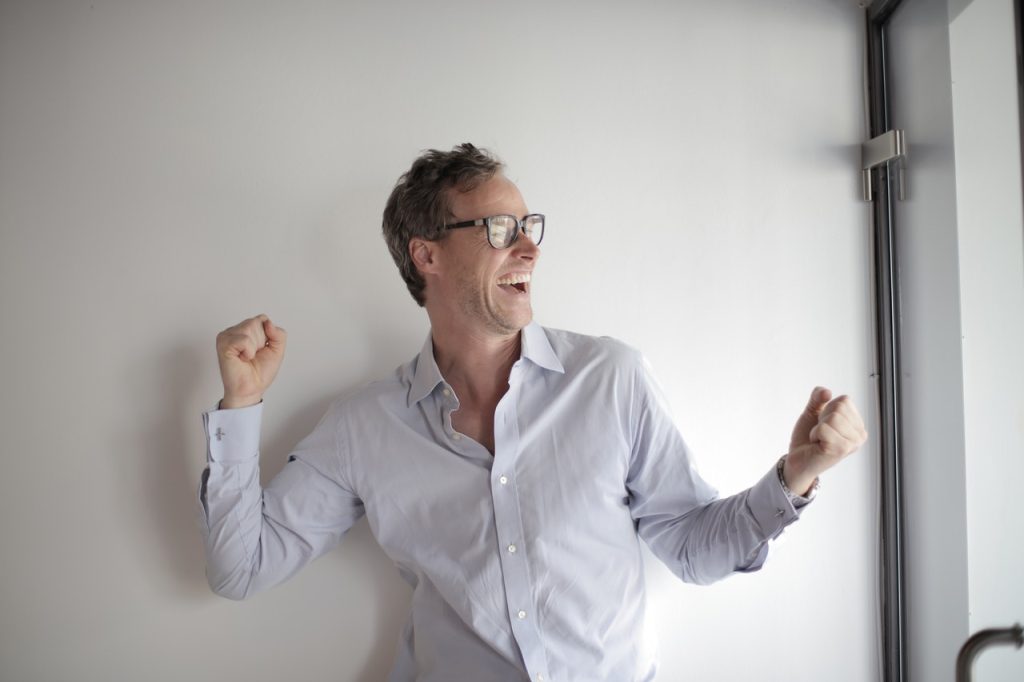 But when they're in addiction recovery and no longer abuse substances to conceal their emotions, they experience a perception shift that may result in an emotional rollercoaster. It may take a little getting used to, to manage emotions and lead a happy life. Some common examples of extreme moods that people experience in recovery include:
A sense of loneliness
Resentment and anger
Feelings of boredom
Disappointment
Feelings of extreme guilt
Extremes of happiness
Symptoms of depression
A sense of loneliness
A person may feel lonely during recovery because their support system is suddenly taken away. In many cases, those who abuse drugs and alcohol surround themselves with other users. So, until they find support networks to replace their old ones, they may feel lonely. Loneliness is often accompanied by powerful emotions like depression, anxiety , or panic. Since loneliness can't be treated with medications, recovering patients should learn to be comfortable in their skin without escaping to substance use. Solitude can be an excellent opportunity to recharge the brain, discover new passions, and learn new skills.
Happy and victorious
From mended relationships to staying sober to savings to new life and everything in between, there are definitely plenty of things to be happy for. Those who go through treatment successfully report feeling happy and optimistic about their new life. They feel good because they've managed to regain control of their lives. They feel good because they get to wake up in the morning without swollen hands or broken feet or with a terrible headache. They feel good because they no longer have to deal with shaking or getting arrested.
"Sometimes, I feel exhilarated, happy, joyful," Alicia said."Most days, I feel clear-headed. Able to tackle things. I used to lay awake at night, wondering if I was dying or afraid to sleep because I was afraid I would die. I would feel an intense amount of guilt. Guilt for hiding my alcoholism from my partner. Guilt for not having any friends … for being shut-in," she added.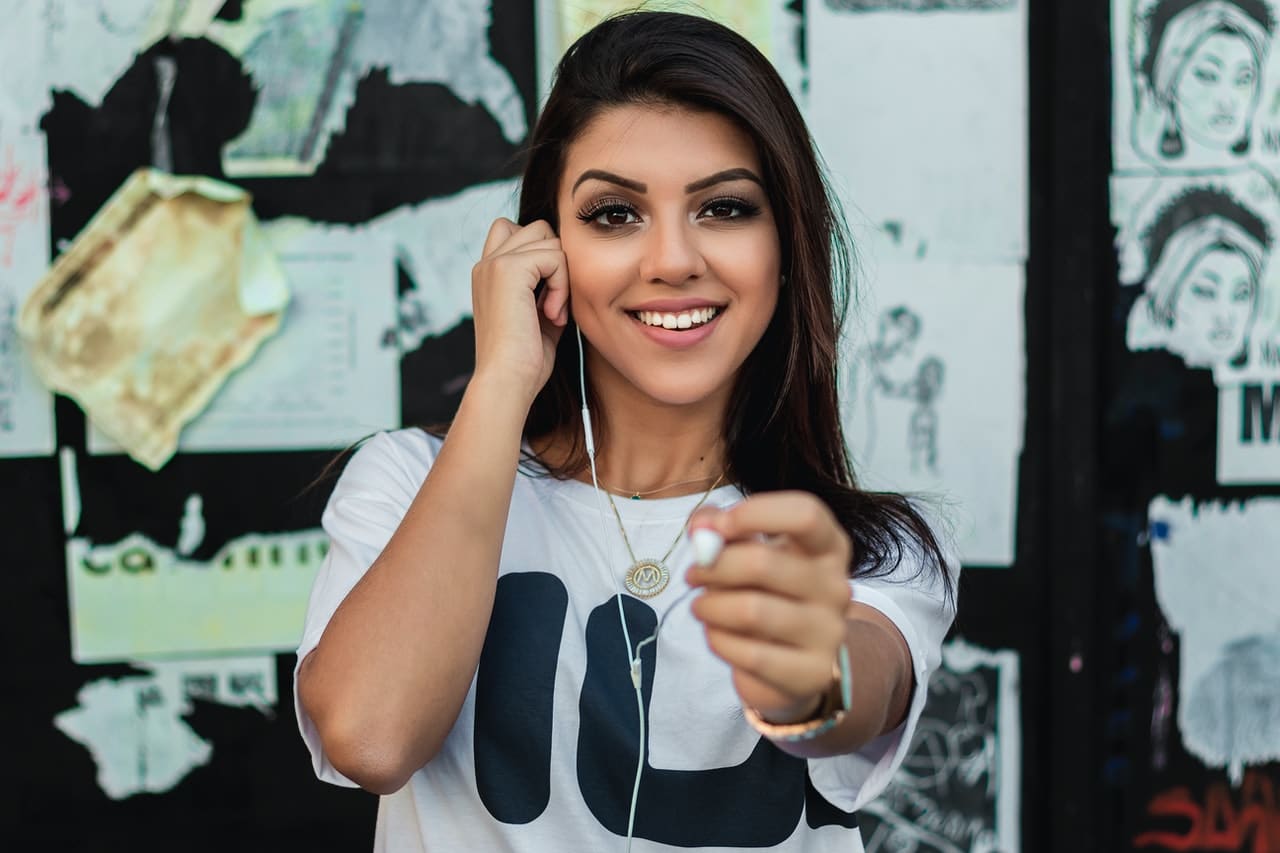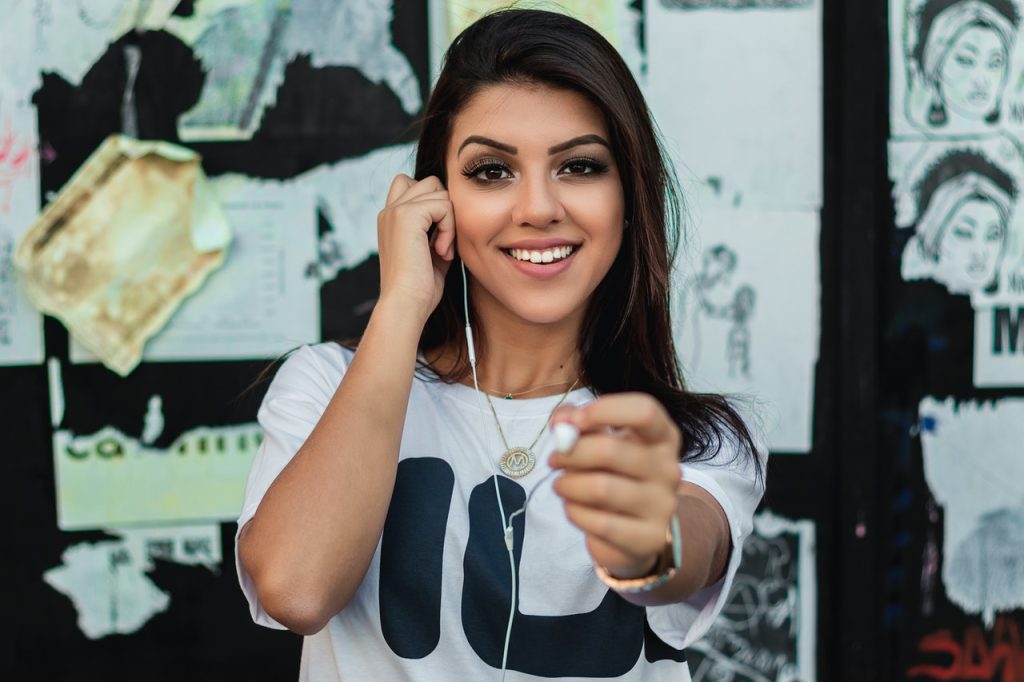 Pretty awkward
Awkward might be the last thing that someone recovering from drug abuse expects to feel. But as it turns out, it is a pretty common feeling. People use drugs and alcohol to ease their anxieties or feel comfortable in their skin. But now that they aren't using anymore, they may feel uncomfortable or socially anxious during the early stages of recovery – sometimes even beyond. But the good news is that the awkwardness will eventually wear off (or lessen).
"Drunk me didn't have to worry if I was alone at a party because drunk me didn't abide such things. Drunk me didn't worry if she belonged, or said the right thing, or had to have small talk because drunk me just handled that. Drunk me had loose neck muscles." Read one post. "So now I'm sober, and I have zero choice but to be me in all situations. There is no escape route, or greasing the wheels, or magic potion that makes people less terrifying, or me more "socially normal." I can't do anything about who I am, which is perfect because we should all be so lucky to be ourselves in public," it continued.
Comfortable in social situations
Many people drink to feel comfortable in social situations. However, in most cases, they end up too drunk and say stupid things that they can't even recall the following day. Ironically, when they go through treatment and sober up, they learn to like themselves and trust what they say or do in public. Some even start preferring to go out and be with people and are no longer shy or anxious.
"The important thing to know is that life will not be all candy canes and buttercups when you are sober. Life happens. Good things and bad things happen. The wonderful thing is that you learn more about yourself as you learn to cope with these feelings. Most people I know are grateful alcoholics. They are much better off for having had to deal with their alcoholic issues," concluded Dana.
Emotional sobriety stemmed from Alcoholics Anonymous, the 12-step program for those struggling with alcohol abuse. And while it is a challenging, long-term, and ever-changing process, it's worth it. Those struggling with emotions can benefit from working with addiction professionals in a good treatment program. No one achieves perfect emotional sobriety. The most crucial thing is to keep working toward greater emotional awareness, better balance and use of coping strategies that are productive and healthy.