The COVID-19 pandemic has been linked to increased drug overdoses across the United States. In fact, early data suggests that the number of overdose deaths in 2020 was higher than any previous year on record. According to the Centers for Disease Control, nearly 92,000 drug overdose deaths occurred in the US between May 2019 and May 2020. The CDC notes that although there was a rising trend in overdose deaths before the onset of the pandemic, the latest numbers show an increase in overdose deaths during the pandemic.
The COVID Pandemic and Opioid Epidemic
The overdose epidemic is a national public health crisis that has been exacerbated by the COVID-19 pandemic. It has led to widespread outbreaks of infectious diseases, such as HIV and hepatitis C, and numbers of deaths.
Overdose deaths from opioids have quadrupled since 1999, and in 2019 alone, over 49,000 people died from an opioid overdose. Synthetic opioids, particularly illicitly manufactured fentanyl, are responsible for the majority of these deaths.
Fentanyl is a powerful synthetic opioid that is 50 to 100 times more potent than heroin. In 2020, more than 56,000 overdose deaths involved synthetic opioids (other than methadone). This number accounted for 82% of all opioid deaths in that year.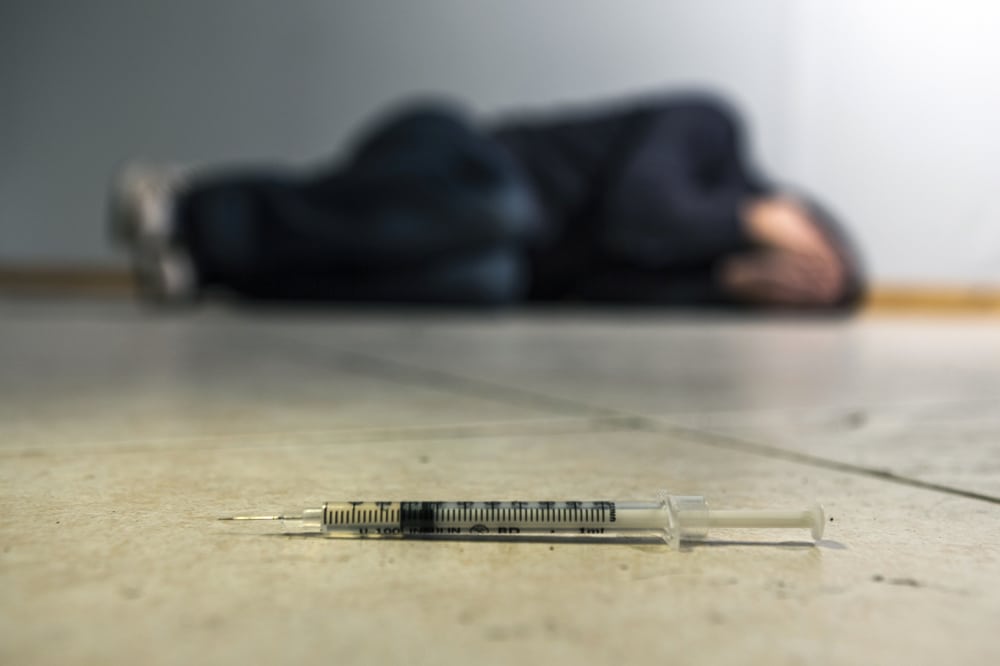 The COVID-19 pandemic has only worsened the problem, as social distancing measures and lockdowns have led to increased drug use and overdoses. The pandemic also devastated the US economy, resulting in job losses and financial insecurity. This has led to increased stress and anxiety.
But overdose deaths aren't just limited to opioid use alone. The CDC notes that preliminary data shows increases in overdoses involving stimulants, such as methamphetamine and cocaine. In the 12 months ending in May 2020, there was a significant increase in the number of overdose deaths involving stimulants.
Drivers of Overdose Deaths during the Pandemic
Overdose deaths increased significantly during the COVID-19 pandemic. In 2020, there were nearly 92,000 overdose deaths involving illicit drugs and prescription opioids. This rise in overdoses is driven by several factors, including:
Increased Stress and Anxiety
Experts believe that the stress and anxiety of the pandemic have a big role in overdose deaths. Many people who struggle with substance abuse use drugs as a way to cope with difficult emotions and situations. The added stress of the pandemic can be overwhelming for someone who is already struggling, leading them to use more drugs than usual.
Lack of Access to Care
The pandemic has resulted in a decrease in access to treatment and recovery services. With fewer resources available, many people are unable to get the help they need. This can lead to a decline in sobriety and an increase in drug use.
Social Isolation and Loneliness of the Pandemic
The social isolation and loneliness caused by the pandemic can also lead to an increase in drug use. People who struggle with substance abuse often use drugs as a way to cope with negative emotions. The isolation of the pandemic can trigger these emotions, leading to an increase in drug use.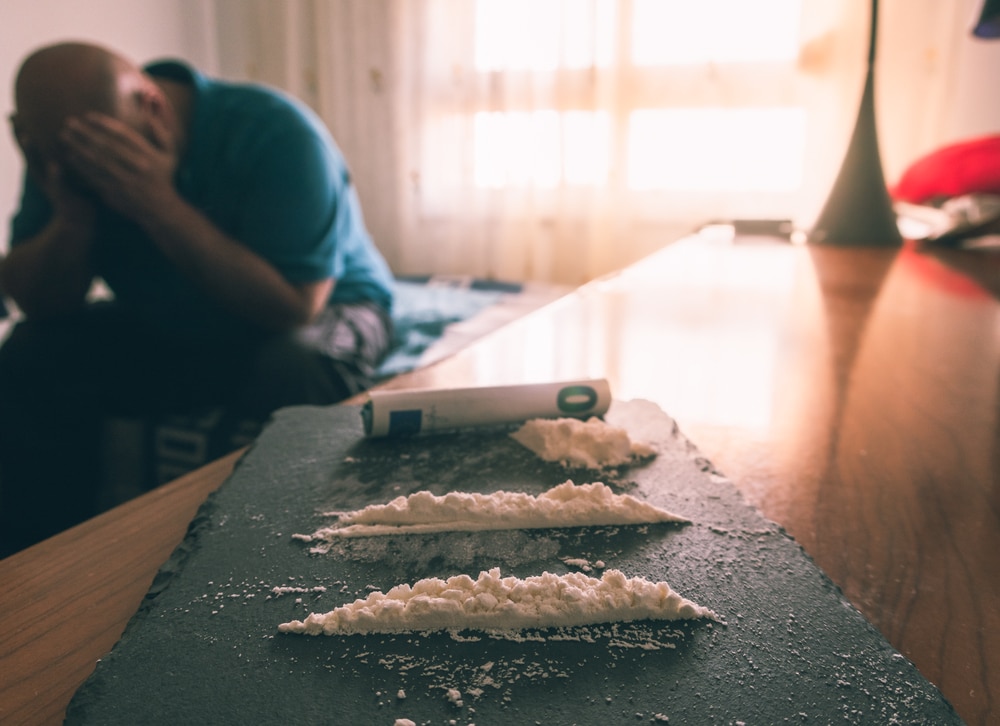 Poor Mental Health
The COVID-19 pandemic has also had a profound impact on mental health. The CDC reports that adults aged 18-24 experienced the largest increase in mental health problems, such as anxiety and depression, during the pandemic. Mental health problems can lead to increased drug use and overdoses.
Disruption in the Supply of Illicit Drugs
The pandemic has also resulted in a disruption in the supply of illicit drugs. The closure of borders and decrease in international travel has made it difficult for drug dealers to get their hands on illicit drugs. This has led to more dangerous substances being sold on the street.
Street drugs can be extremely dangerous for people who use illicit drugs, as it increases the risk of overdose. The disruption of the supply of illicit drugs also increased the price of drugs, which pushed some to cheaper alternatives, which could be more potent.
Racial Disparities in Overdose Deaths
The coronavirus pandemic has also exacerbated racial disparities in drug overdoses. While the number of overdose deaths has increased, the increase has been highest among Black people. In 2020, there was a 44% overdose death rate among black people and 39% for Alaska Native and American Indians. White people had 22%.
The increase in deaths is largely driven by illicitly manufactured fentanyl. Blacks were more likely to die from an overdose involving fentanyl.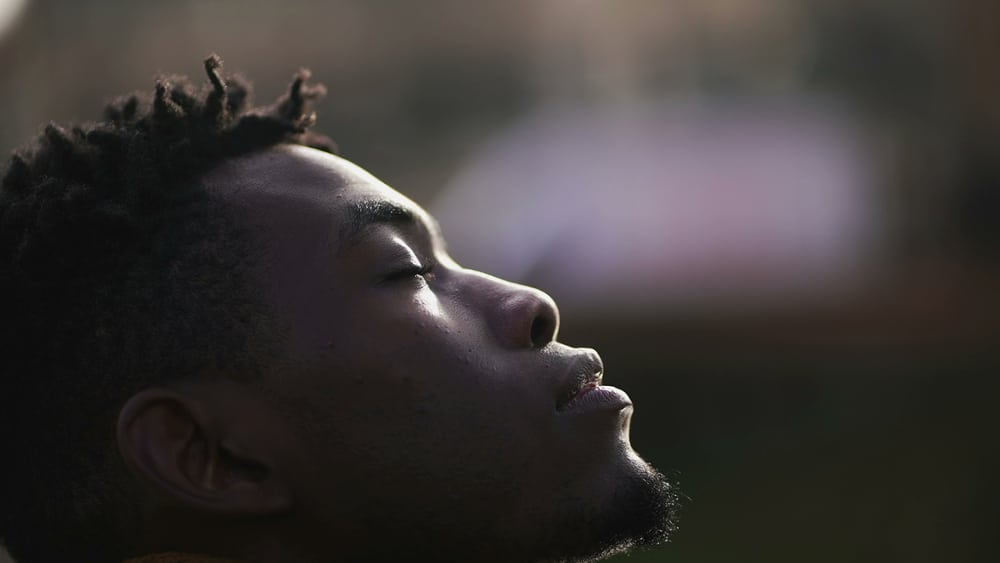 What can be Done to Prevent Overdose Deaths?
According to the National Institute on Drug Abuse, overdose deaths have been on the rise in the United States for the past two decades. But the numbers increased sharply during the pandemic. The opioid epidemic has had a devastating effect on families and communities across the country, and it is clear that something needs to be done to prevent further tragedy. Here are some things that can be done to prevent overdose deaths:
· One way to reduce the number of overdose deaths is to increase access to treatment for substance abuse disorders. This includes everything from prevention and early intervention programs to specialized treatment facilities.
· Additionally, it is important to increase access to naloxone, a medication that can reverse the effects of an opioid overdose. Naloxone is available without a prescription in many states, and it can be administered by family members or bystanders.
By increasing access to treatment and naloxone, we can start to turn the tide on the opioid epidemic and prevent more lives from being lost to overdose.
Get Help for Addiction Treatment
The COVID-19 pandemic has had a devastating impact on the lives of people struggling with addiction. Any ground gained in harm reduction for drug addiction in the last few years was overwhelmed by COVID-19. The isolation and loneliness of the pandemic, as well as the disruption in the supply of illicit drugs, have led to an increase in drug use and overdoses. Racial disparities in overdose deaths have also been exacerbated by the pandemic.
If you or someone you love is struggling with addiction, it is important to get help as soon as possible. Addiction treatment can save lives.