Drug addiction doesn't only affect the drug user. Drug use also affects entire families, probably more than most people acknowledge.
In the United States alone, approximately 21 million people above 12 years suffer from substance use disorders, including alcohol and drug abuse. Most young people start abusing drugs in high school or earlier. To prevent drug abuse among young people, the Substance Abuse and Mental Health Services Administration is tasked with developing programs, services, and policies on drug abuse and misuse.
Drug addiction takes a toll on an individual's psychological, emotional, and physiological well being. This is one way alcohol and drug abuse has a negative impact on families.
This article will discuss the various effects of drug use on families.
Drug use and the family
When a loved one is struggling with addiction, family members have to find ways to cope with it. More often than not, family members have conflicting and intense emotions regarding the situation at hand. As a result, family relationships become strained.
Addicts' families are made to understand that their loved ones don't intentionally want to hurt them. Therefore, they try to empathize by supporting, encouraging, and loving them regardless of the situation.
Unfortunately, the emotional abuse, deceit, and manipulation that addicts subject them to can be overwhelming. Consequently, there is a high probability that family relationships will suffer.
Here are some of the ways drug use affects the family
Effects on children
The National Center on Substance Abuse and Child Welfare reported that in the United States, approximately 8.7 million children live in households where at least one parent has a substance use disorder. Most of these children experience abuse or parental neglect.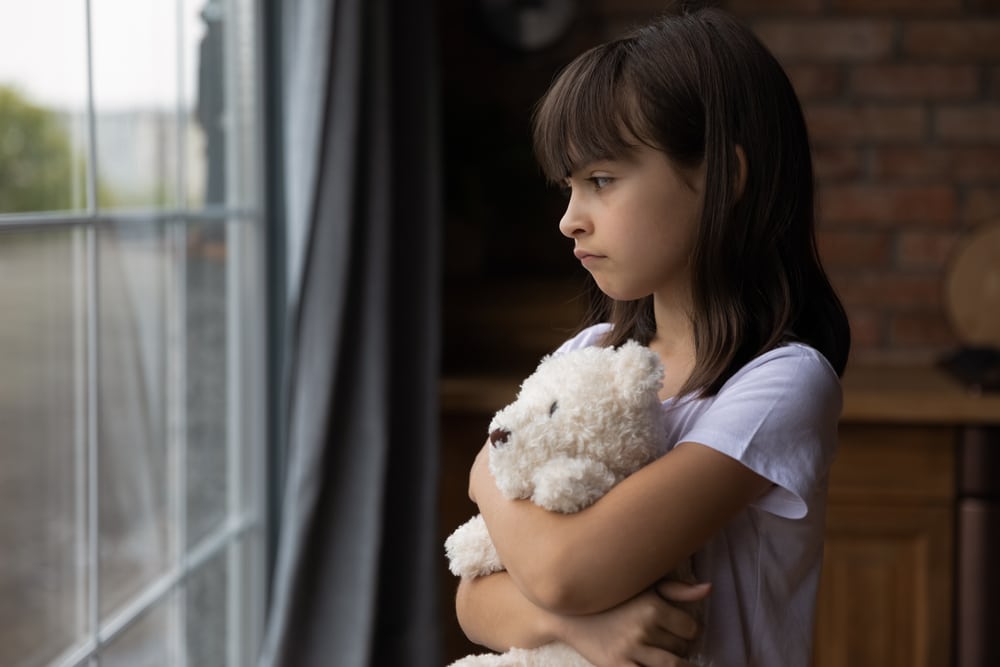 Children whose parents use drugs or that have an alcoholic parent suffer both physically and emotionally. Most times, the parents neglect the children. Parents who abuse drugs tend to stop focusing on their role as parents; thus, they become emotionally and physically unavailable for their children. Sometimes, the parents stop taking care of their children's basic needs. They don't provide meals or a clean environment, and neither do they go out of their way to be involved in their children's health care, social life and education.
Growing up in an environment where neglect is the norm affects children's mental health. Additionally, it affects their ability to have healthy relationships with other people.
Children in such family settings are also more likely to experience emotional, physical, and sexual abuse. The abuse may be from their parents or other people, including relatives and family friends.
Parents' drug addiction can have long-term psychological effects on children. There is a high probability that the children of alcoholics and drug users will have behavioral problems like anxiety, detachment, angry outbursts, and depression. They can also develop mental health problems as they get older.
Research has also shown that children who suffer from neglect and abuse are more likely to abuse drugs in the future.
Effects on finances
Drug addiction tends to take a toll on family finances. Drug users often lose their jobs since they can no longer perform or show up as expected. Consequently, they start using family savings to finance their drug addiction.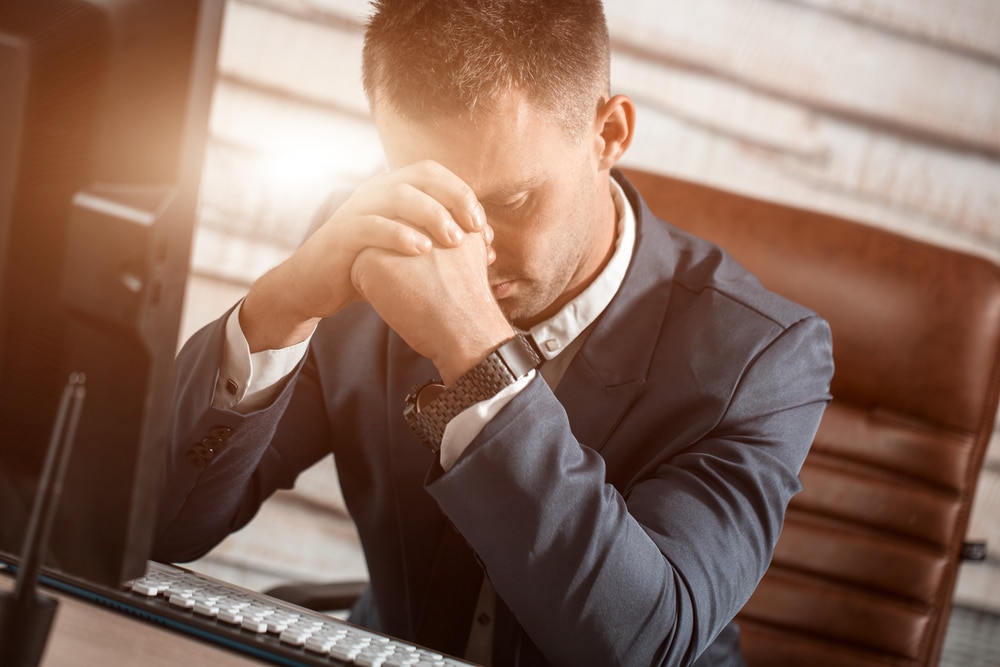 Since illegal drugs are expensive, the family may run into financial problems quickly. Paying for basic needs like food, utilities, clothing, and rent may become a problem. There is also a need to pay for addiction treatment which can be expensive.
Other than that, drug users may get into trouble with the law. When this happens, it is up to the family to raise money to ensure their loved one doesn't end up in jail.
Drug users may also feel entitled to family members' money. Since they cannot finance their lifestyle, they rely on money from other family members, or eventually they could become homeless.
Stress
When a loved one is an addict, most, if not all, of their responsibilities become their partner's responsibilities.
The partner has to juggle between paying bills, raising the children, cleaning up after the addict, and making important decisions regarding the family, among others. Consequently, they may become stressed. Stress is a risk factor for other conditions like depression and high blood pressure.
Loss of trust
Most addicts make promises they can't keep. They also don't live up to their agreements with family members, further straining their family relationships.
Family members become frustrated when the addict doesn't live up to their promises and obligations.
Children are also affected by this. When an addict promises his children something and does not follow through, the children have trust issues. They will find it hard to trust other people since their parents have already set a bad precedent.
Emotional and physical abuse
Drug use can lead to emotional and physical abuse. Since drug users are irrational and most family members are on edge due to their behavior, simple disagreements can lead to big fights, sometimes physical.
Substance abuse and mental health issues go hand in hand. Drug users tend to be emotionally abusive and manipulative. Their behavior negatively affects family members and other people they are close to.
Sometimes, children whose parents are drug addicts become abusers. In an attempt to mask their struggles, they misbehave and act out, hurting other people in the process. Eventually, some become drug users too.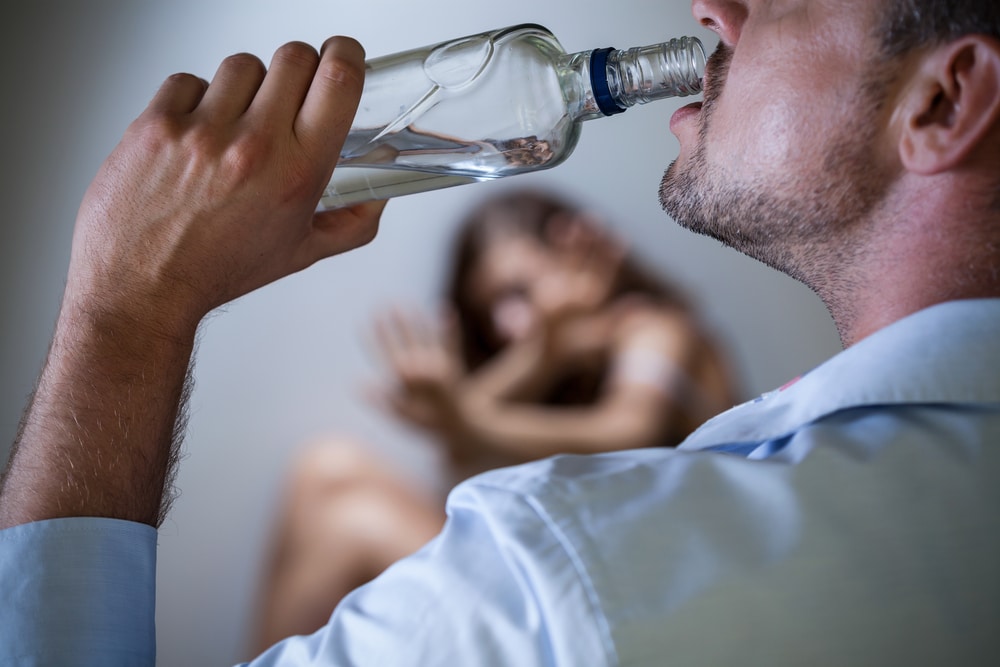 Fear
Most drug addicts are unpredictable. As discussed above, drug abuse and mental health issues go hand in hand.
It is almost impossible to predict how a drug user will react to situations. Consequently, most family members resort to being extra careful with their words and actions to avoid confrontation.
Children that grow up in settings where one or both parents are addicts tend to be highly reserved. They are conditioned not to say or do anything that would rub their parents the wrong way from a young age. This tends to reflect in their day-to-day lives.
Generally, drug use breeds fear in the family.
Dealing with drug use in the family
When you realize your loved one is struggling with an addiction, you should encourage them to seek professional help. Try to make the addict see how their drug use affects them and other family members. Remember to be compassionate while doing this.
If they don't seem to care, you can stage an intervention with the help of other family members. You can also involve an intervention specialist to increase its chances of success.
The entire family should also consider getting therapy or counselling. Therapy goes a long way in helping everyone deal with the effects of a loved one's addiction.
If the family member agrees to seek treatment and join support groups, the healing process will be much easier. The chances of successfully rebuilding strained family relationships are also much better.