No, drugs are not legal but they have been decriminalized. Some illicit drugs are now decriminalized in Oregon. On February 1, 2021, Oregon became the first state to decriminalize the possession of illicit drugs in small quantities. The list of decriminalized drugs includes cocaine, heroin, LSD, meth, as well as other personal-use drugs.
Oregon voters made history by passing a ballot measure legalizing recreational drugs. On the federal level, these drugs are still against the law but in Oregon, possession has been downgraded to a civil violation. Instead of jail, a civil violation reduces penalties and may lead to a fine or court-ordered therapy.
The new drug decriminalization law
The ballot measure turns possession of small amounts of street drugs into a violation, like a traffic ticket. "Small amount" is defined to be the following:
Heroin – less than 1 gram
Cocaine and methamphetamine – less than 2 grams
LSD – less than 40 user units
Oxycodone – less than 40 pills
MDMA – less than 1 gram or 5 pills
Methadone – less than 40 user units
Psilocybin – less than 12 grams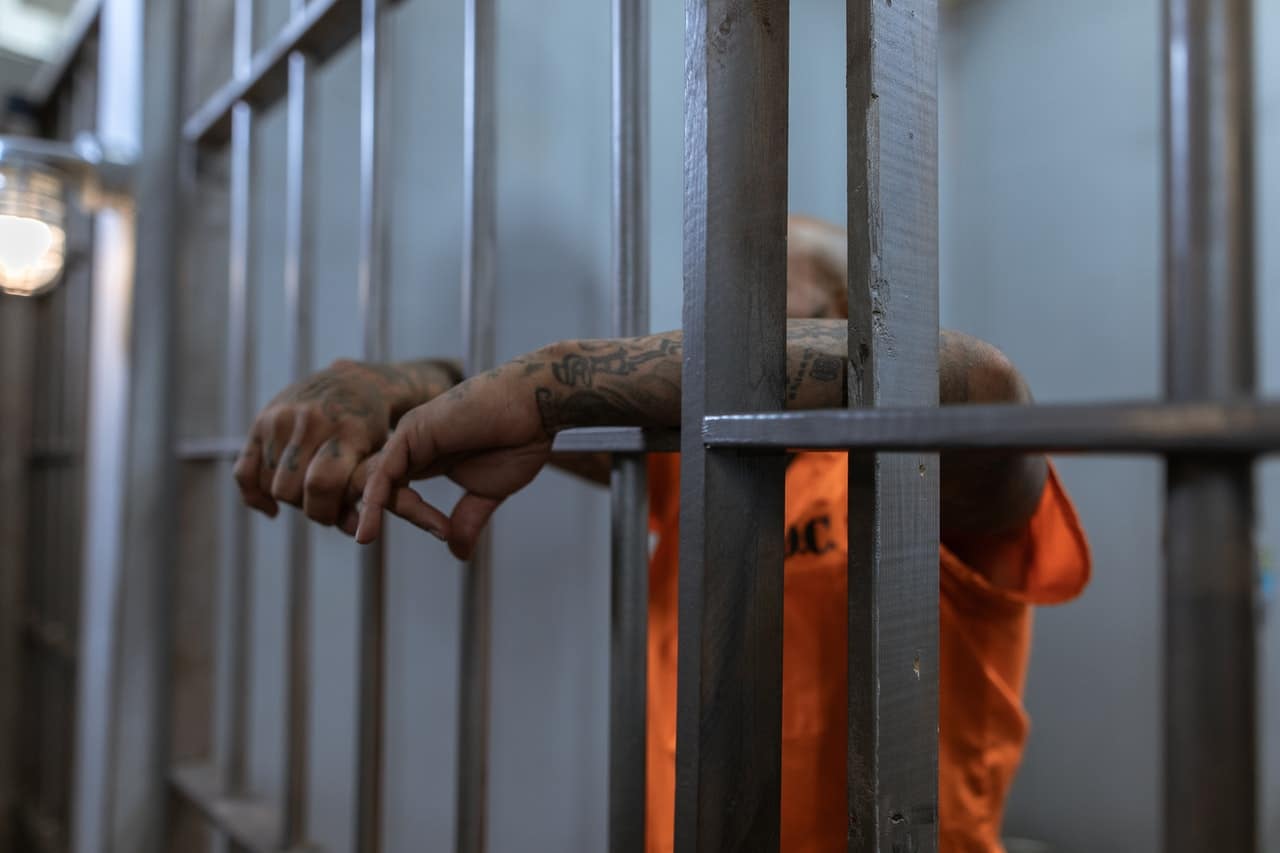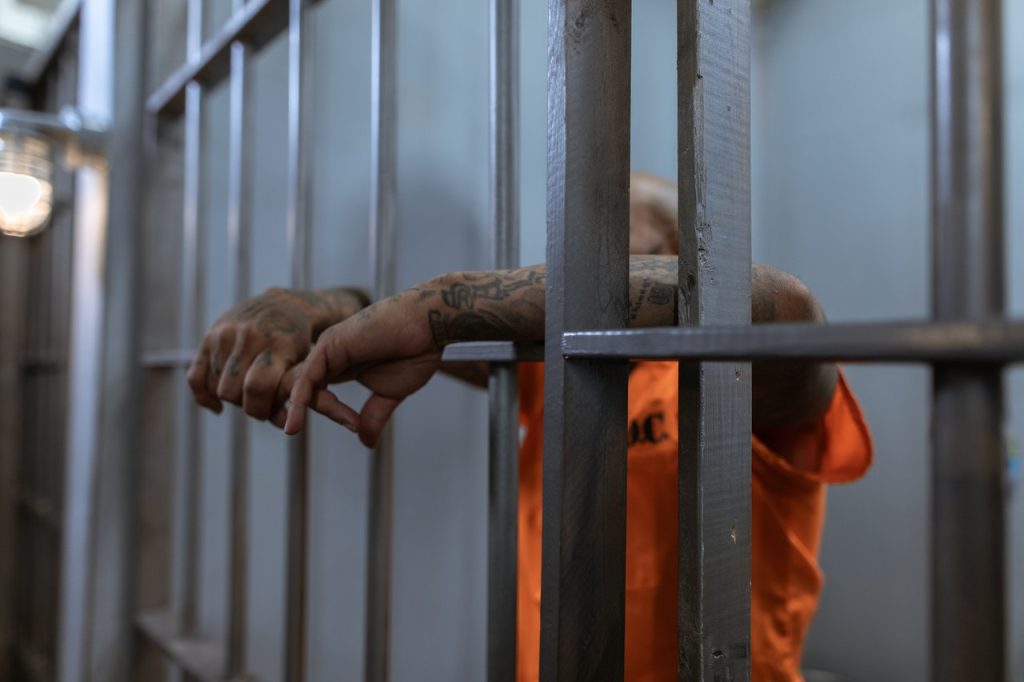 The measure addresses these possessions as a citation and expands access to treatment and recovery. So, instead of facing jail time, individuals found with small amounts of drugs face a $100 fine and would have to talk to an addiction treatment professional.
According to Proposed Amendments to Senate Bill 755, addiction recovery centers will be able to expand the services they currently provide. "Recovery centers will also assess and address any on-going needs through intensive case management and linkage to care services."
The epiphany
Measure 110 wouldn't have seen the light of day were it not for individuals like Hubert Matthews. Hubert Mathews is a veteran, a father, and a productive member of society. But this wasn't always the case. For twenty years, he abused substances and committed crimes to get more drugs. Inevitably, he brushed shoulders with law enforcement, which resulted in jail or prison time, only to end up back on the streets. It was like a vicious cycle.
"I would break the law to feed my addiction, which made me an easy target for police. The judge told me one time. "Mr. Matthews, you are a drug abuser." He wasn't offering me any help. He just said he was going to send me to the Oregon State Penitentiary," Matthew explained.
According to Matthew, this did nothing to help his situation. If anything, incarceration added even more trauma to his already troubled life. There was no end in sight. He would get arrested for possession of illicit drugs over and over again. And his criminal record was not helping either. No one would hire him or give him a place to live.
"I needed someone who understood that treatment would help me more than being incarcerated. Luckily, I was able to get treatment later on. That's what saved my life," he added.
Since his treatment began, Matthew has been clean for over 10 years. He's now out in the community every day, trying to get people to treatment. He believes that others struggling with addiction will have an easier path now that some illicit drugs have been decriminalized.
From criminal justice to addiction treatment
The United States has been criminalizing drug users for decades. But today, people are starting to treat addiction as a public health problem as opposed to a criminal one. Different states now have systems in place to help treat those who are struggling with addiction. Institutions are also sensitizing everyone about addiction being a medical condition and not moral failure.
Oregon is leading the way. The state has decriminalized possession of small amounts of marijuana as well as hard drugs. It has also joined the District of Columbia to decriminalize psychedelic mushrooms.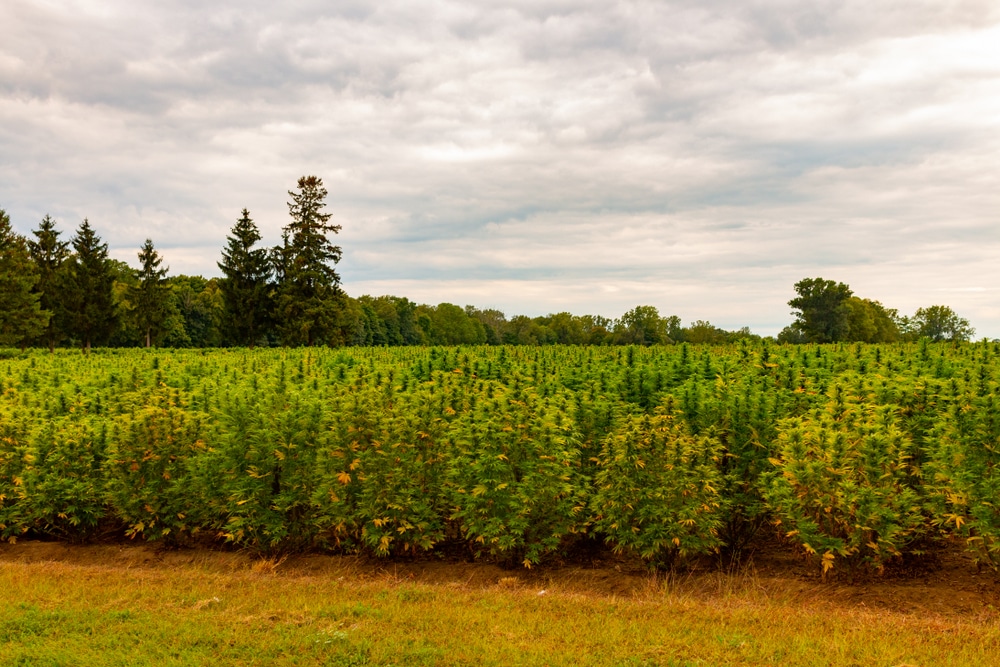 "Measure 110 eliminates criminal penalties for possession of small amounts of drugs," Lindsay LaSalle told Arnold Ventures. "It also increases access to harm reduction and health services, including drug use treatment and housing. At its core, the measure is tearing down the current system of punishment for drug use and creating a supportive, compassionate and non-coercive system of care to address drug use in Oregon," she added. Lindsay is the Managing Director of Policy at the Drug Policy Alliance, which spent over $4 million supporting the measure.
The goal behind legalizing recreational drugs
Opponents of Measure 110 claim that decriminalization removes a strong deterrent to using or trying drugs, potentially driving more substance use and abuse. They argue that criminal penalties linked to drug possession can be leveraged to divert people into addiction programs they otherwise wouldn't accept.
However, studies show decriminalization doesn't fuel the widespread use of drugs. Countries like Switzerland, the Netherlands, and Portugal have applied drug decriminalization and seen positive changes. In fact, Portugal's decriminalization saw a drop in the number of deaths. There was also a 20% rise in those getting addiction treatments between 2001 and 2008.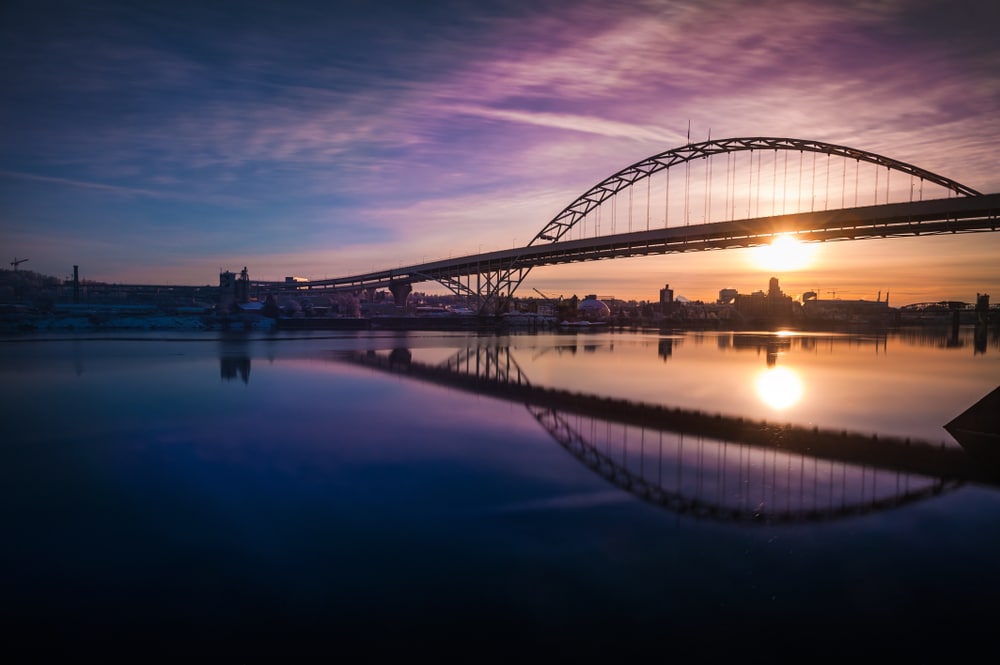 Decriminalization proponents explain that substance abuse is a public health problem. They argue that the criminal prohibition causes thousands of unnecessary, racially-biased arrests every year in the country. These arrests, according to proponents, are costly and burden the criminal justice system but do nothing to help those struggling with addiction. They say that Measure 110 prevents individuals in recovery from being stigmatized by landlords, lenders, and employers. The measure also helps them avoid drug-related offenses.
Oregon was the first state to decriminalize marijuana possession in 1973. In 2014, voters approved a ballot measure legalizing the recreational use of marijuana. After decriminalizing illicit drugs, less than 3,700 Oregonians will be or have been convicted of a misdemeanor or felony possession of controlled substances. That's roughly a 91% reduction in drug possession and arrests in the state. The law will also likely reduce ethnic and racial disparities in arrests. This is according to the Oregon Criminal Justice Commission.
Many people do not understand how criminalization builds barriers to treatment. People need more options to make different choices. Ending criminalization will prevent shame and open people up for other opportunities.