The relationship between drugs and music goes way back in history. Several historic hymns sung by sailors glamorize drinking alcohol and other contentious activities.
Most people started paying attention to the relationship between music and drugs in the 1930s when jazz musicians based in the United States started allowing their fans to take the music they loved home with them.
Since people had ample time to listen to music, they started noticing how musicians refer to drugs in their songs. Consequently, they started having discussions on the same.
In the 1970s, U.S. President Richard Nixon launched a controversial campaign dubbed 'war on drugs' after parents raised concerns that musicians referred to every kind of illicit drug in their music and encouraged listeners to use them.
Listening to music is an enjoyable pastime for most people. You can easily access free music on various apps. Music stimulates the auditory cortex, the part of the brain responsible for music. It is known to improve one's mood, reduce anxiety, ease pain, reduce depression, and make one more alert, among several other benefits.
Different genres of music have been associated with drug and alcohol abuse. Most modern musicians, including Kottonmouth Kings, Jay-Z, Tech N9ne, and Eminem, refer to drug use in their lyrics. Since several musicians refer to drugs in different types of music, there are concerns that famous artists who have produced popular music, and other genres might contribute to the rising addiction rates.
In this article, we will discuss the music genres that have been associated with drug use over the years. Let's dive in.
Jazz
---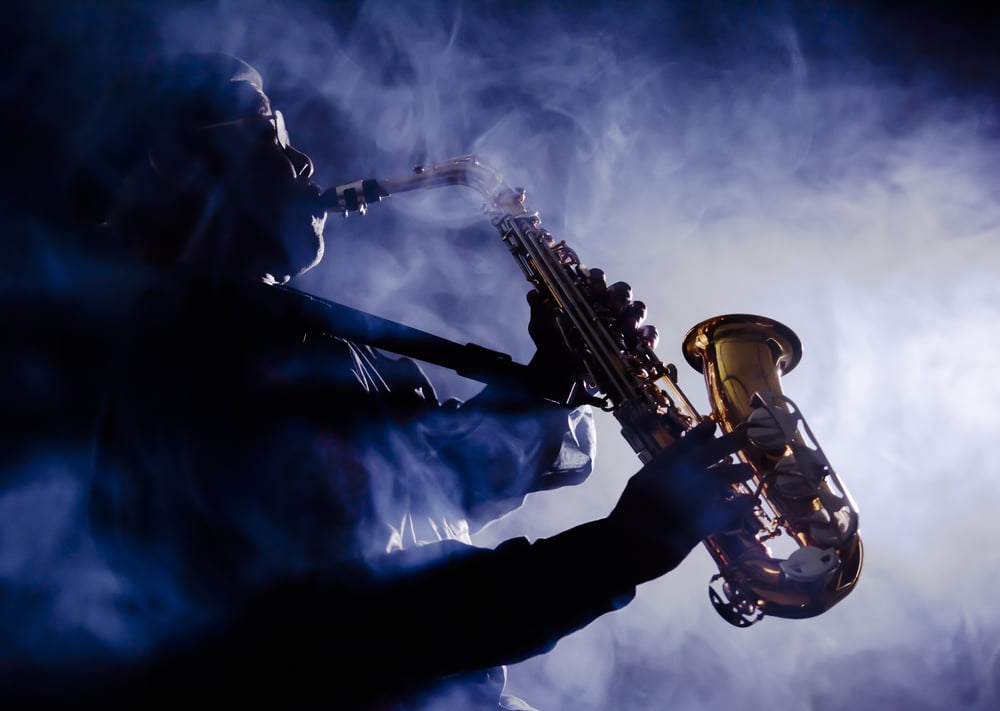 For the longest time, jazz music and jazz musicians have been linked to drug abuse. Between the 1940s and 1950s, drug abuse in the jazz community was at an ultimate high. Despite other economic and social factors that influenced it, most people in the jazz community accepted narcotic use.
At the time, jazz musicians who were addicted justified cocaine, morphine, and heroin use. They claimed that they used drugs to enhance their performance and creativity. Renowned jazz musicians like Miles Davis, Charlie Parker, and Chet Baker used narcotics right before their performances.
Drug use prematurely ended or sidetracked the careers of some talented jazz musicians. Charlie Parker's drug use is well documented. He battled heroin addiction, alcoholism, liver cirrhosis, ulcers, debt, mental illness, suicide attempts, and broken marriages throughout his adult life.
Most people blamed Parker for causing widespread heroin addiction & mental health issues among jazz musicians. Parker eventually died in 1955 due to the long-term effects of drug abuse.
Some jazz musicians like Dizzy Gillespie, Cab Calloway, and Clifford Brown avoided narcotic use despite people associating jazz with it. They tried to set a good example for others.
Rock & Roll
---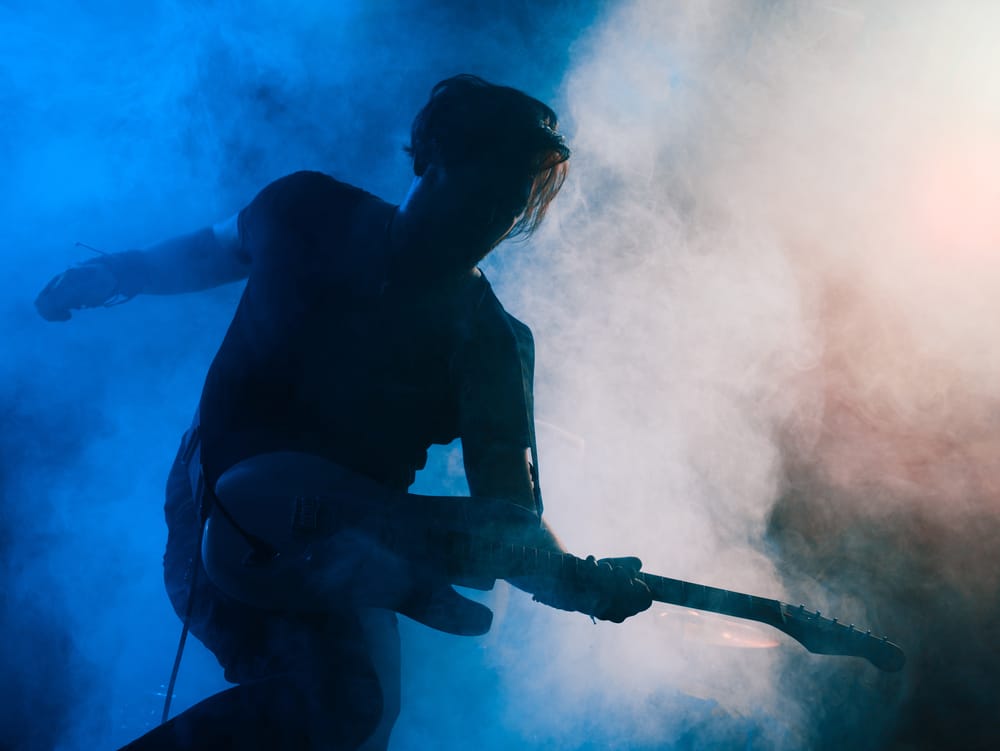 Most people tend to closely associate rock and roll music with substance abuse. Many rock n roll hits have drug references, and a few musicians have had to check into rehab to battle addiction. This trend has been ongoing for several decades.
Note that a good number of successful rock 'n' roll musicians don't live long, prosperous lives. The reason is that for many, substance abuse defines their lifestyle. They use illicit drugs while recording hits, before live performances, and during shows.
Rock 'n' roll musicians who abuse drugs claim that the drugs help them improve their performances and numb pain. Unfortunately, they have to deal with dire consequences later on.
Jimi Hendrix , a renowned guitarist in music history, also ended up having complications as a result of drug use. In 1970, Hendrix confessed that he had abused LSD, cocaine, and marijuana. On 18th September 1970, he overdosed on barbiturates and died of complications resulting from the overdose. His music career and his life were cut short.
Rap
---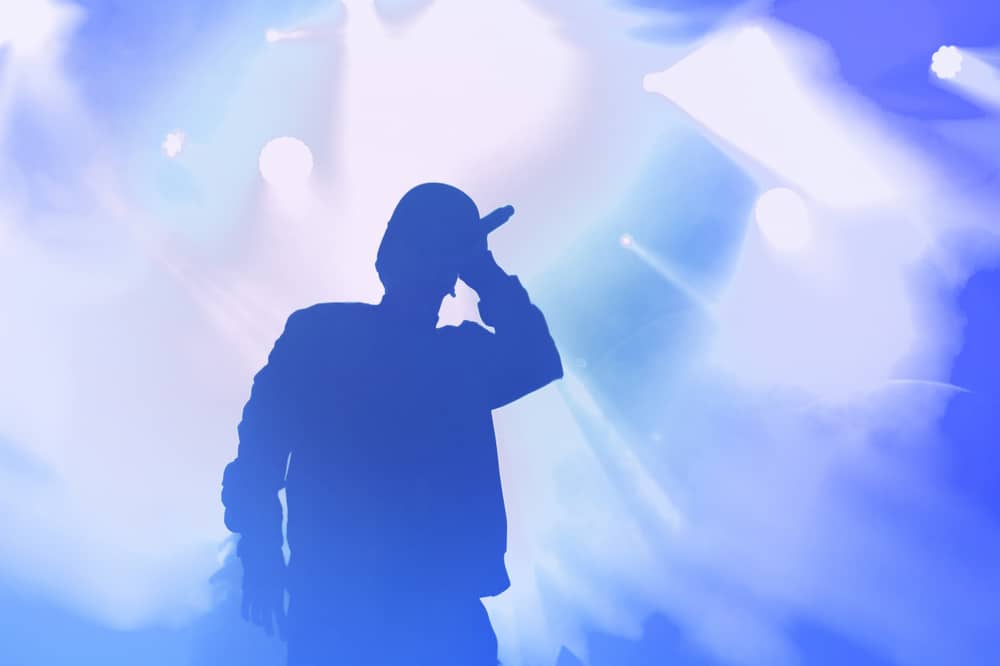 Most talented hip-hop artists grew up in low-income areas where drug use is prevalent. Therefore, it is not surprising that most of them make drug references in their music, sometimes in positive ways. A study revealed that drug references in rap music increased from 11% to 19% in two decades.
Several decades ago, most rappers only referred to alcohol and 'having a good time' in their music. However, when Schooly D joined the industry, he romanticized drug use, a criminal lifestyle, and prostituting women.
Since he was very influential, other rappers also started incorporating drug references in their lyrics. Most rappers mentioned marijuana in their music, but a few mentioned other hard drugs. Consequently, drug use quickly spread throughout the rap community.
A few musicians like Eminem and Afroman attempted to address the negative impacts of drug use on musicians' lives. Additionally, the rap community in general acknowledged the negative impact of drugs after promising rappers like Mac Miller started dying due to overdoses.
Electronic Dance Music (EDM)
---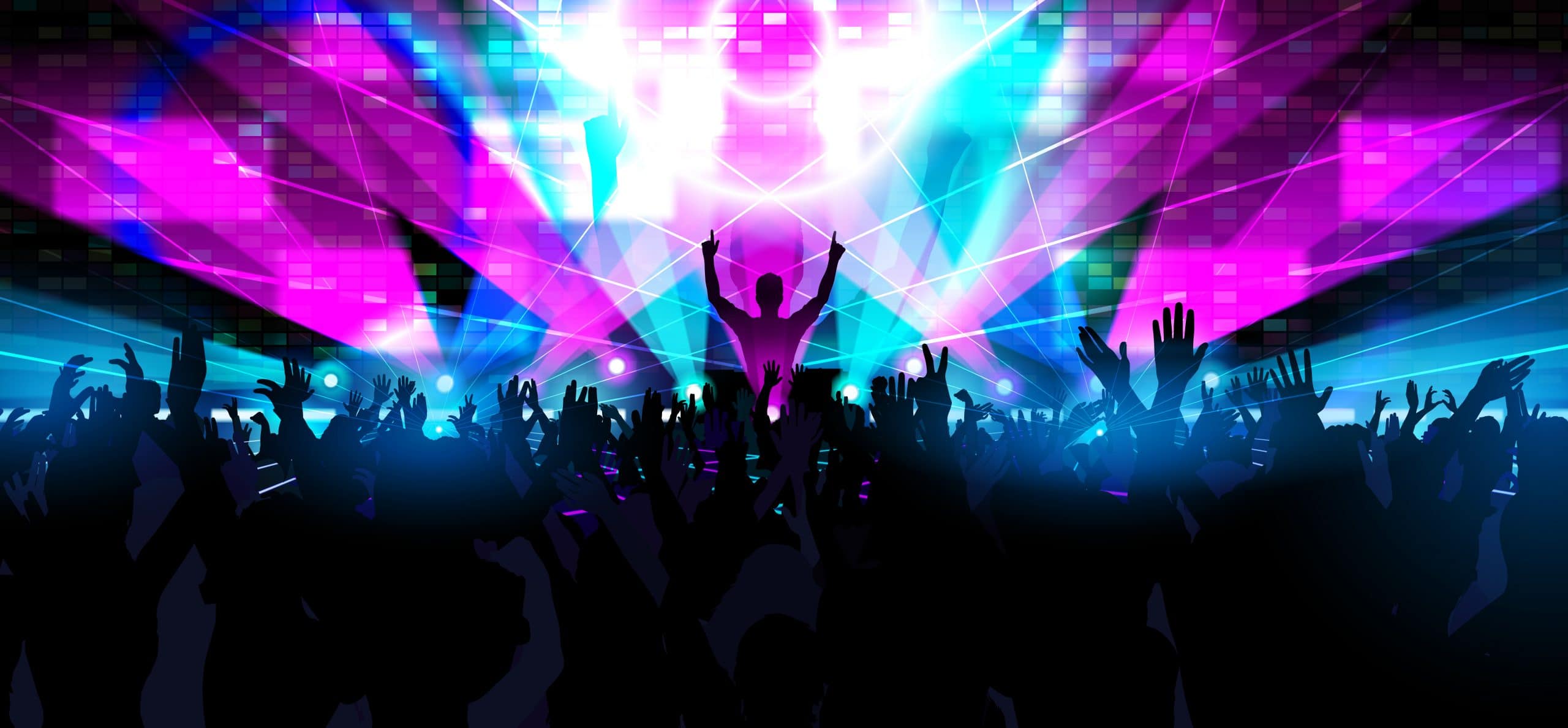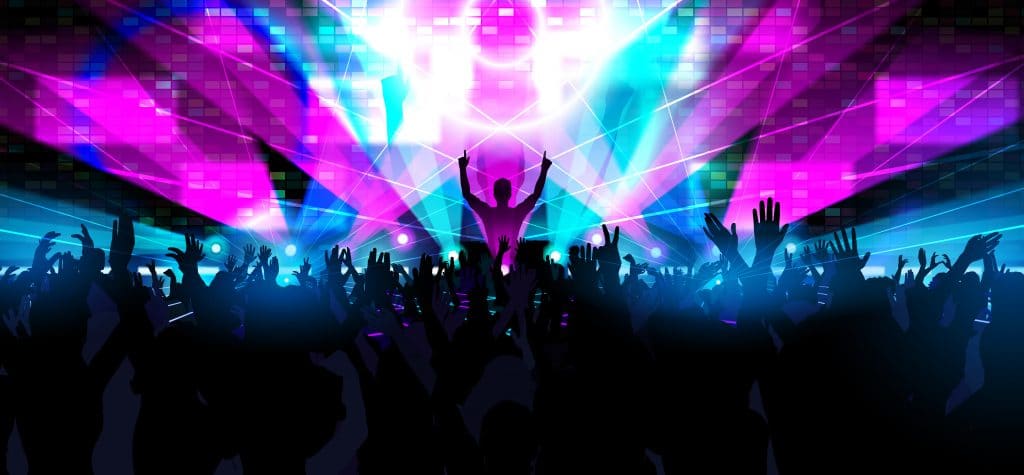 Electronic dance music gained popularity in the mid-1990s. It is a diverse music culture that attracts people from all walks of life. Most people claim that there is a spiritual aspect to EDM, hence the need to use drugs.
EDM lovers like communal dance parties, music festivals, and raves. The EDM pulsing beat, colored lights, and fans in a prolonged state of euphoria rubbing against each other typically describe what EDM concerts are like.
Ecstasy (MDMA) is the drug of choice among EDM musicians and fans. Some also use amphetamine. Both drugs complement the repetitive, fast music. Additionally, they give users feelings of pleasure through dance and movement.
Lindsay Lohan, an actress formally known for partying and her love for EDM, recently acknowledged that EDM concerts always left her feeling burned out because she used pills and cocaine.
Conclusion
In general, music allows artists to express themselves and talk about their troubles, and drug abuse seems to be one of the issues they struggle with. Lately, musicians have become vocal about issues related to drug use.
Whether or not music plays a role in encouraging drug addiction is still a controversial debate. However, there is no doubt that specific genres of music are related to drug use.
If you are struggling with an addiction you should consider seeking medical advice and treatment. Drug abuse has adverse effects and can potentially take a toll on your health. Seek help before it's too late.